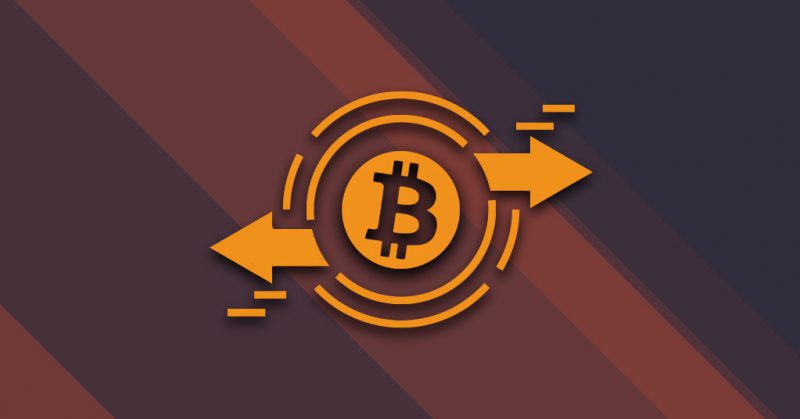 Cetoex News – It has undoubtedly been a down year for the industry as a whole. Yet, the most affected could end up being exchanges following the bankruptcy of FTX, and transparency concerns with investors. Amidst this, Coinglass data has shown 44,444 Bitcoin have been taken off exchanges in the last 30 days.
That number reflects investor behavior in the last month alone. Moreover, the massive number of BTC being withdrawn equates to a staggering $745 million. Whether or not this could indicate a continued shift toward self-custody is a narrative worth investigating.
Bitcoin Bolting from Exchanges in December
The events of the year have been undeniably concerning for the industry. With various digital assets performing under projections, the crypto winter crescendoed into one of the biggest scandals the financial sphere has seen in years.
The collapse of FTX continues to be the cryptos' greatest tragedy. One of the premier exchange platforms in the world is uncovered as a fraud, and millions in customer funds are lost. Subsequently, user concern over the lack of transparency from other exchanges has only added threats to the market.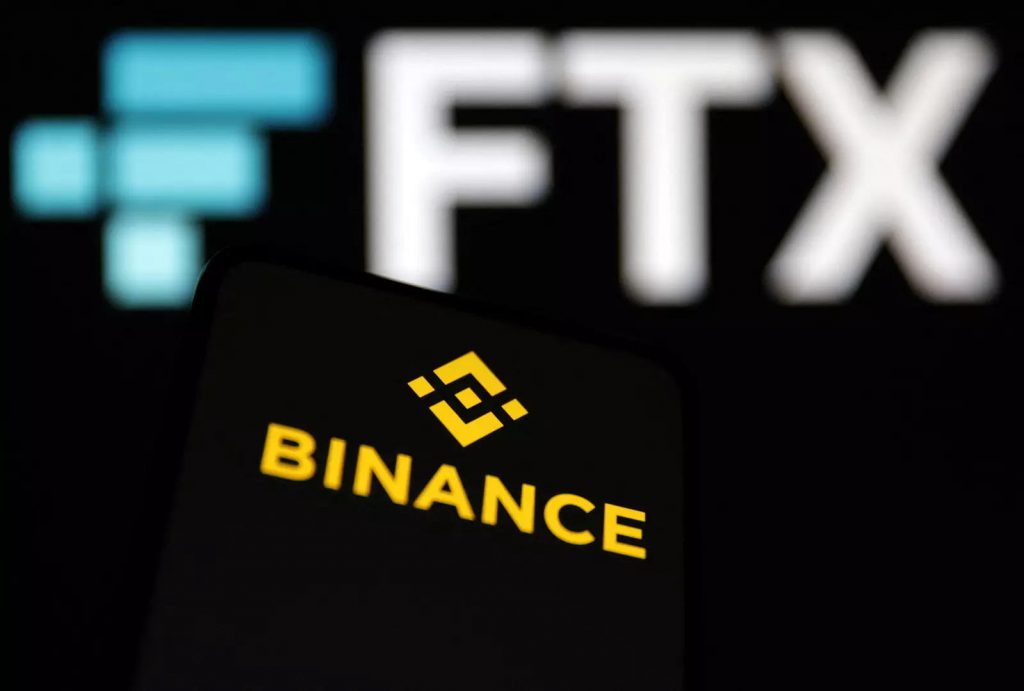 Cetoex News – Now, the implication of FTX's demise on other exchanges is beginning to come into focus. Coinglass data has shown that 44,444 Bitcoin have left exchanges over the last 30 days. That number, equivalent to $745 million, is seemingly a continuation of a trend that has occurred since the FTX bankruptcy last month.
In early November, glassnode reported that the FTX collapse led Bitcoin investors to withdraw to self-custody at a "historic rate of 106k" per month. Comparatively, that November number is on par with only April 2020, November 2020, and the June and July months of 2022.
Additionally, Cointelegraph reported that the development, "appears to be the result of loundering confidence in centralized crypto exchanges." Conversely, the 44,444 is a far cry from the massive amounts being pulled just a month ago. Still, the implications of the data development are worthy of observation.
Conclusively, of the exchanges bleeding Bitcoin, Binance remains atop the list. The last 30 days have seen 76,720.21 Bitcoin leave the platform. Evidently, the perceived transparency issue at the platform is impacting the statistics. However, its massive daily trading volume, and maintained over 500,000 Bitcoin shows it remains, far away, the largest holder of the digital asset.
NEWS BY – CETOEX NEWS