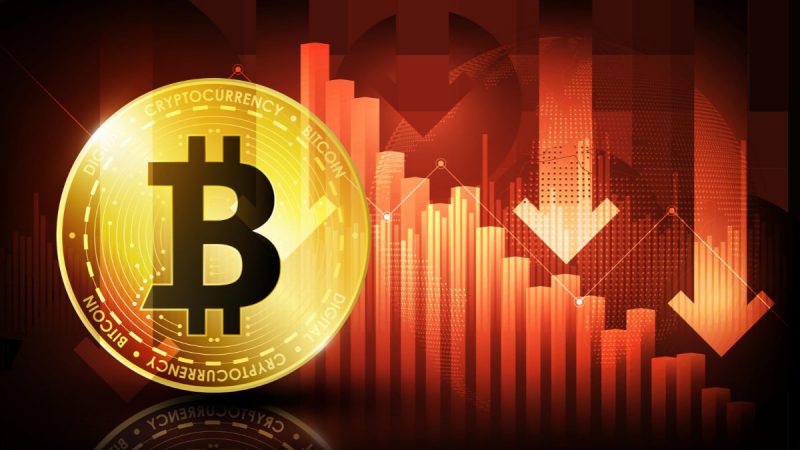 Bitcoin is the oldest cryptocurrency in the realm. BTC holds its throne despite the thousands of cryptocurrencies in the market. It has always dominated the industry and has paved the way for millions of opportunities and projects.
However, in terms of price, bitcoin is not in its best shape at the moment. BTC is trading at $16,836 at press time, with a 0.27% drop in value over the last 24 hours. It is also 75% down from its all-time high of $68,789.63 on November 10, 2021.
With the year 2022 coming to a conclusion, here is our price prediction for Bitcoin as we are inching closer to 2023.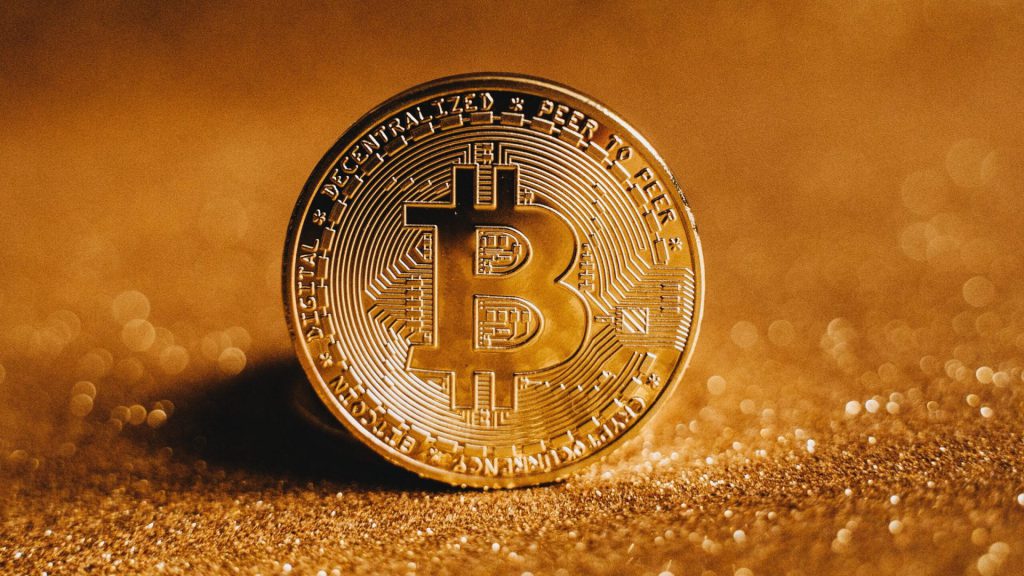 Bitcoin price prediction for January 2023
2022 was not the best in terms of price for cryptocurrencies. The prolonged bear market, combined with the fall of Terra in May and the recent fall of FTX, has sent cryptocurrency prices spiraling downward.
The cryptocurrency community has been anticipating the beginning of a bullish stance, at least in 2023. But how high or low can BTC go in January 2023?
According to CoinMarketCap, Bitcoin has dropped 18% in the last 60 days, 13.25% in the last 90 days, and 64.82% year to date.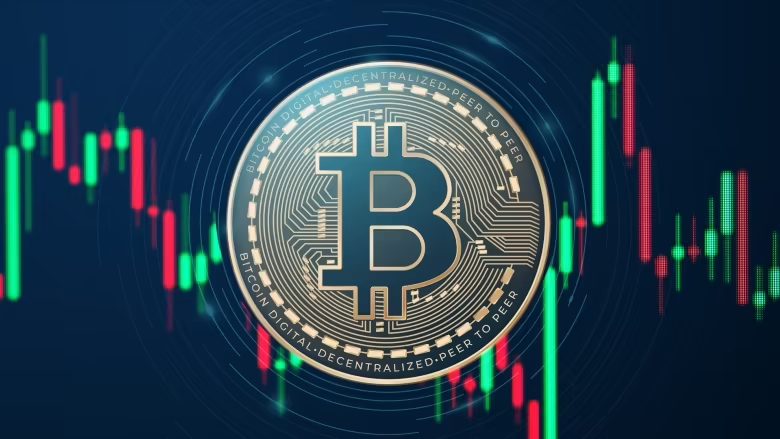 Depending on the current market movements, it is quite unclear whether January 2023 will be bearish or bullish. Experts at Changelly shared their price predictions for 2023. They predict that after the analysis of BTC prices in previous years, the minimum price of BTC is assumed to be around $26,366.85.
The average trading price is estimated to be $27,113, and the highest is predicted to be $31,479. This is just an estimation, and it can purely depend on the slew of events that are set to happen in 2023.
NEWS BY – CETOEX NEWS
Cetoex News – Cetoex News is a predicter in this news invest it on your own risk.