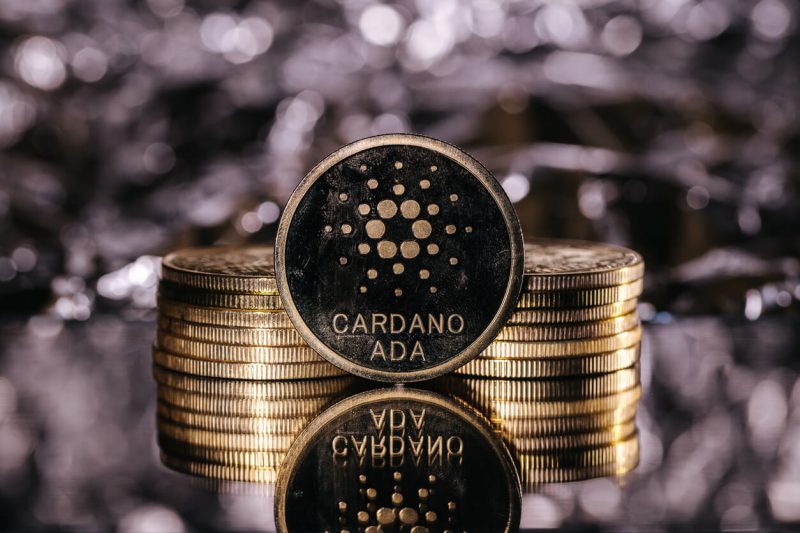 Cetoex News – Gerolamo Cardano, an Italian polymath, was the inspiration for the creation of Cardano, which debuted in 2017. Cardano creator Charles Hoskinson has revealed details of the Alonzo hard fork in August 2021. Cardano's price increased by 116% the following month as a result of this announcement.
The presentation of the Vasil hard fork, like the Ethereum merge, was one of the team's most eagerly anticipated updates. Despite some difficulties along the way, the hard fork was also a successful event.
ADA was fairly volatile in the past few days. Cardano is trading at $0.2614 during press time and is down 17.8% in the last 30 days and 33.85% in the last 60 days, according to CoinMarketCap.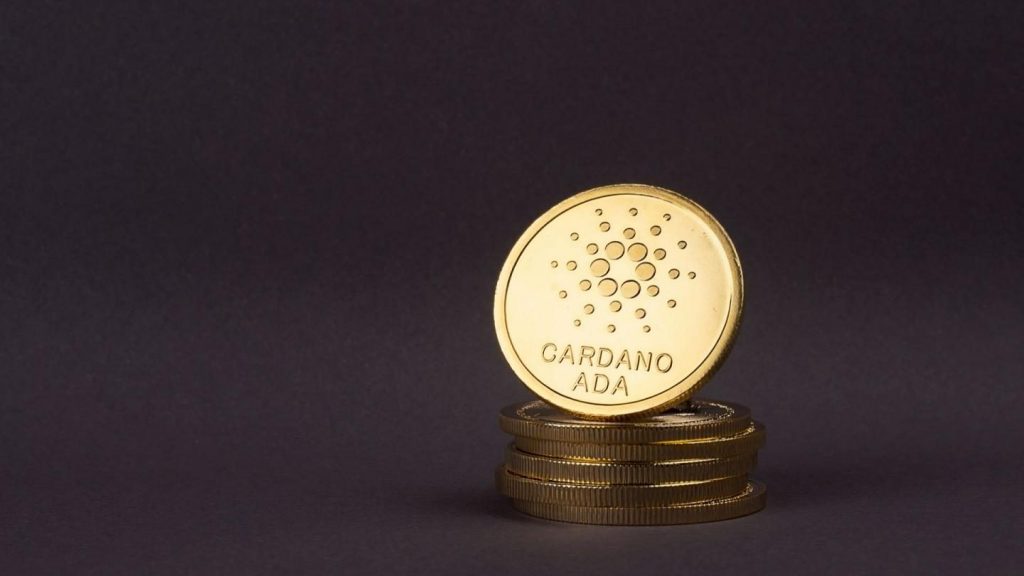 Cardano ADA price January 2023: Prediction
As the whole cryptocurrency market is grappling with a prolonged bear market, the prices of cryptocurrencies are not in their best shape.
According to the analysts at Changelly, an analysis of previous years concludes that the price of ADA will be hovering around $0.449955 in 2023. The analysts also state that ADA is likely to reach a high of $0.549945 and average around $0.469953 in 2023.
For the month of January 2023, ADA is likely to spike in value and trade around a minimum price of $0.303303, an average price of $0.33246675, and a maximum price of $0.34829.
NEWS BY – CETOEX NEWS
Cetoex News – Cetoex News is a predicter in this news invest it on your own risk.