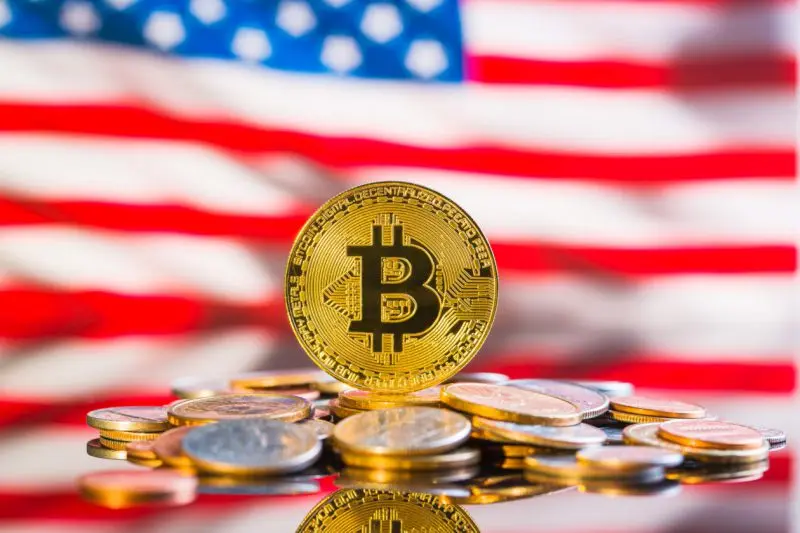 Cetoex News – The most popular digital asset on the planet is proving its worth, as Bitcoin has surpassed both Meta Platforms Inc., and Mastercard, in Market capitalization. The prominent digital asset has seen a resurgence to start the new year, with a price surpassing $19,000 yesterday.
BTC has seen a welcome resurgence in January, inching ever closer to a $20,000 price tag, and rebounding from an abysmal 2022. Moreover, the sentiment around crypto has seen it surpass the two notable companies in total Market Cap.
Bitcoin Continues 2023 Resurgence
There is no understating just how treacherous 2022 was for the cryptocurrency industry. Macroeconomic developments caused prices to plummet, as well as the industries uncovering a host of bad actors that eventually lead to collapsing platforms.
2023 has been a different story thus far, with a plethora of cryptocurrencies already in the green to start the year. Subsequently, one of the most encouraging returns to form has been Bitcoin. The most prominent cryptocurrency on the planet has seen its prices return from the horrid $16,000 level it saw to conclude 2022.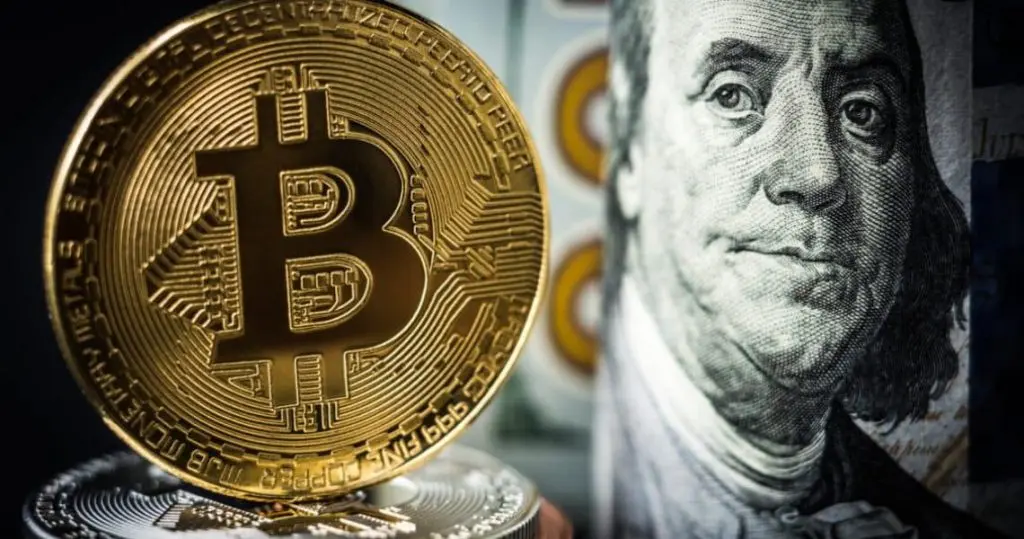 That sentiment on BTC has now equated to its overall market value, as Bitcoin has officially surpassed both Meta Platforms Inc. and Mastercard, in market capitalization. Market cap is the value of any company that is traded on the stock market, and Bitcoin surpassing the tech giant of the Zuckerberg tree, and the banking behemoth, speaks to its place in the markets perspectives.
Currently, Bitcoin has a market cap of $370 billion, with Meta and Mastercard boasting a market cap of $357.69 billion and $363.03 billion respectively. The development of yesterday's US CPI report has undoubtedly impacted those, as the decrease in the inflation rate has certainly had a positive effect on the crypto sphere thus far. Only time will tell, however, where the market moves from here.
NEWS BY – CETOEX NEWS