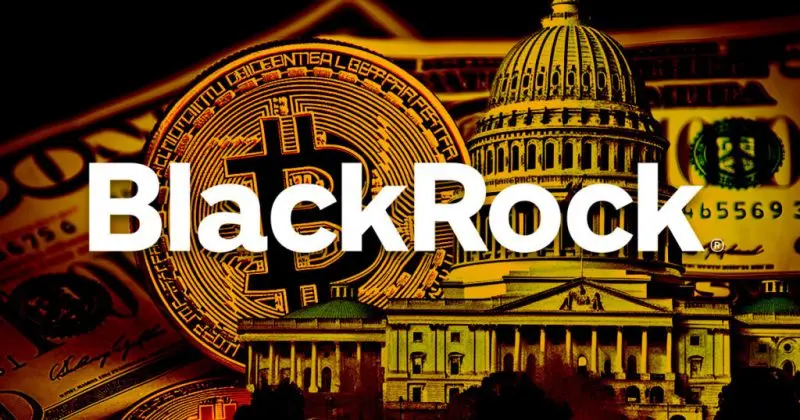 Cetoex News – In an interview on FOX Business, BlackRock CEO Larry Fink calls crypto "digital gold," and labels Bitcoin (BTC) a digital asset.
"I do believe that the role of crypto is digitalizing gold in many ways," he says. "Instead of investing in gold as a hedge against inflation (and) a hedge against the onerous problems of any one country, or the devaluation of your currency of whatever country you're in, Bitcoin is an international asset."
In saying that BTC is an international asset, BlackRock CEO Fink explains that it can be used as an alternative asset to gold. BlackRock applied for a Bitcoin ETF (exchange-traded fund) last month.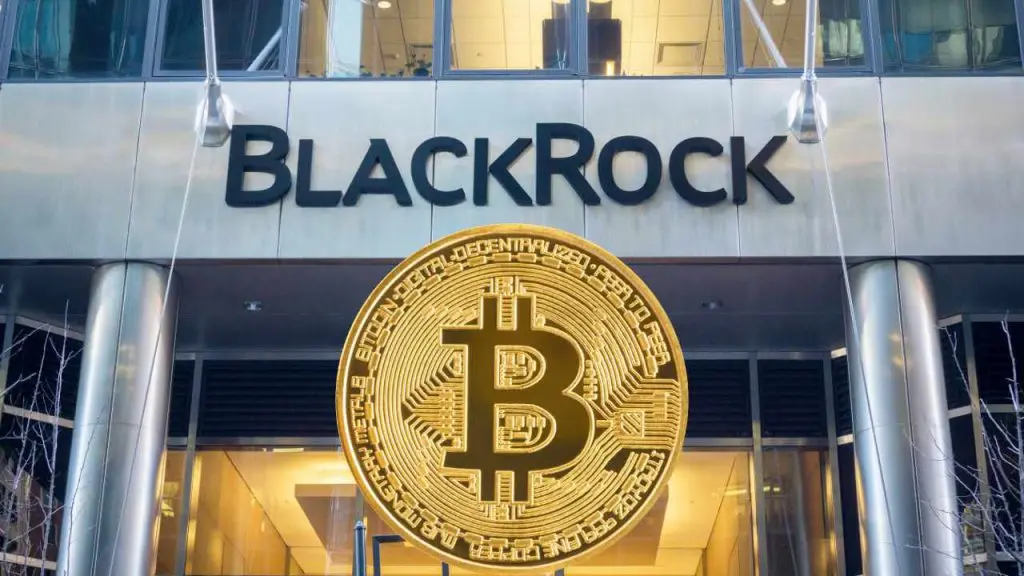 Nasdaq also included a Coinbase surveillance sharing agreement (SSA) in a spot Bitcoin ETF refilling. The BlackRock CEO hopes that the spot ETF filing will be looked at as a way to "democratize crypto."
Gold has been a staple alternative to physical currency to invest for time. However, with the emergence of cryptocurrency over the past decade, it is quickly becoming an alternative investment as an asset. Bitcoin is the leading cryptocurrency in terms of value on the market. Currently, BTC has a price of $30,484.52, according to CoinMarketCap, and a Market cap of $592,101,485,120, at the time of writing.