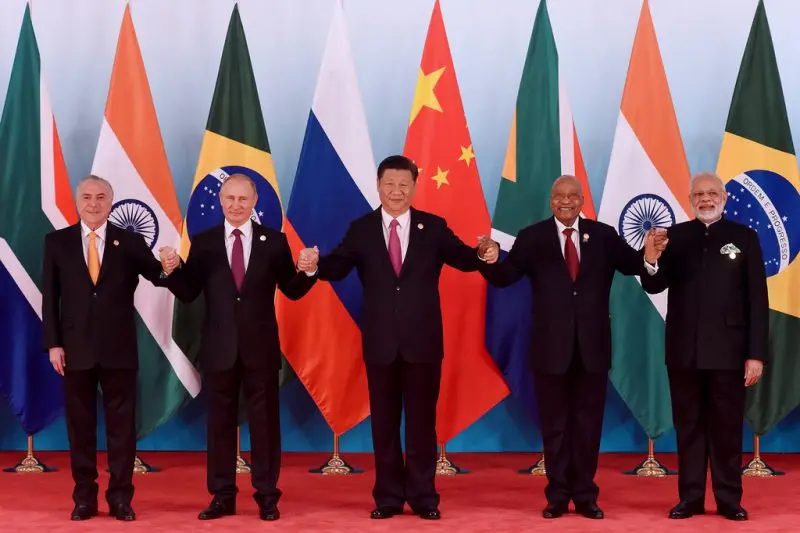 Cetoex News – Ahead of its annual summit this summer, the BRICS bloc is set to cover its plans for expansion and work on the creation of its own US dollar rival. Moreover, the collective has already stated that a host of countries are seeking membership. 
The nations have firmly defined their shift in global power, but that may only continue. Specifically, the bloc has surpassed the G7 nations in GDP (PPP) and could continue to rise, as nearly 20 countries are seeking entry into the collective.
Alternatively, the development of a BRICS currency is underway, with the expectation of an agreement by this year. Moreover, the expansive effort coinciding with currency development could initiate the eventual dethroning of the greenback as a global reserve currency.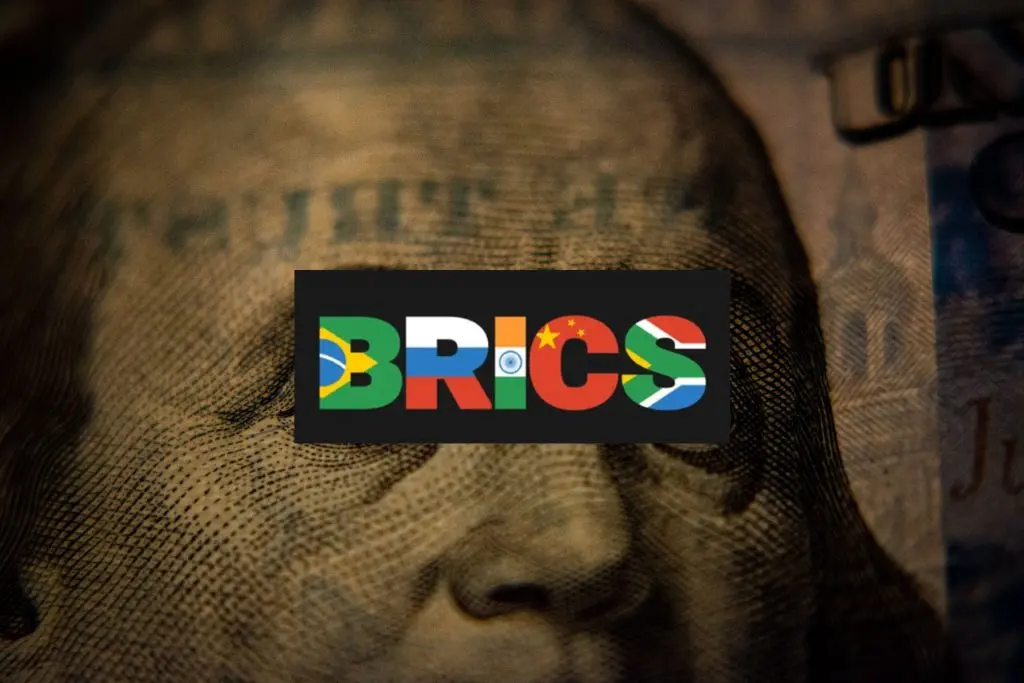 BRICS Expansion Could Spell Doom for US Dollar
On the road to the annual BRICS summit, the idea of growth has been often discussed. Specifically, a host of nations have expressed their interest in joining Brazil, Russia, China, India, and South Africa. Moreover, the collective is as welcoming as they have ever been to the idea.
Created in 2009, South Africa was the most recent expansive member. The nation joined the collective only one year after its creation, in 2010. Alternatively, the group has already created a bloc that rivals that of the G7 countries.
Yet, the reality is that the BRICS bloc's plans for potential expansion could eventually create a currency that rivals the US dollar. At least in the realm of international settlements. Moreover, as the creation of the BRICS currency has been discussed, the implementation of US dollar alternatives has been present throughout international trade this year.
The Chinese yuan has been embraced internationally and prevailed on a global scale. Conversely, if the BRICS bloc grows, the dollar will continue to see its necessity fade. Subsequently paving the way for an alternative currency that an expanded BRICS collective will surely embrace. 
Unity Required for Continued Prosperity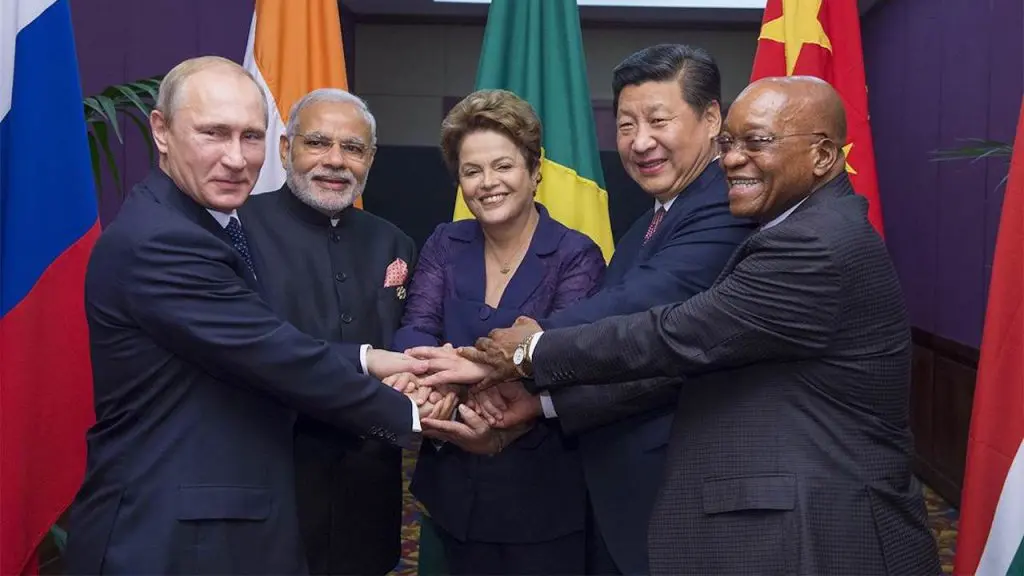 BRICS already accounts for 41% of the world's population, or a quarter of global GDP. Moreover, BRICS has developed a clear alternative to the G7, but its interest among nations presents a very intriguing development. However, unity remains a necessity for the greenback to falter.
The Globe and Mail quoted Stephen Nagy, a Chinese foreign policy expert at Tokyo's International Christian University, on the currency's evolution. Stating that "the challenge is, however, that the Chinese economy is slowing," facing various challenges. 
Additionally, he states that BRICS are a "less coherent group than one might think," regarding unification. Subsequently noting that China and India maintain a dispute that could threaten to become a conflict. Ultimately, unification is the prime word for any de-dollarization efforts to fully take hold. 
NEWS BY – CETOEX NEWS