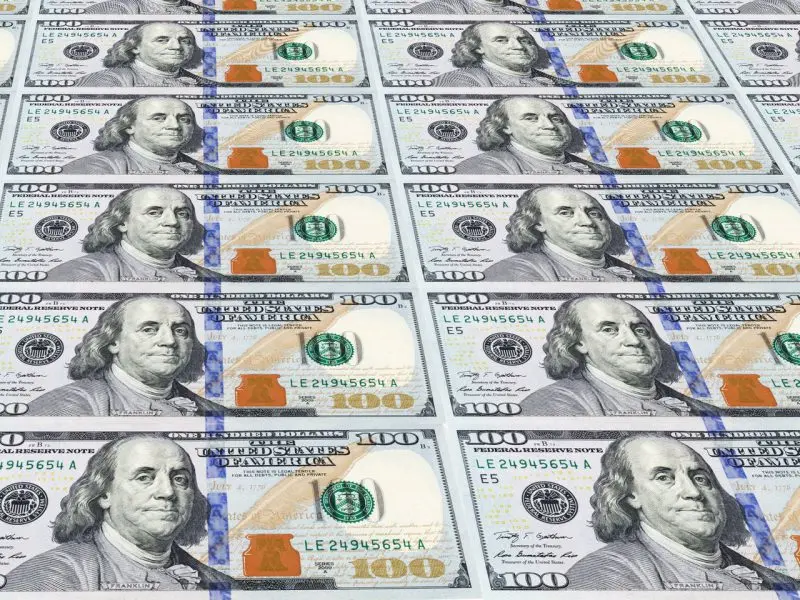 Cetoex News – In a new interview with Fox Business, Senator Rand Paul says that, amidst the BRICS nations' fight, the US dollar is in a precarious position. Specifically, Paul noted that recent foreign policies have worked to bring together the nation's adversaries.
The de-dollarization efforts of the BRICS alliance have been a theme for the past few months. Moreover, global economic power has shifted, with the Chinese yuan gaining relevance in international settlements. Alternatively, the greenback is facing a growing demand to see its reserve currency status stripped.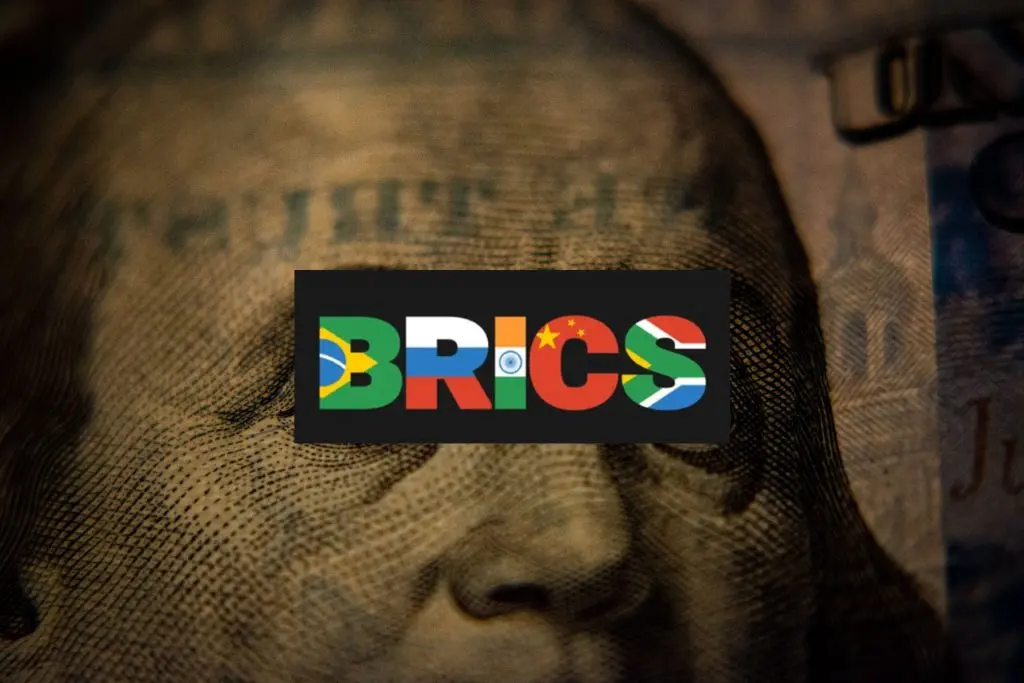 BRICS Currency a Result of Foreign Policy?
The BRICS nations and their growth have been a vital development this year. Moreover, the collective has called for the end of the dominance of American currency. Subsequently, they aim to develop their own alternative currency for intentional trade purposes.
However, one American politician believes that the year's development is a self-fulfilling prophecy. Specifically, Senator Rand Paul says that the BRICS nations' actions against the US dollar have put them in a precarious position. While being driven by the country's own foreign policy. Conversely, sanctions placed against Russia by the West set in motion much of the de-dollarization efforts that have taken place this year.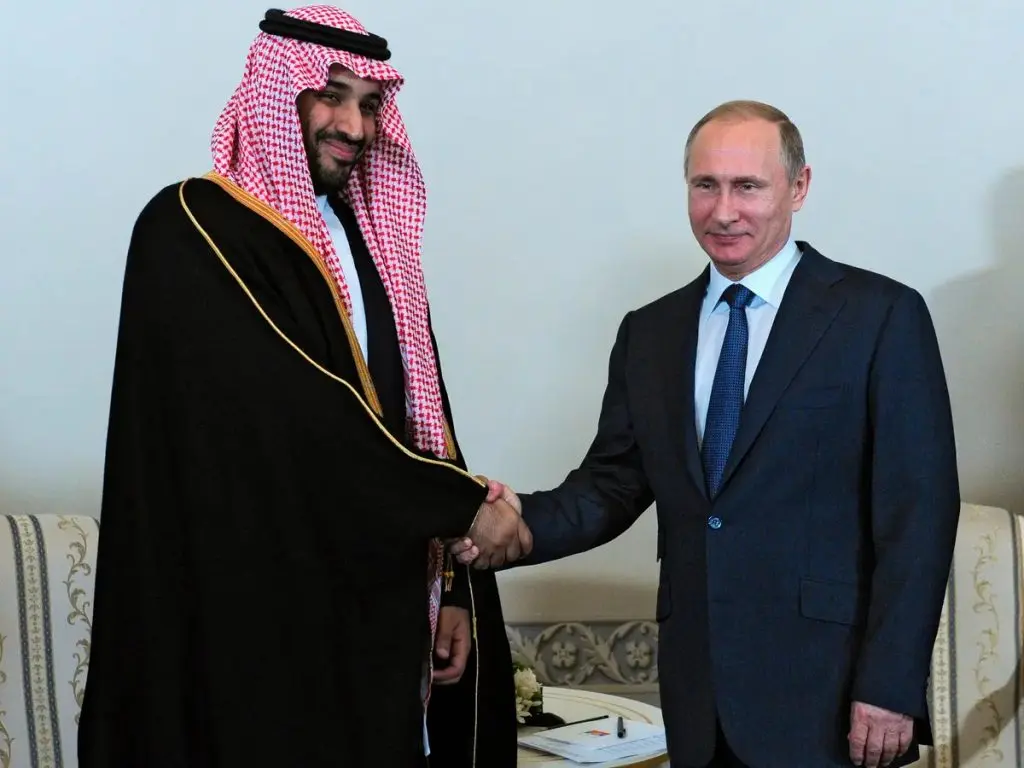 Paul stated, "When you look at the determination of the world's trade, quite a bit of it, more than we've had for quite some time, is denominated in things other than the US Dollar." Additionally, he noted that "foreign policy has something to do with that, too."
"We pushed all of our adversaries farther and farther away from us and closer and closer together. It's not just China and Russia being pushed together by foreign policy. Obviously, some of it is their own doing, and it's a response to things they've done that we don't like."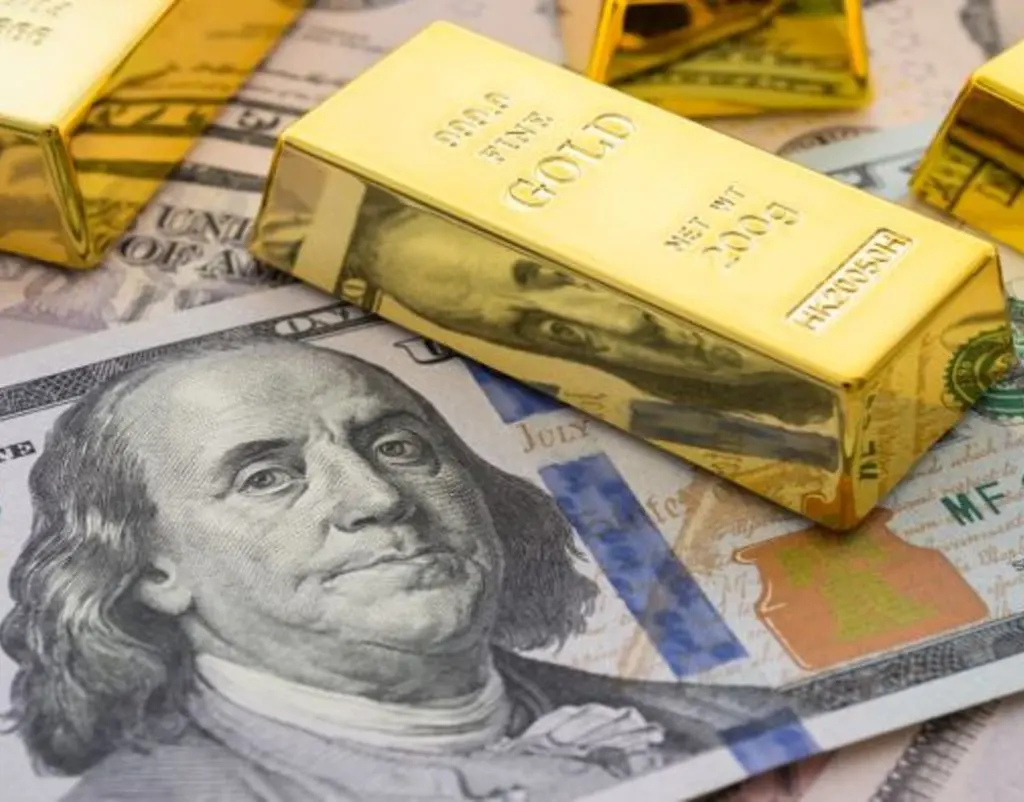 Moreover, Paul divulged his belief that the fiscal policies of the US have also driven current de-dollarization. Specifically, he stated, "If you treat your dollar like scrap paper and you continue to buy up enormous amounts of US debt, your dollar becomes worthless, too."
Conclusively, Paul noted a combination of the two that created the current predicament. Ultimately, he remarks that "it is not an unfounded prediction to say," that the US could lose its reserve currency status.
NEWS BY – CETOEX NEWS