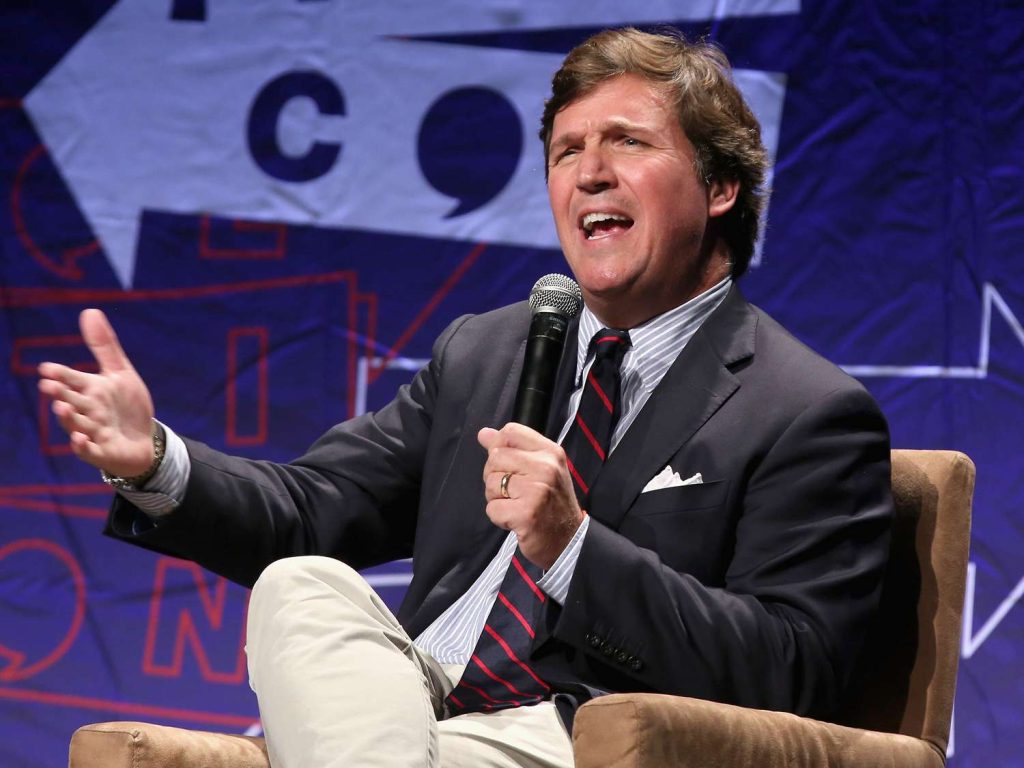 Cetoex News – Tucker Carlson, the recently ousted Fox News correspondent and host of Tucker Carlson Tonight, has announced plans to relaunch his show, this time on Twitter. The political commentator announced the plan today on Twitter, a platform that he has publicly supported. He claims it is the only remaining large platform for free speech in the world.
In a video just over two minutes in length uploaded at 4:42 PM ET on Tuesday, Carlson details the new format of his show and hails Twitter for allowing him to have a platform for free speech.
"Speech is the fundamental pre-requisite for democracy. That's why it was enshrined in the first of our Constitutional amendments."Tucker Carlson, via Twitter
Carlson adds: "Amazingly, as of tonight, there are not that many platforms left that allow free speech. The last big one remaining … is Twitter, where we are now."
Carlson did not reveal a set start date for the new show, how long it would be, or if it would be live in Twitter Spaces or in video format. He concludes by saying that he will reveal more soon, expressing his gratitude to be on the platform, and says "Free speech is the main right you have. Without it, you have no others. See you soon."
Updates on the New Tucker Carlson Show via Twitter will come soon.
NEWS BY – CETOEX NEWS