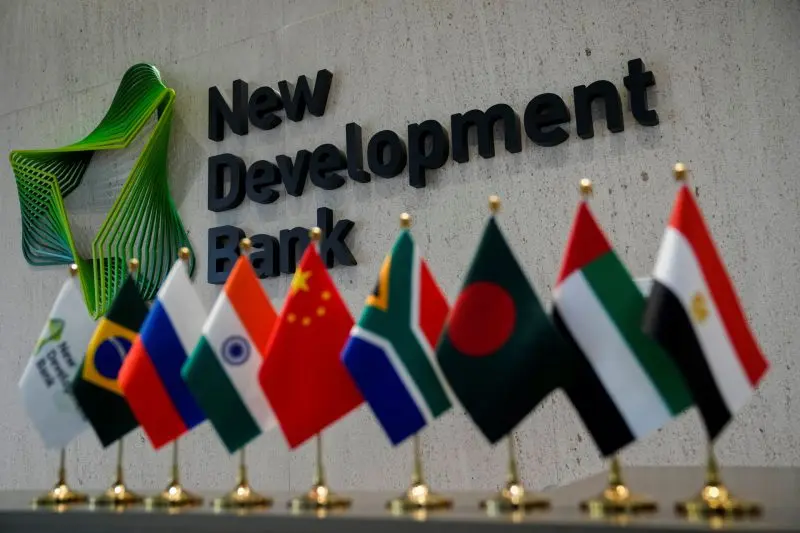 Cetoex News – With the BRICS summit on the horizon, the bloc has consistently discussed the prospect of an alternative currency. Yet, as India has spoken about its desire to hold off on talks of the like, Russia has already announced the development of a gold-backed trade currency. It seems as though the BRICS currency's greatest challenge is unity.
The prospect of a currency to challenge the US Dollar has always been a tricky one. The implementation of such an idea would be incredibly difficult, and the entire prospect arrives with a unique difficulty. Yet, the problem of consensus within the collective has overshadowed any issues in development.
In August, the BRICS bloc is set to embark on what could be its most important gathering yet. The bloc will meet in Johannesburg for its annual summit, and discuss some vital developments. Among those will be the long-held idea of expansion and the enigmatic BRICS currency.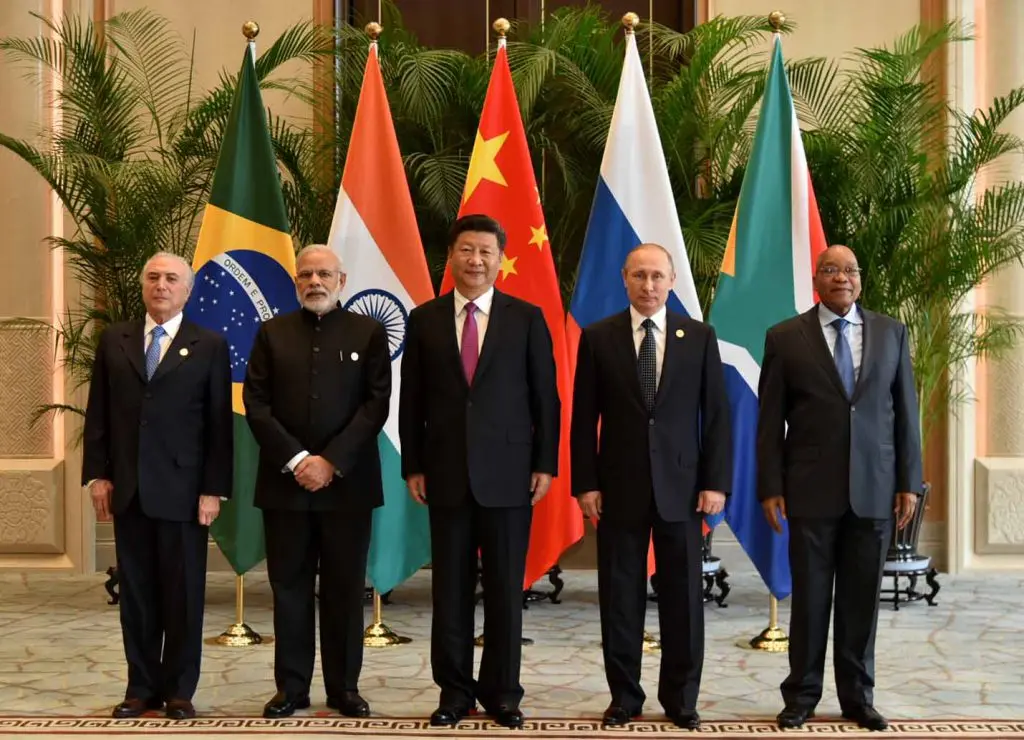 BRICS Currency and the Issue of Consensus
For some time, the bloc has seemingly been developing the currency. Yet, that idea came to a halt when the bloc's New Development Bank announced that it had no immediate plans to implement an alternative currency. Suddenly, it appeared as though the hope of challenging the US dollar had gone from an immediate goal to a long-term ambition.
Or had it? Just days later, Russia announced the creation of a gold-backed currency for the economic alliance. Specifically, this would be a traded currency that would continue to fortify the de-dollarization efforts that the collective has embraced over the last several months. 
Now, it has presented a clearer picture of the growing dissent within the bloc. Indeed, it has presented the reality that, among the difficult prospects of its creation, the BRICS currency's greatest challenge is unity.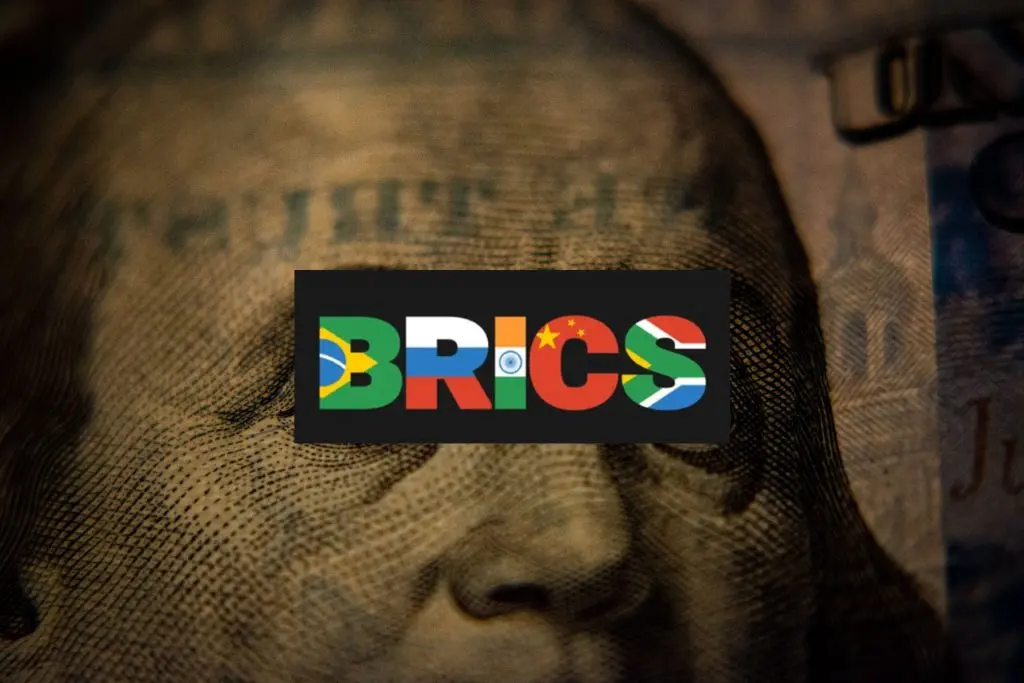 India has been clear in recent statements, that it is seeking to step away from the launch of a BRICS currency. Moreover, the country is among the most promising financial growth economies in the world, set to overtake the US as the second largest on the planet. However, the bloc is still determined to grow its trade currency alternative. Susbeuqnelty brought forth a period of conflict regarding direction.
The implementation and creation of the currency will be challenging, but that will be compounded by different ideals. Since its inception, a point of note for the bloc has been the potential for conflict. This proves that a currency's arrival could depend on its ability to compromise. And more importantly, to unify.