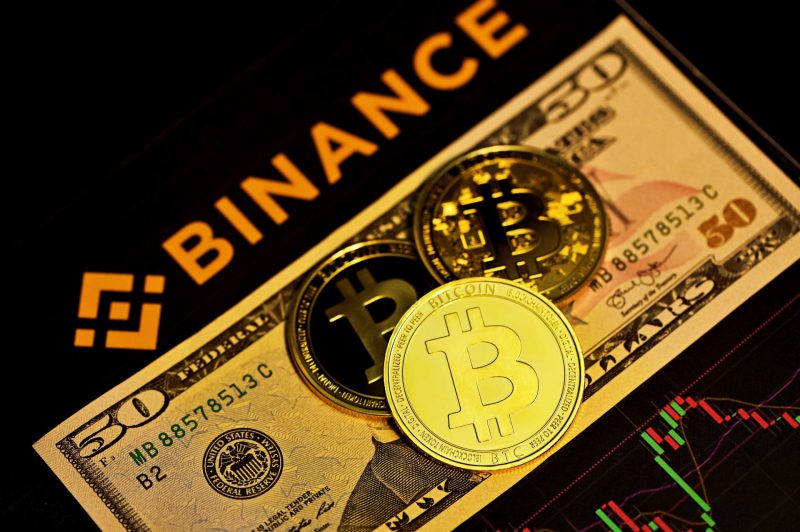 Cetoex News – The cryptocurrency industry has been making immense progress with respect to adoption. The plummet in the market hasn't impacted cryptocurrencies' thriving presence across the globe. Binance has been at the forefront of the same. More recently, the platform decided to elevate its presence in Georgia with its latest partnership.
Earlier today, the world's largest cryptocurrency exchange took to Twitter to announce its collaboration with CityPay.io. Through this, Binance intends to allow the citizens of Georgia to purchase everyday products with cryptocurrency. CityPay.io is a digital currency payment solution that allows businesses to accept payments in crypto assets and receive them in the local fiat.
According to the announcement, users can spend their desired cryptocurrency at over 600 retailers. This includes the popular fast food chain Wendy's as well as other prominent hotels, restaurants, and supermarkets.
Commenting on this latest partnership CZ said, "Buy fries with crypto."
In addition to this, a plethora of community members came forward to laud the exchange for its move. Time and again, cryptocurrencies are categorized as a store of value assets with no real-life use cases. However, CZ and Binance appeared to be changing this perception by making it simple for the general public to use cryptocurrencies for everyday purchases.
Binance Pay Takes the Front Stage
Binance's contactless digital asset payment platform, Binance Pay, has been thriving. This wing of the exchange has recently partnered with several prominent firms from around the world. For instance, France's Ingenico collaborated with Binance Pay to offer in-store digital asset payments.
However, the grass wasn't all that green. The Canadian University in Dubai stunned the world by revealing its acceptance of cryptocurrencies for tuition and course fees. This was done in association with Binance. However, a technical glitch urged the university to take a step back.
Additionally, it should be noted that Binance Pay supports over 70 cryptocurrencies, including Bitcoin [BTC], Shiba Inu [SHIB], Ethereum [ETH], Cardano [ADA], and others.
NEWS BY – CETOEX NEWS