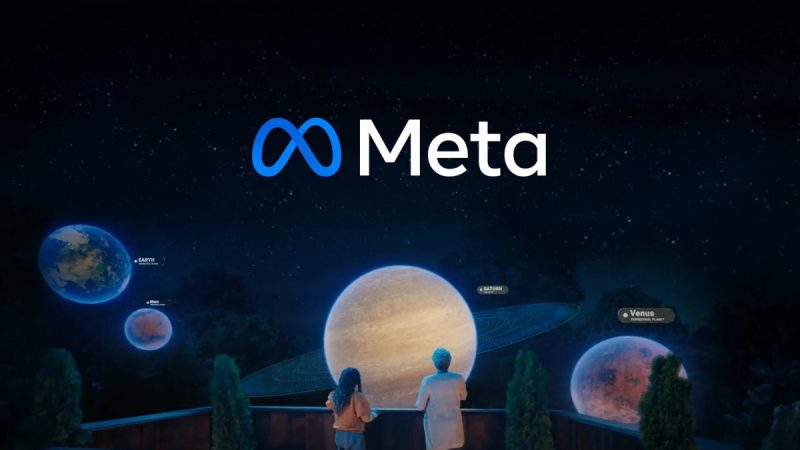 Cetoex News – Metaverse project Gamium has announced a partnership with social media giant Meta and telecommunications firm Telefonica. The partnership announcement caused Gamium's native token, GMM, to surge by 434% in 24 hours. Moreover, the token has rallied 791.3% in the monthly charts.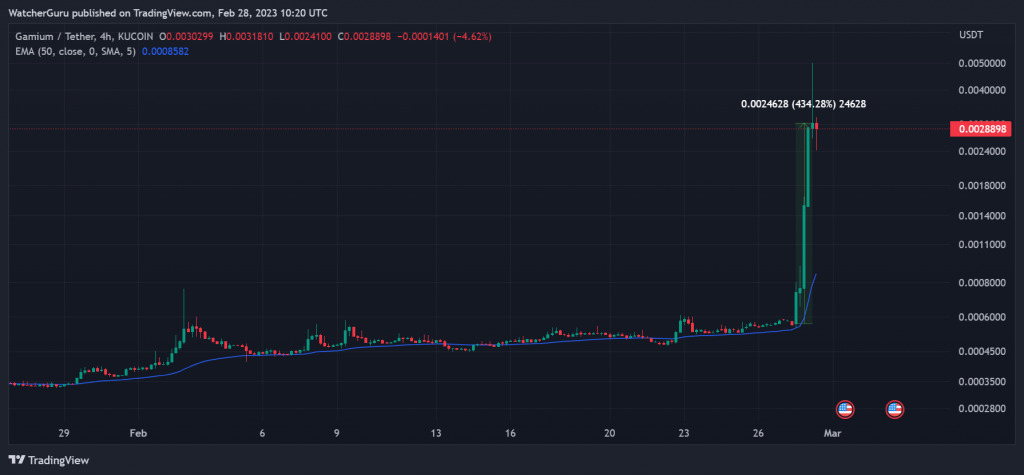 As per the announcement, along with Meta and Telefonica, Gamium will work on the Metaverse Activation Program. The program was launched to support and grow start-ups in the Web3 sector. Moreover, startups will gain access to exclusive technology made available by Meta AI and receive financial assistance from both Meta and Telefonica.
Meta and Telefonica are not new to the Web3 market. Meta was the parent company of Diem, a corporation that created Diem Crypto (formerly known as Libra). On the other hand, Telefonica disclosed that it invested in a Spanish exchange that allowed for the purchase of cryptocurrencies.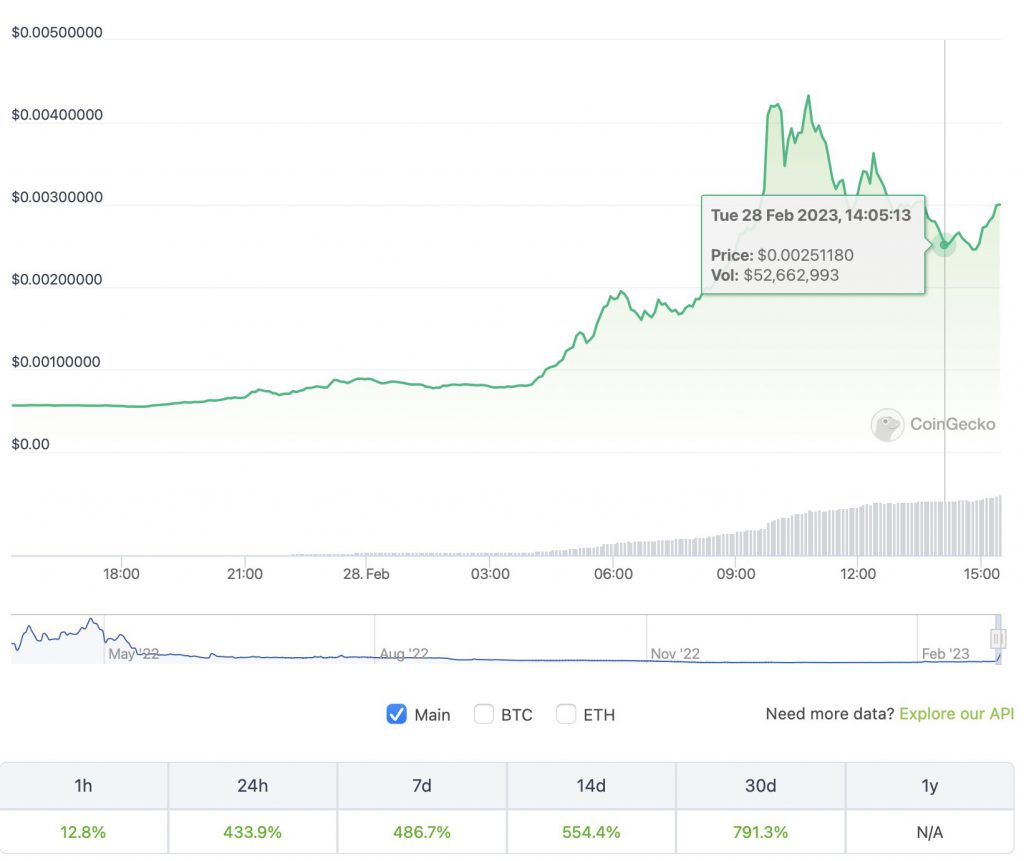 At press time, GMM was trading at $0.00300075, up 12.8% in the last hour.
Meta still keen on metaverse projects after losing billions?
Meta lost almost $13.7 billion in its metaverse initiative in 2022. The fourth quarter of 2022 alone saw a staggering $4.28 billion operating loss for Meta. However, the losses do not appear to have shaken the company's faith in the metaverse. Given that competitors such as Apple are planning to enter the digital environment arena, it appears unlikely that Meta will abandon its pursuit. Apple is reportedly hiring personnel to build its digital environment. The electronics giant might enter the market with its "Reality Pro" metaverse headset.
Apart from the metaverse, Meta is also focusing on AI (artificial intelligence) innovations. Meta is establishing a new product group dedicated to generative AI. Meta is investigating AI experiences with text in Messenger and WhatsApp and with images in Instagram. The development follows the chatbot ChatGPT's incredible popularity online. Tech giants Google, Microsoft, and Snapchat have all announced AI-powered platforms.
NEWS BY – CETOEX NEWS