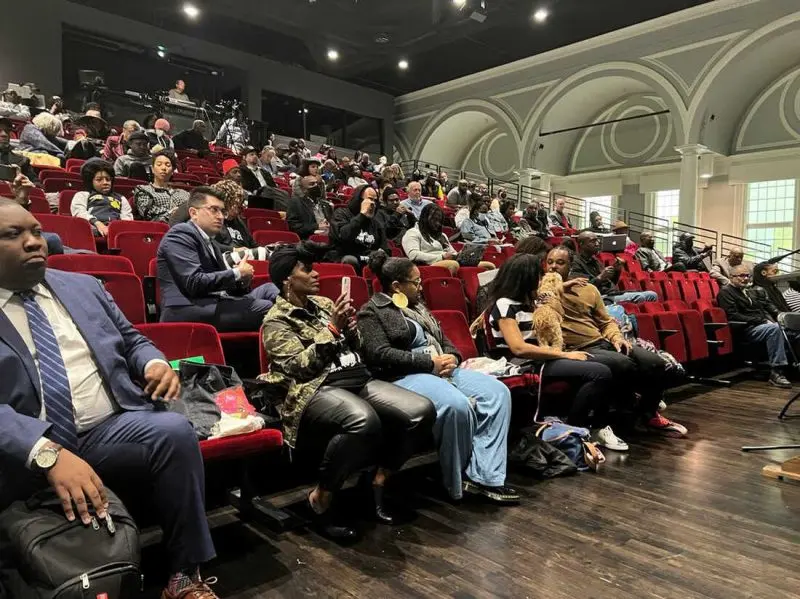 Cetoex News – California's reparations task force has recently endorsed recommendations that propose providing compensation of $1.2 million to black residents. The move is part of an effort to address the historical impacts of slavery and discrimination.
The proposal got approval by a vote of the nine-member committee on how the state can apologize and provide compensation for the slavery and discrimination that they faced.
Few residents feel the compensation is nowhere near enough
However, the $1.2 million in compensation approved by the California panel received comments from the residents who attended the meeting. Some felt that the estimated compensations were nowhere near enough. Some even suggested that the affected individuals receive $200 million in direct cash payments.
In September 2020, California made history by establishing the first state-level reparations task force. This decision came in the wake of nationwide protests sparked by the tragic death of George Floyd, who was killed by a white Minneapolis police officer.
NEWS BY – CETOEX NEWS