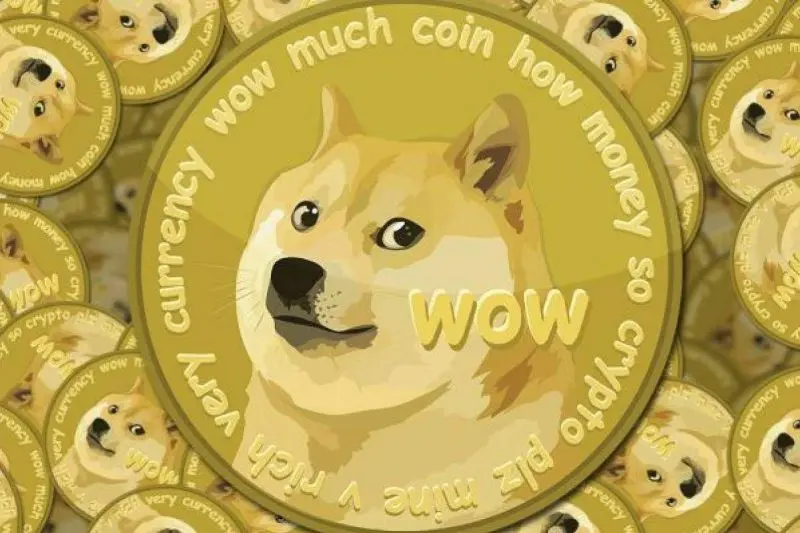 Cetoex News – ChatGPT has become the talk of the tech world in recent months, as the generative AI has blown users' way due to its advanced capabilities. Dogecoin remains one of the most popular digital assets in the industry, Finbold recently asked ChatGPT to predict the Dogecoin price in 2030.
The original meme coin is among the most volatile cryptocurrencies on the market. Subsequently, it becomes nearly impossible to predict, with macroeconomic and social factors influencing its price. Well, let's give ChatGPT a chance to predict the price of the token in seven years.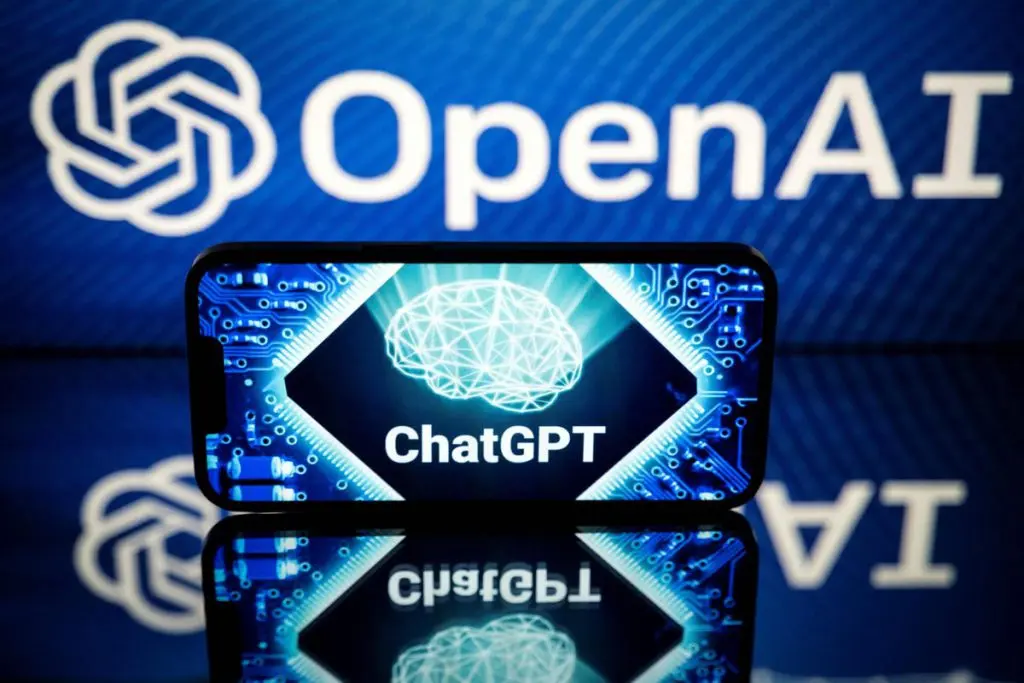 ChatGPT Predicts Dogecoin Future
Dogecoin experienced a massive increase in May of 2021, reaching $0.68, but saw 2022 present a tumultuous crypto winter. The digital asset fell from $0.14 to start the year, to $0.069 in December. Conversely, 2023 has seen an increase of 22.63% year-to-date and could be trending upwards.
Now, Finbold has asked ChatGPT to predict the Dogecoin price in 2030. Specifically, the generative Ai was asked: "to provide the possible price range for Dogecoin by 2030 based on the network's development community strength, past performance, aggregated online information, and other factors."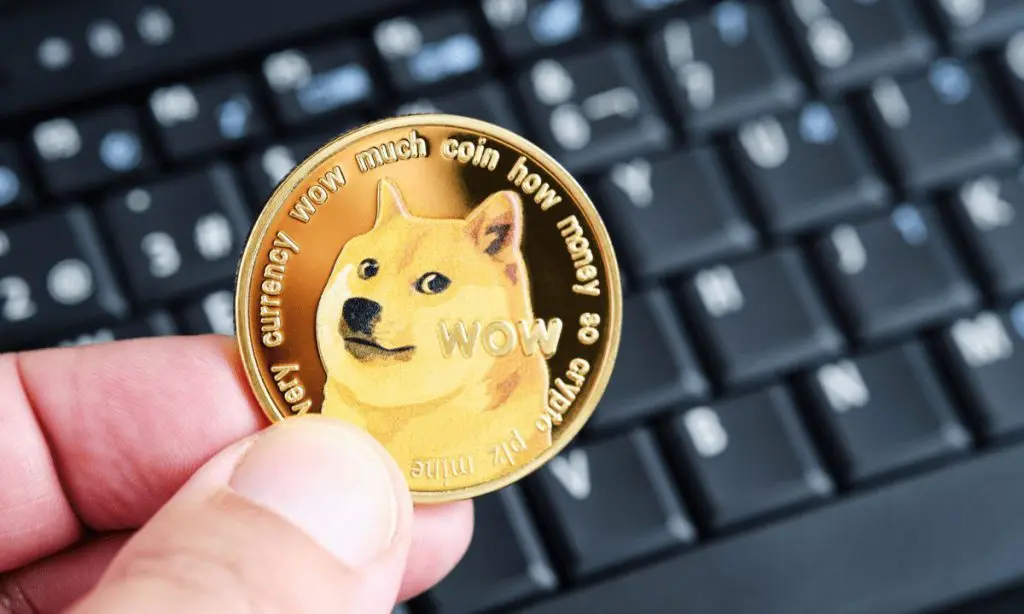 ChatGPT stated, "While Dogecoin has gained. significant following and has been used for various online transactions and charitable donations, its use as a mainstream payment method or investment vehicle remains limited."
Additionally, stating, "If Dogecoin can gain wider adoption and use, this could help support its future price growth." Moreover, the AI spoke on potential institutional investment aiding the price action. Writing, "Like other cryptocurrencies, Dogecoin's price is largely driven by speculation and investor sentiment. If more investors become interested in Dogecoin and start to buy and hold it, this could help to drive up its price."
Although the AI program was not incorrect, it failed to deliver a specific price prediction. Conversely, the program did make note of accurate factors that could impact and set forth potential price movement. Clearly displaying an understanding of the market, and the industry as a whole.
NEWS BY – CETOEX NEWS