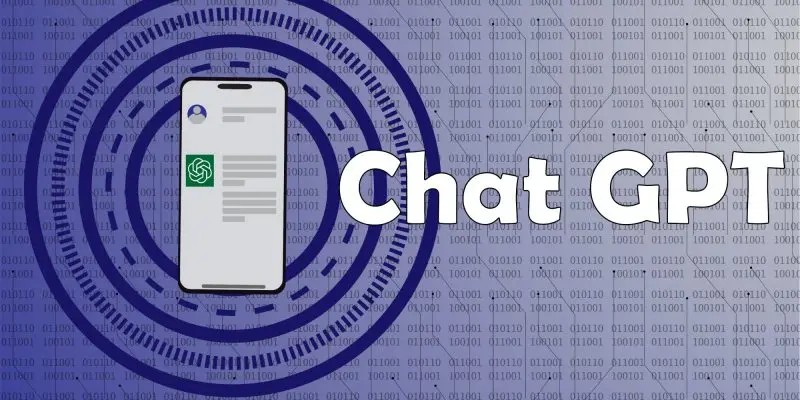 Cetoex News – The artificial intelligence platform, ChatGPT, which is based in Texas, became well-known for its capacity to provide prompt and accurate answers to queries. People have been amazed by the AI's capacity to build complete sentences out of factual information, and this particular platform has become so popular amongst everyone.
It should also be highlighted that the AI platform saw a notable growth of over 1 million users in just five days. Now, according to a UBS study, ChatGPT reached 100 million active users in January. What's even more astonishing is the fact that the milestone was achieved in just two months.
ChatGPT emerges as the fastest-growing consumer app in history
The study also reveals that ChatGPT had over 13 million unique visitors every day in January. A closer comparison also shows that the number of unique visitors has doubled since December.
"In 20 years following the internet space, we cannot recall a faster ramp in a consumer internet app," stated the study.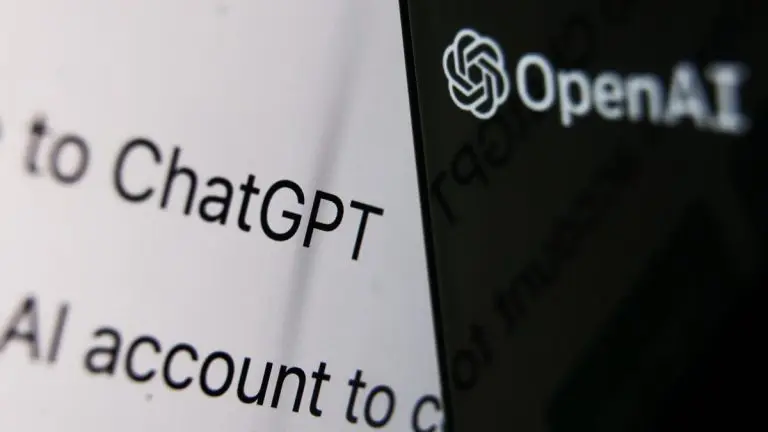 Global apps, like Instagram, took over two years, while TikTok took nine months to reach 100 million users. ChatGPT's achievement is definitely noteworthy, thanks to its usability and its recent rise in popularity.
People's minds have been blown by its usability and capabilities. Even though ChatGPT helps users write about almost anything, the developer, OpenAI, has announced the release of a tool that can detect AI-written text.
NEWS BY – CETOEX NEWS