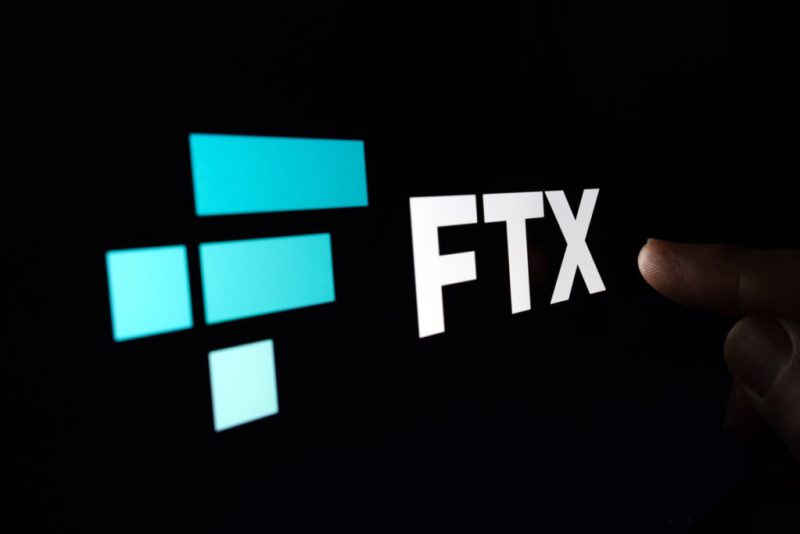 Cetoex News – Bloomberg has reported that collapsed crypto exchange FTX has issued bankruptcy filings that show the company held $1.4 billion in cash to conclude 2022. The number displayed the holding count at the end of the year, with an interim update also showing a 40% headcount drop.
The FTX bankruptcy proceedings have been an interesting narrative of the financial sector this year. Currently, the proceedings have shown where the balance of the current company stands and its employment figures. It also shows creditors' request for certain Bankman-Fried family members to be subpoenaed.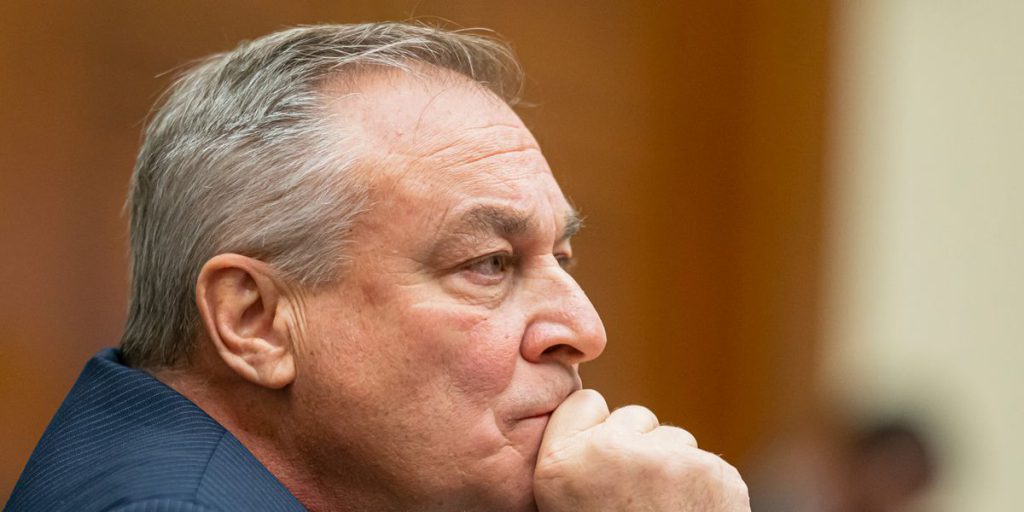 FTX Bankruptcy Update
According to a Bloomberg report released today, FTX held $1.4 billion in cash at the end of last year. Specifically, the report notes the company's cash balance on Dec. 31, 2022, at higher than the $1.24 billion mark shared on Nov. 20.
Moreover, the report states that the platforms trading house, Alameda Research, held 876.6 million versus the $401 million reported in November. Coinciding with the reports of the deteriorating workforce at the company. A development that is understandable considering the platform's current status.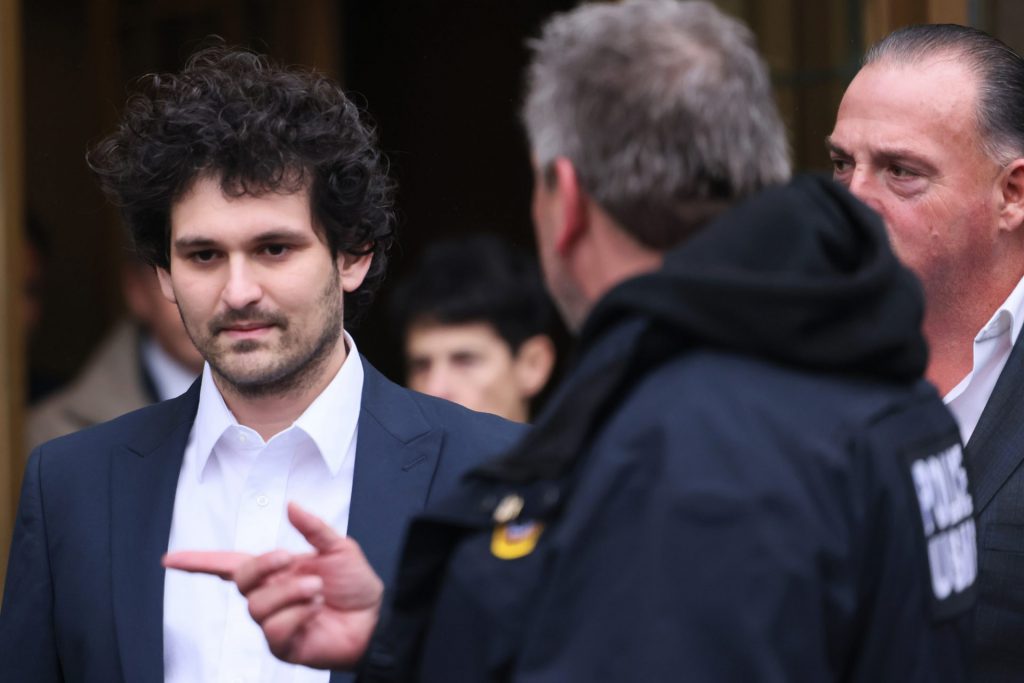 The report stated that the number of group employees at the firm plummeted to 195 by the end of the year. Conversely, that number was stated at 320 when the company first filed for bankruptcy in November of last year. Conclusively, the report states that administrators continue to observe what is left of the platform, amidst the top brass of the companies currently on trial, to see " how much can be returned to creditors."
Yet, credits have seemingly been calling for Sam Bankman-Fried's "inner circle," to be subpoenaed, according to Cointelegraph. The motion was filed for the bankruptcy court presiding over the case to issue subpoenas to Gabriel Bankman-Fried, and Barbara Bankman-Fried, the brother and mother of the FTX co-founder.
The issuance is reportedly seeking potentially "valuable information," for the bankruptcy proceedings. Stating the FTX debtor's desire in "pursuing estate assets belonging to the company and investors." To this point, not all of the "inner circle," has responded to the requests for information. Only the COO of FTX Trading Zhe "Constance" Wanf and Sam's father, Joseph Bankman, have been cooperative.
NEWS BY – CETOEX NEWS