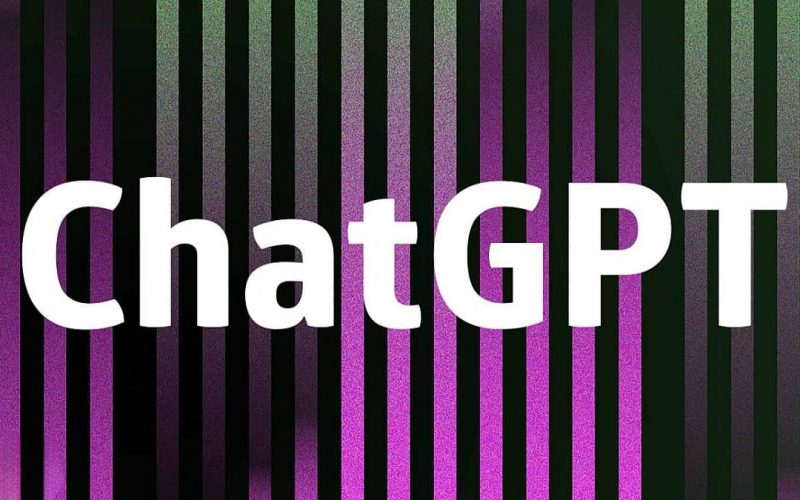 Semafor reported that OpenAI is set to launch a ChatGPT mobile app. Currently, the viral chatbot is only available as a computer program, with a mobile application likely only enhancing the interfaces already vast user base.
The report also notes an upcoming update for the ChatGPT system, called GPT-4, that should only enhance the program's capabilities. The update could potentially be utilized within Microsoft's search engine, Bing, at some point in the coming weeks.
ChatGPT Launching a Mobile App
The unprecedented popularity of OpenAI's chatbot has seen ChatGPT become something of a viral sensation. The capabilities of the program had blown users away and presented artificial intelligence with few limitations present in similar programs.
Now, the growing demand for the system has led OpenAI to reportedly launch a ChatGPT mobile app. Although the timeframe of the launch is yet to be reported, Semafor noted the mobile application is a part of the company's recent developments within the system.
A mobile application would be a massive step, not just for the prominence of ChatGPT, but for its development of the system. Semafor notes that the implementation of a mobile app will have a vital effect on how the program learns and its given feedback. Specifically stating the app, "Will bring an even broader user base into the service, making the curve steeper."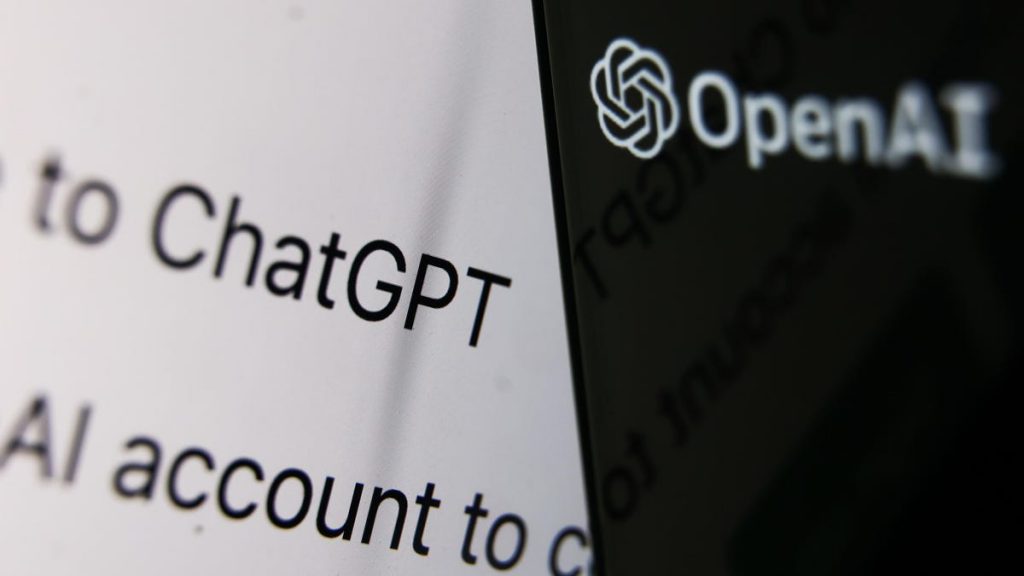 Also reported was Microsoft's search engine, Bing, potentially set to incorporate a "faster and richer" version of ChatGPT into its functionality. The updated version, known as GPT-4, would present Bing a chance to earn some headway on the long-held dominance of Google in the search engine marketplace.
According to a report from Semafor, the newest OpenAI software " responds much faster than the current version," of the chatbot. Moreover, the report notes "the replies sound more human and are more detailed, according to people familiar with the product and rollout plans."
NEWS BY – CETOEX NEWS