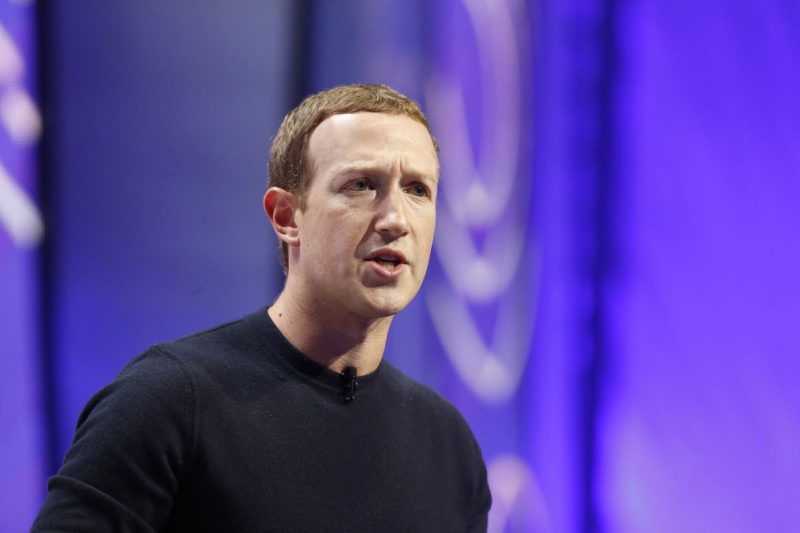 The Mark Zuckerberg-helmed Facebook-parent company, Meta, has executed a $40 billion stock buyback that has equated to a 20% increase in value. The news comes just a day after the earnings report showed billions in losses from the company's Metaverse division.
Within that same earnings report, CNBC uncovered that Meta has executed a "share repurchase authorization by $40 billion." Moreover, the statement notes that, in 2022, the company bought back nearly $28 billion in stock.
Meta Buys Back Stock, Increases Value
Facebook, and its creator, Mark Zuckerberg, have long been a reliable and respected name in the tech industry. Yet, with the rise in competitors, and the seemingly lightspeed progression of various technological endeavors, the past year has not been kind to Meta.
The earnings report released yesterday showed the company's Metaverse division, a passion project of its CEO, equated to billions lost over the course of the year. Within that same report, it was noted that to cope with that reality, Meta has executed a stock buyback. Subsequently, the move led to a 20% jump in the company's value.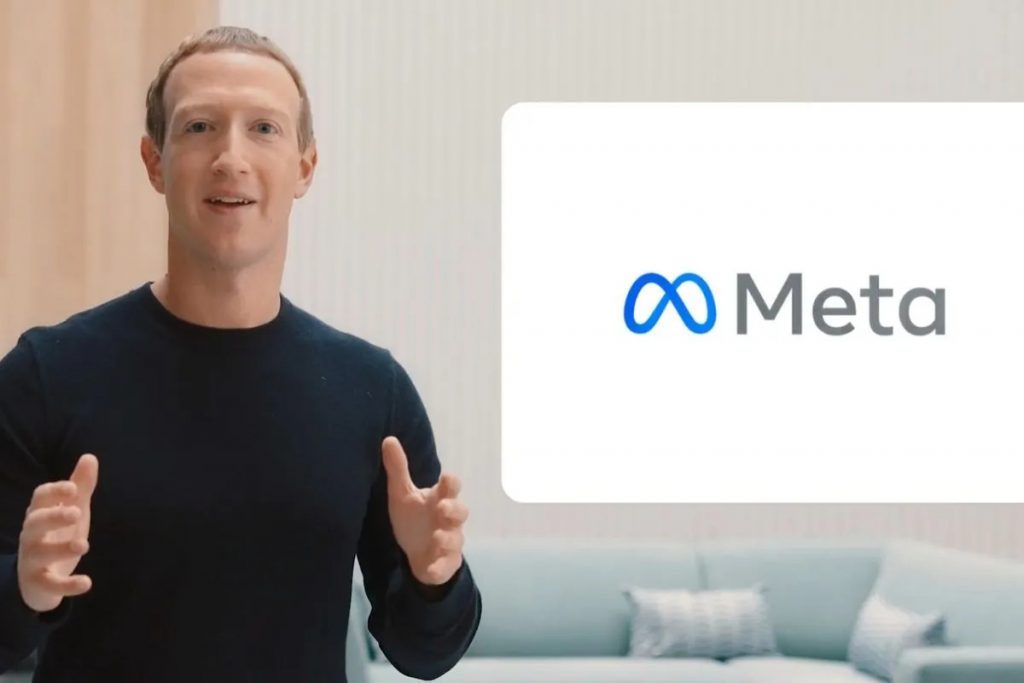 According to a CNBC report on the matter, buying back stocks has been a company staple since 2017. Yet, quarterly buybacks above $10 billion didn't occur until 2021, due to the impact of the COVID-19 pandemic. Furthermore, CNBC notes that the company has yet to start paying a dividend to shareholders.
The news also comes after the announcement that Meta was laying off 13% of their workforce. Coinciding with Zuckerbergs' statement on their promise to "become a leaner and more efficient company." All the while, the Metaverse experiment has proven to be unsuccessful to this point, providing the necessary cost-cutting measures they're taking now.
NEWS BY – CETOEX NEWS