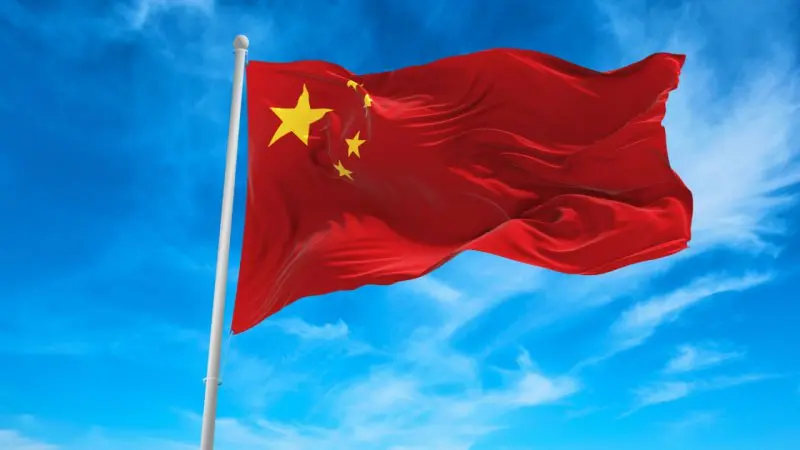 Cetoex News – The capital city of China's Jiangsu province, Nanjing, has launched a new government-backed metaverse platform. Specifically, the China Metaverse Technology and Application Innovation Platform is set to advance development in the sector across the country. 
The new program is being headed by the Nanjing University of Information and Science Technology (NUIST). Moreover, an official announcement noted the founding members of the platform. All representing various academic institutions and metaverse-centered companies throughout the county. 
China Presents State-Backed Metaverse Platform
In a very interesting development for the industry and the country, China launched a government-backed metaverse platform. Moreover, it is set to combine the resources of various academic enterprises and institutions throughout the country. Subsequently, in hopes of more development of the sector.
The metaverse is a virtual space containing a host of virtual worlds and experiences. Moreover, it often includes augmented reality and virtual reality aspects for users. Additionally, the digital space allows those users to interact with one another in a digital setting.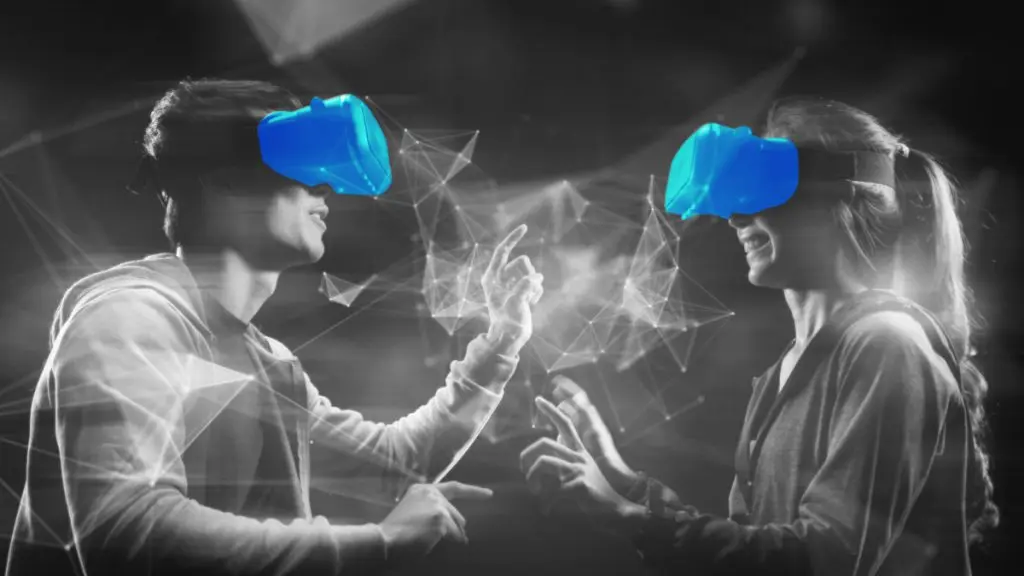 China has sought to make significant strides in its metaverse development in recent years. Specifically, in February 2023, the city revealed a massive metaverse strategy. Designed to create an industry that could collect revenues that exceed 130 billion yuan at the end of 2025.
In addition to Nanjing, Shanghai is also seeking to develop its metaverse industry. Moreover, the city is seeking development in the sector for similar financial reasons. Conversely, China maintains a very strict regulatory standard for digital assets and NFTS. However, it has also been vocal about the power of Web3, and the potential of the digital technology industry. 
NEWS BY – CETOEX NEWS