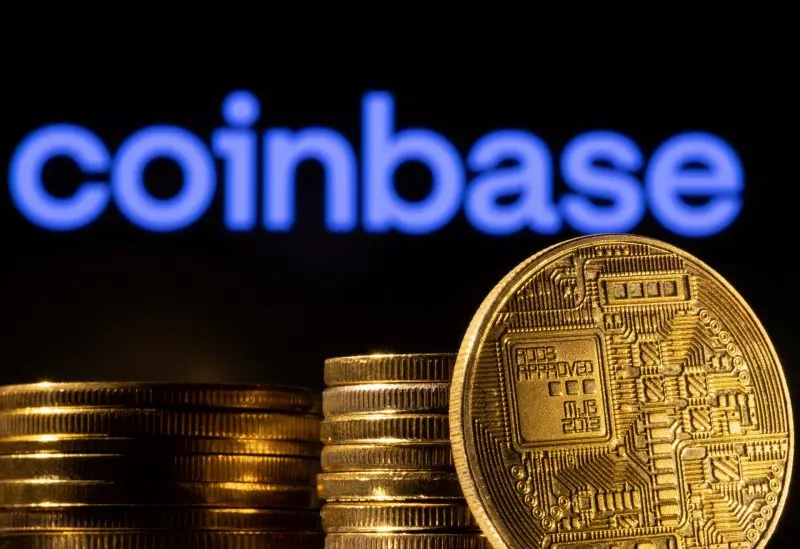 Cetoex News – Coinbase has seen its share price jump 12% after it had seen its spot Bitcoin ETF partnerships be revealed. Indeed, The Block reported the price surge following the revelation that the exchange would be collaborating with Fidelity and others regarding new spot bitcoin exchange-traded funds.
BlackRock kicked off some immense competition with the announcement of its spot Bitcoin ETF filing. Subsequently, Fidelity, another asset management juggernaut, quickly followed suit. With many more also filing, the industry had seen a wave of traditional finance players seeking entry into the sector. Something that has now had a positive impact on Coinbase.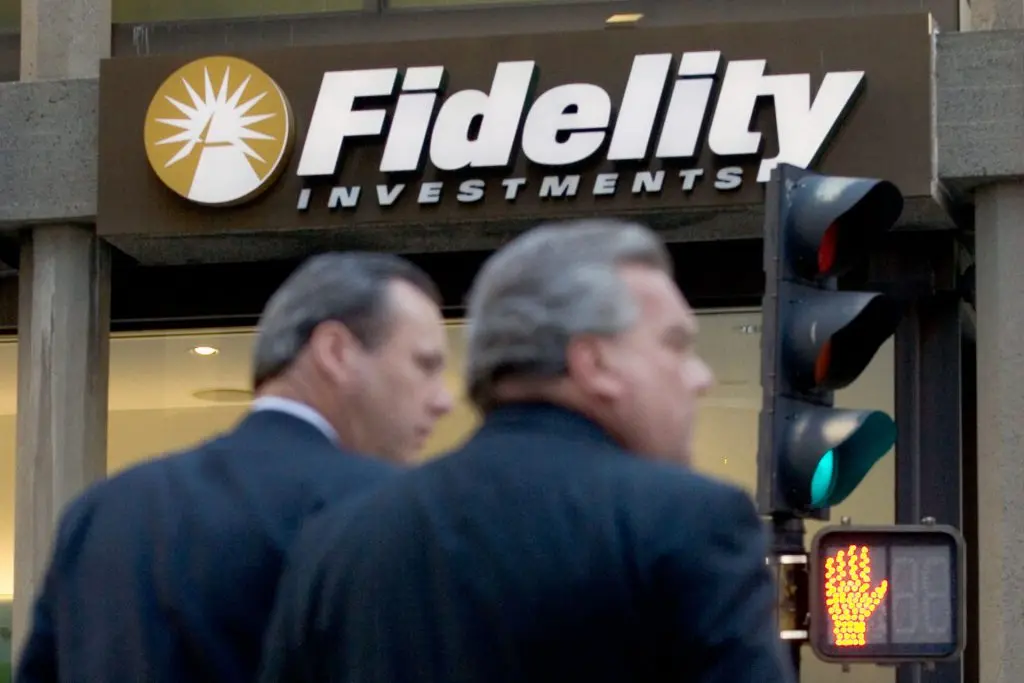 Coinbase Benefits from Bitcoin ETF Trend
One of the most prominent cryptocurrency exchanges on the market has had a rather inconsistent month. Specifically, it had seen enforcement action come from the US Securities and Exchange Commission (SEC). Subsequently impacting its perception across the industry and causing a decline in its overall performance.
However, that has reversed somewhat today. Now, Coinbase has seen its share price jump 12% after its spot Bitcoin ETF partnership was revealed. Indeed, its connection with Fidelity, and others, in their development of a Bitcoin exchange-traded fund meant a positive performance on Monday.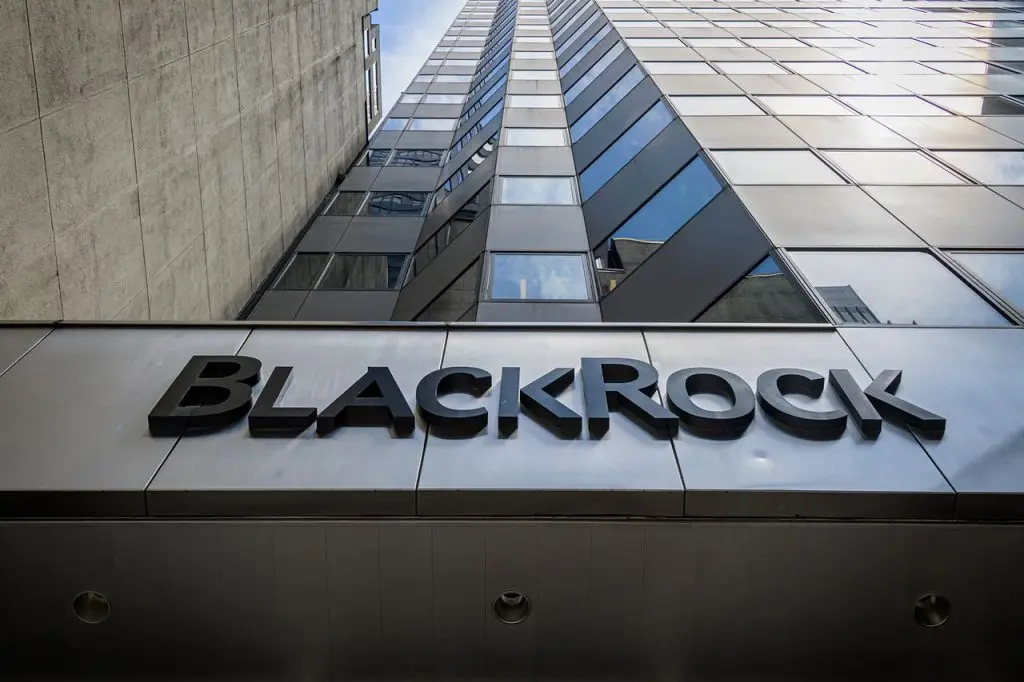 Additionally, the 12% gains that were added today coincide with a surge of more than 138% since the start of 2023. Moreover, it had noted an outpacing of the overall cryptocurrency market, according to the reports. Contextually, Bitcoin was up just 1.37% when trading on Monday ceased. 
When Fidelity refilled its spot Bitcoin ETF on June 30th, it noted the collaborative effort of Coinbase. Specifically, it states that the exchange would help to "monitor manipulation in the spot market," The Block reported. The move was made after the SEC was reportedly unsatisfied with the original filing. Moreover, it raised concerns regarding market surveillance within the original agreement.
NEWS BY – CETOEX NEWS