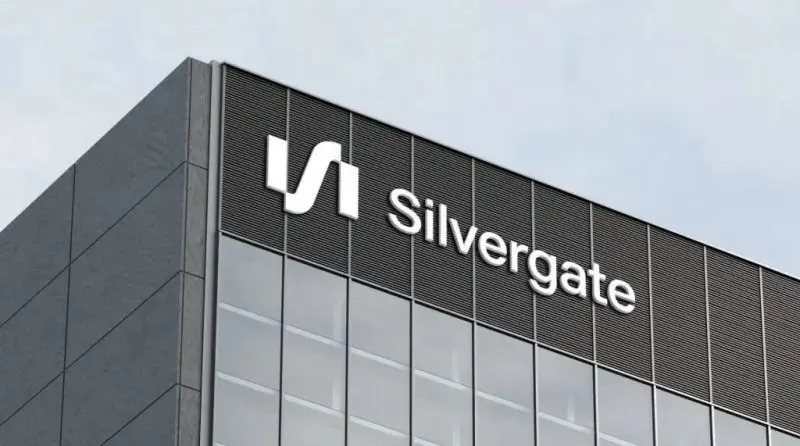 Cetoex News – Silvergate has been under scrutiny after failing to file its annual report on time. The delay in filing the report raised concerns, as the bank stated that it is evaluating its ability to operate. Silvergate is one of the banks that was affected by the fallout of the FTX exchange. The bank also reported a $1 billion net loss in Q4 2022.
This has definitely raised red flags, as firms including Coinbase, Circle, Paxos, Galaxy, and CBOE discontinued their operations with the bank, citing concerns and as a precautionary measure.
Now, according to the latest announcement, the Crypto.com exchange has suspended USD deposits and withdrawals via Silvergate.
Crypto.com suspends USD deposits and withdrawals citing caution
Watcher.Guru reached out for a statement from Crypto.com regarding the decision which was followed by the statement below:
"In light of recent news with regards to Silvergate and out of an abundance of caution, USD deposits and withdrawals via Silvergate have been temporarily suspended. Funds transferred via Silvergate will be rejected during this time. Other deposit and withdrawal methods remain available and working as usual. All customer funds are safe and available. "We proactively communicated this change to current Silvergate users."
Crypto.com cited that funds transferred via the bank will be rejected during this time and that the decision was a precautionary measure. The exchange also assured that the funds were safe.
NEWS BY – CETOEX NEWS