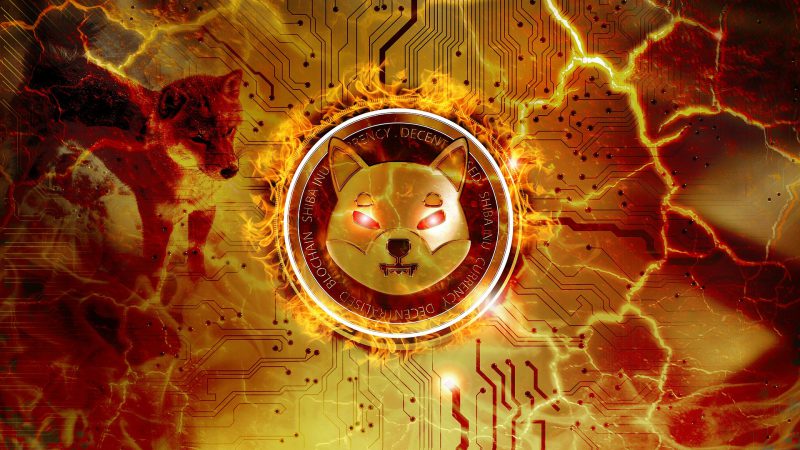 Cetoex News – One of the most important changes to the meme coin ecology has been the Shiba Inu Burn effort. Considering that there are already 549,063,278,876,302 SHIB in existence, the main objective is to limit supply, produce scarcity, and ultimately force a price hike.
Positively, February got off to a solid start in terms of burn rates. This month, the burn rate for Shiba Inu also increased by 10,000%. Yet, the burn rate is well recognized for its volatility, just like its price.
However, the burn rate has dropped by -100% in the last 24 hours. This is one of the rare moments in the history of SHIB burn.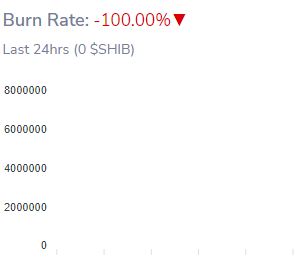 Zero SHIB burned in the last 24 hours
Such a moment has rarely happened in the burn history of SHIB, where zero SHIB has been sent to dead wallets. Over 6 million SHIB were sent to dead wallets yesterday. It is unclear what this means for the future of SHIB burns.
However, the community expects the burn rate to soar with the launch of Shibarium. At press time, Shiba Inu is trading at $0.00001232, with a 0.53% drop in value over the last 24 hours.

The SHIB community also speculates that the price of the meme coin will spike once Shibarium is launched.
NEWS BY – CETOEX NEWS