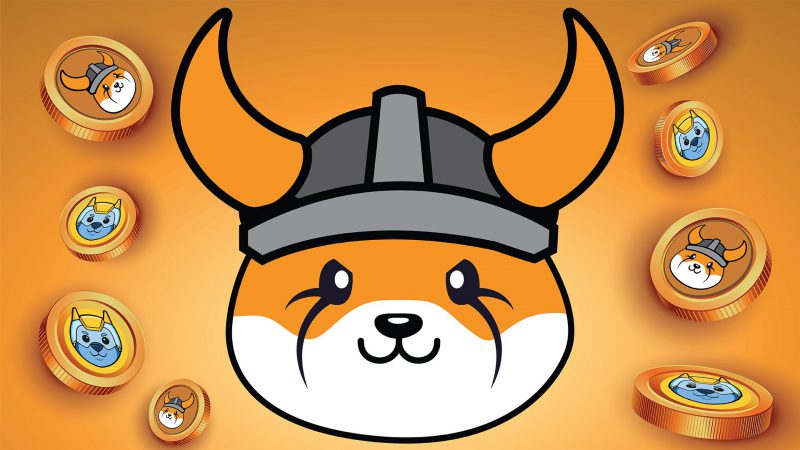 Cetoex News – Following its addition to the Houbi exchange, Floki Inu has entered into the top 100 cryptos, becoming only the fourth meme coin on the list. Specifically, FLOKI joins the likes of Shiba Inu (SHIB), Dogecoin (DOGE), and Bone ShibaSwap (BONE) on the list.
Houbi had previously announced the addition of Floki's perpetual futures and has propelled its inclusion on the top-100 list, according to CoinMarketCap. Moreover, as it originally was intended to be a potential meme coin rival, the development could bring that prospect closer to fruition.
FLOKI Competing with Meme Coin Elite
For the longest time, the meme coin sector of the digital asset industry was run by two big names. Following the long-reigning supremacy of Dogecoin, Shiba Inu began to lay claim as a potential competitor. Now, meme coins have become a clear aspect of the crypto sector, and have provided a potential acquisition necessity for investors.
However, it seems another meme coin is joining the upper echelon, as Floki Inu has officially joined the list of the top 100 cryptos, according to CoinMarketCap. Subsequently, it becomes just the fourth meme coin to feature on the list, joining DOGE, SHIB, and BONE.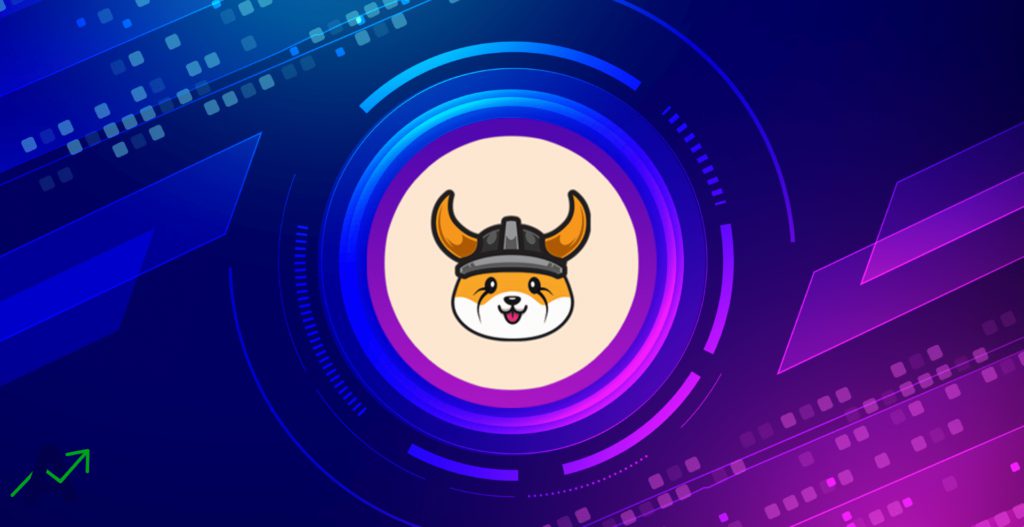 U.Today reported the meme coins 2023 roadmap, which included a partnership with Binance Pay. Such a collaboration would make FLOKI a viable payment option for over 600 different vendors and become a massive aspect of its eventual adoption. Similar to Shiba Inu's status, currently partnered with the Binance Pay system.
Additionally, the report noted Floki Inu plans to implement a staking program as well as its very own debit card. Culminating in a growing status that could see it compete with the meme coins that boast incredibly strong communities. Conversely, with Shibarium launching, and the Elon Musk X-factor always potentially propelling DOGE, how far it can climb is the biggest question.
NEWS BY – CETOEX NEWS