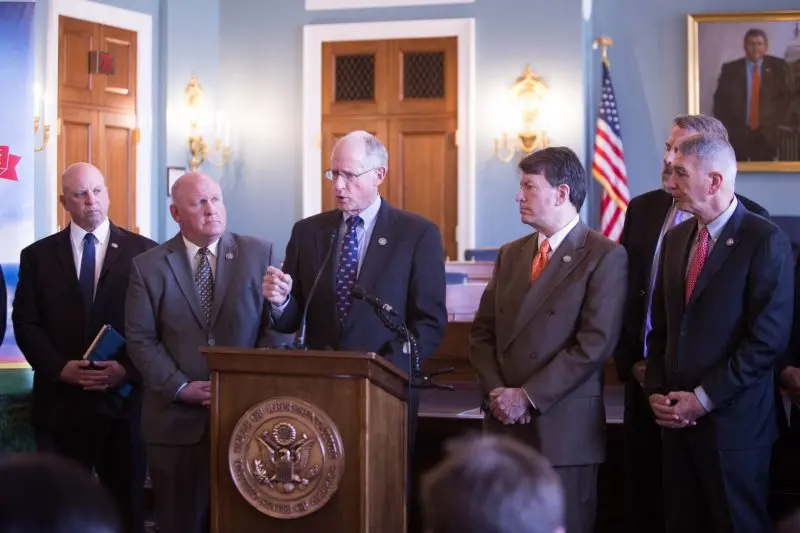 Cetoex News – A proposed bill, led by members of the Republican Party, has obtained approval from the House Financial Services Committee. It passed with a vote of 35-15. The bill aims to establish precise criteria for classifying crypto assets as securities or commodities. Moreover, it intends to bolster the regulatory authority of the Commodity Futures Trading Commission (CFTC) over the cryptocurrency industry.
According to the latest report, a day later, the House Agriculture Committee waved the green flag for the Financial Innovation Technology for the 21st Century Act crypto bill.
House Agriculture Committee pushed the bill by voice vote
After extensive discussions and multiple rounds of amendments, the House Agriculture Committee took action on the crypto bill concerning the establishment of a comprehensive federal regulatory framework for cryptocurrencies in the United States. By a voice vote, the committee decided to refer the bill to the full House of Representatives for further consideration.
Numerous amendments were debated to be added to the bill, which includes asset management protections and customer disclosure provisions.
According to Chair Glenn Thompson, the existing federal laws and regulations offer limited guidance for individuals seeking to participate in the realm of emerging technologies. This lack of clear guidelines has resulted in complex enforcement actions by regulators. It also added to the confusion prevailing in the industry and market.