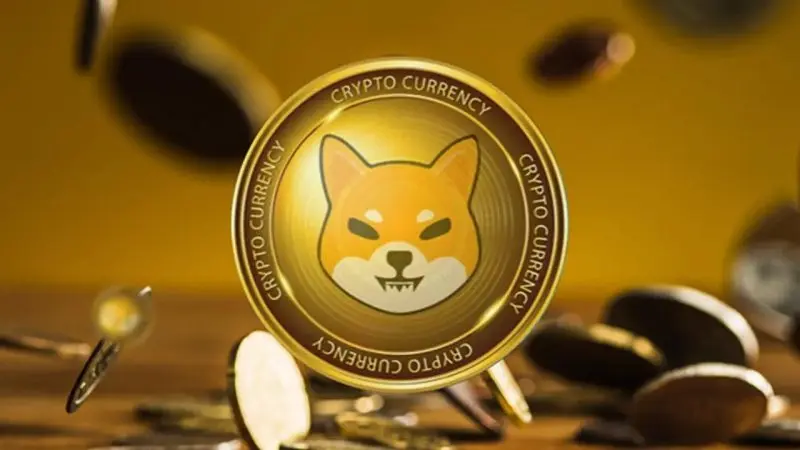 Cetoex News – In a rather surprising development, Shiba Inu (SHIB) has seen its whale transactions jump a remarkable 197% in just 24 hours. Indeed, these large-scale transactions have shown a massive increase over the last day according to data reported by IntoTheBlock.
A large transaction is technically one that exceeds the $100,000 threshold, according to the on-chain data platform. Moreover, those transactions are most often executed by Whales, or traders with massive holdings in a particular asset. In this case, that would be Shiba Inu.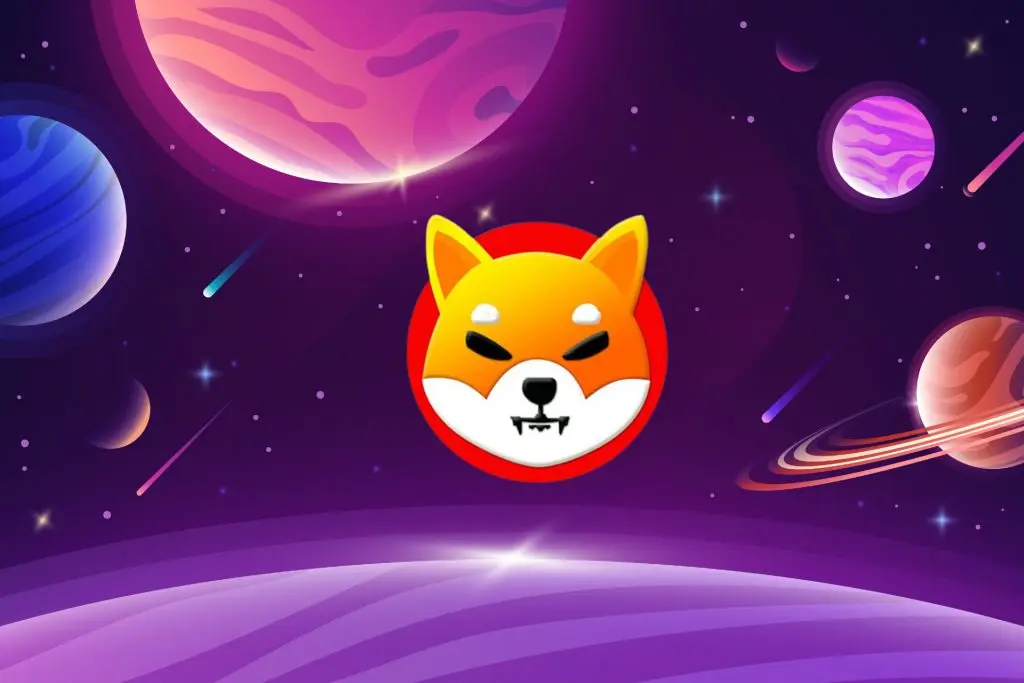 Shiba Inu Large Transactions Jump Almost 200%
Within the digital asset industry, the prevalence of meme coins has been an undeniable facet of the market. Growing vastly over the years, one of the most popular remains Shiba Inu. Subsequently, it has also coordinated a growth strategy that embraces utility. Something that meme coins have long been criticized for not doing.
Now, in a rather surprising development, IntoTheBlock recorded that Shiba Inu (SHIB) large transactions executed by whales have increased by 197% in just 24 hours. Specifically, the on-chain analytics platform recorded $12.54 million in large transactions being enacted over the last day.
The massive increase is likely the result of whale activity. Specifically, these whale investors either buy or sell the asset at a rather large rate. Moreover, these kinds of transactions provide a very interesting observatory metric for on-chain whale behavior.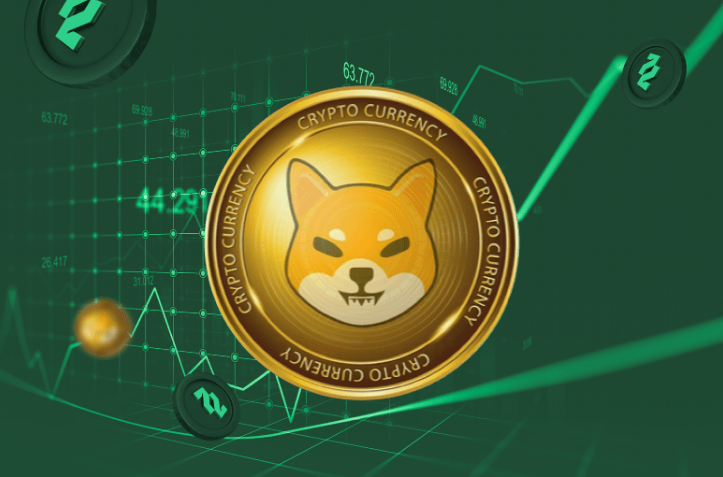 Additionally, IntoTheBlock notes that large-holder net inflows have increased by 326% over the last week. These kinds of surges are likely caused by large holders, or whales, accumulating the asset in large quantities.
Conversely, according to CoinMarketCap SHIB is currently trading at a price of $0.00000785. Moreover, that figure represents a 0.55% increase over the last 24 hours. There is some speculation as to what could have caused the activity.
With the ecosystem developments for the asset, microeconomic factors in the form of a Federal Reserve rate hike could all have potential impacts. However, consistent Shibarium milestones are likely to have factored toward the increase in some capacity.