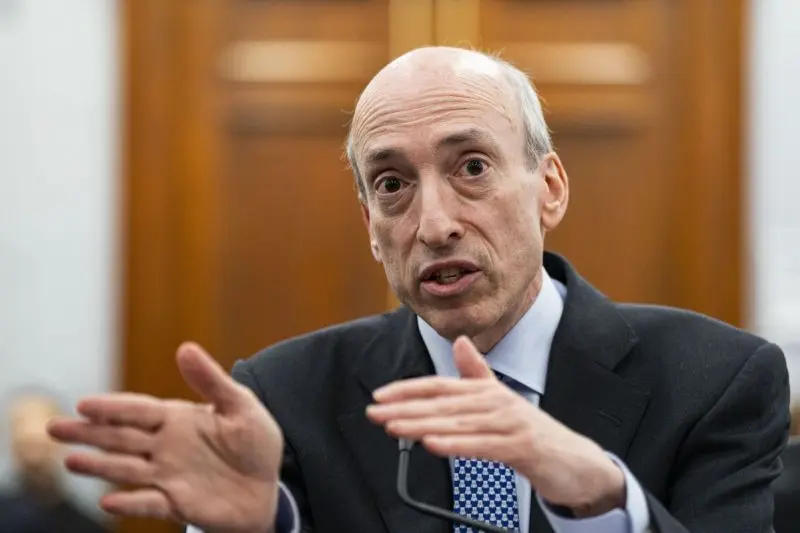 Cetoex News – In a recent development, a US judge ruled that Ripple XRP should not be classified as a security, effectively resolving the legal conflict between XRP and the SEC. Following this decision, the price of XRP saw a notable surge, experiencing an immediate 30% increase in value. Moreover, the favorable ruling led to a substantial rise in trading activity for Ripple XRP, with trading volume surging by over 800% in the aftermath of the announcement.
However, rumors started surfacing that the SEC might probably appeal the popular and prolonged Ripple case. In one of his recent interviews with Bloomberg, Gensler broke the silence on the Ripple vs SEC decision.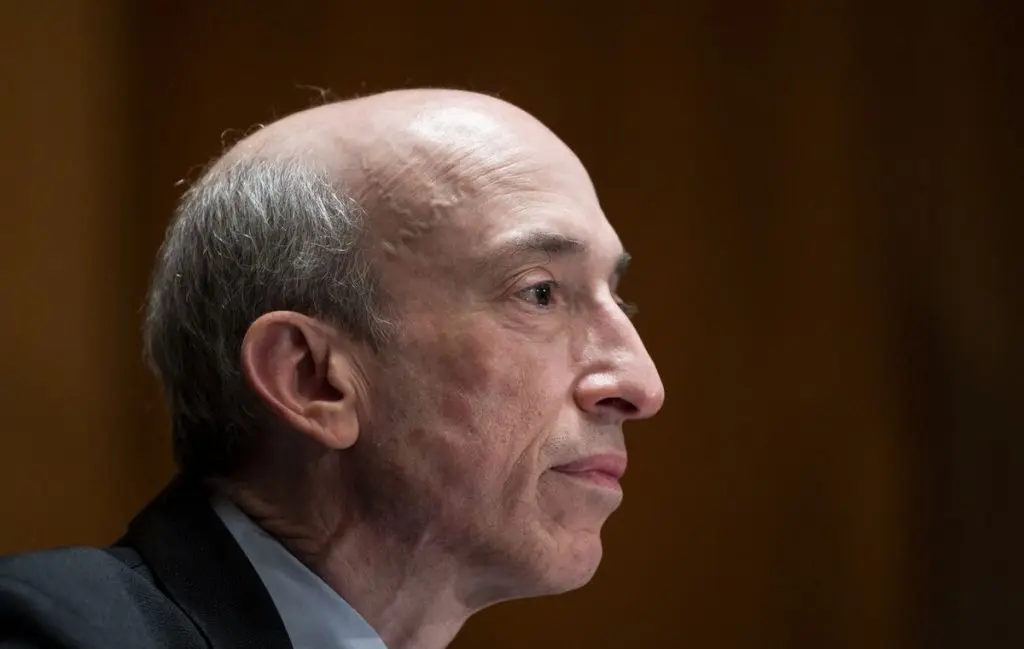 Gary Gensler responds to appealing rumors
When asked about the possibility of Ripple appealing the Ripple v SEC case, Gensler responded, "I'm one of five commissioners. The Commission has not taken any action on that. If the staff presents a recommendation, we will discuss it, but I don't have any further information on that."
However, some of his previous comments suggested that the SEC is seriously looking into the options for an appeal. The outcome of the Ripple case was considered one of the most monumental victories for the crypto community as a whole. Nevertheless, it is unclear at the moment whether the SEC will move forward with an appeal or not.