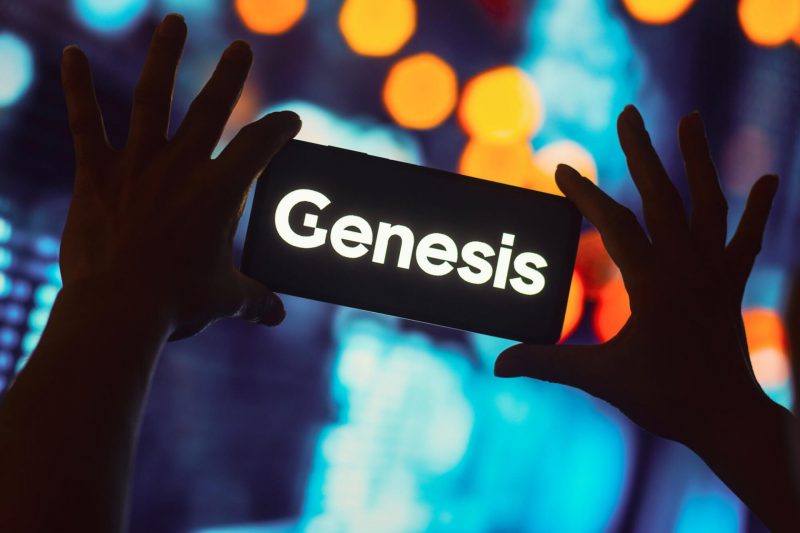 Cetoex News – According to the latest details from a spokesperson from Genesis Global Trading, the company cut down its workforce on Thursday. The layoff follows shortly after the statement by Genesis Interim CEO, Derar Islim. Islim recently addressed the fact that the firm needs additional time to find a proper solution for the ongoing issues.
The details from the person familiar with the matter revealed that Genesis fired 145 employees, which accounts for 30% of its workforce. The recent layoff has especially affected the sales and business development departments.
"As we continue to navigate unprecedented industry challenges, Genesis has made the difficult decision to reduce our headcount globally. These measures are part of our ongoing efforts to move our business forward. We sincerely appreciate the hard work of our talented and dedicated team as we continue to work to identify the best outcome for Genesis's business, clients, and employees for the long term," the Genesis spokesperson said in a statement.
Was 2022 the year of layoffs?
The prolonged bear market, the unforeseen fall off the Terra ecosystem in May, and the recent fall of FTX have made it even harder for investors and cryptocurrency businesses. Several firms were financially troubled, while others filed for bankruptcy. A few of them started laying off employees in mass due to the struggling business.
A report that came at the end of December unveiled that 9,564 individuals were left jobless due to the mass layoffs in the cryptocurrency realm in 2022.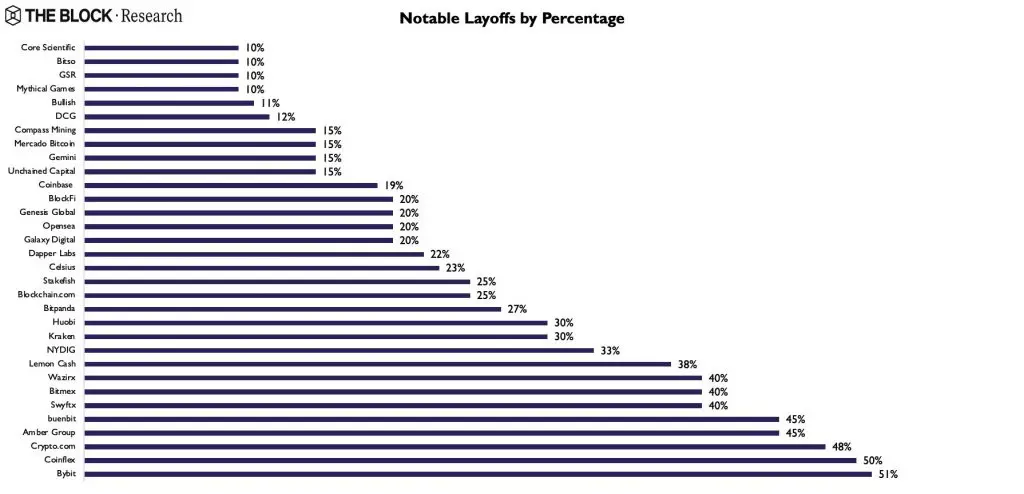 NEWS BY – CETOEX NEWS