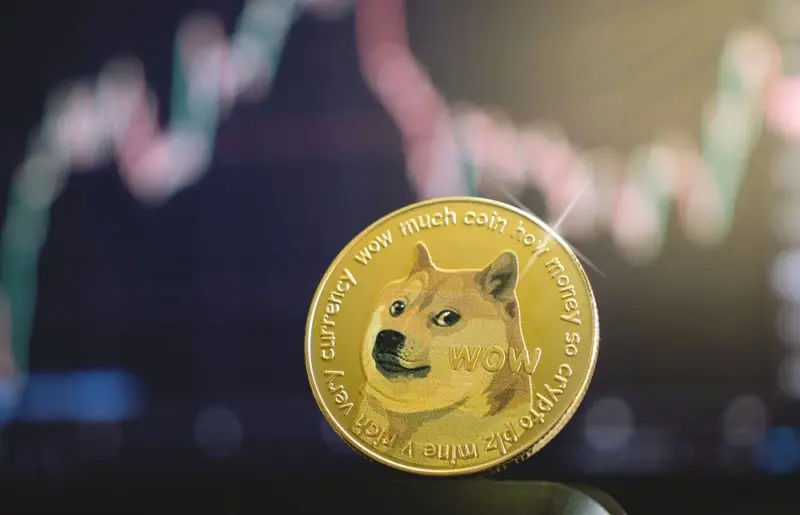 Cetoex News – The original meme coin has had a rather tumultuous few days, along with an overall crypto market downturn. Yet, as Dogecoin has seen a $900 million trading volume boom, could DOGE realistically reach the coveted $1 mark at some point this year? 
The price of Dogecoin is currently up a mere 0.03% over the last 24 hours, standing firm at a price of $0.799. Conversely, the digital asset has seen a 9% drop over the past week while still being up 8.5% over the last month. However, with trading volume rising from a steady $400 million a few days ago, a price recovery could be in the works.
DOGE Trading Volume Signaling $1 Trajectory?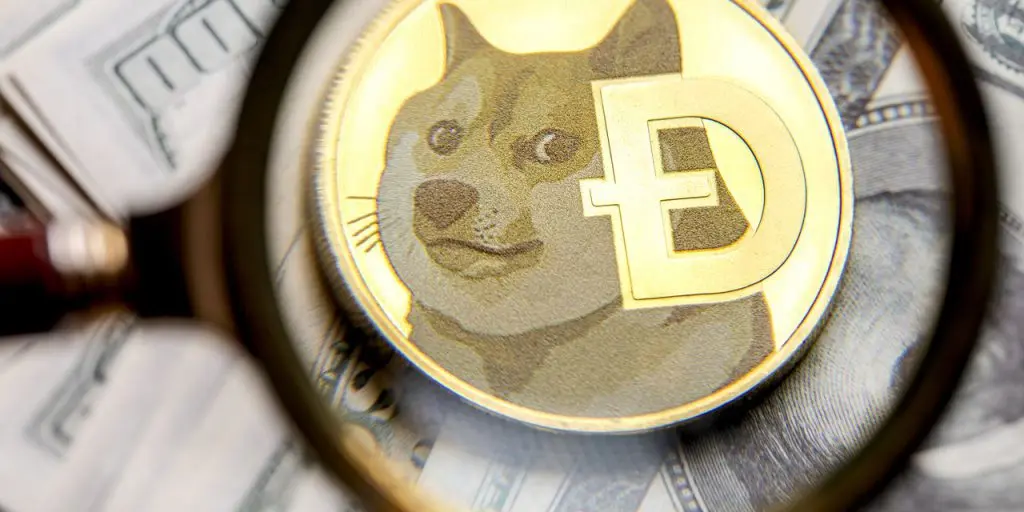 For many meme coins, the $1 dream has long been held as a point of optimism. Yet, as things are currently developing, that could be a reality for the original meme coin. Moreover, as Dogecoin has seen a $900 million trading volume boom, could DOGE reach the $1 mark at some point this year?
Data from Trading View shows that a recovery for the asset is not too far away. Additionally, the 30-day moving average (MA) has risen above the 200-day average. Subsequently developing the Golden Cross pattern, which often proceeds a rally.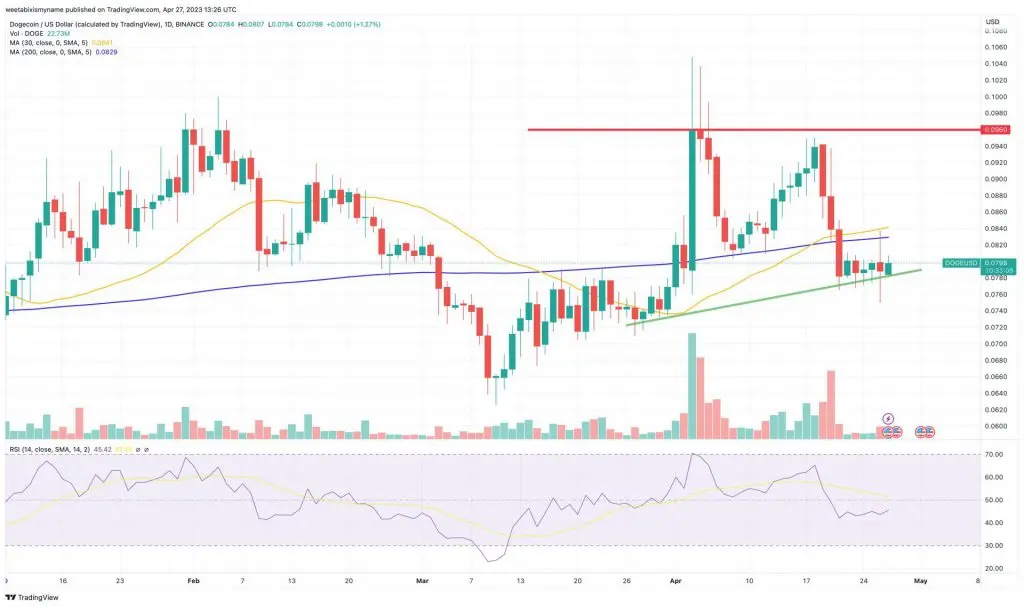 Alternatively, Crypto News notes that DOGE's relative strength index is rising toward 50. Previously, following a fall closer to the 40 mark earlier this week. Conversely, the development could indicate a recovery following the past several days' losses, as the support level is holding firm. 
Additionally, trading volume increases only added validity to the notion. Specifically, Dogecoin has seen its trading volume near the $1 billion mark after falling below the $400 mark earlier this week. Moreover, the development is significant as rallies that occurred earlier in April included one run towards $.10, following similar trading volume spikes.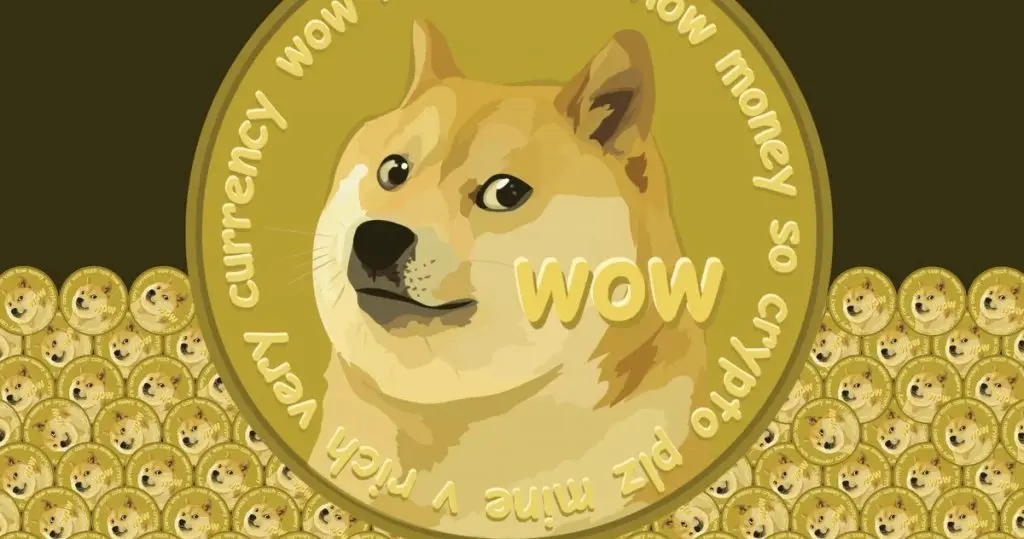 However, DOGE whales are not firmly cementing whether or not a game-changing rally could arrive soon. Specifically, some have been sending the meme coin to exchanges, while others are doing the opposite. Nevertheless, the asset certainly seems poised to have a rally at some point in the near future. 
The continued Elon Musk effect also must be factored in. The Dogecoin community has consistently been connected to the actions of the Twitter CEO and how they affect the token. Whether or not he factors into an impending rally remains to be seen. Still, a rally toward the $1 mark is not entirely out of the question. Especially as the volatility of the coin seems to be rising.
NEWS BY – CETOEX NEWS