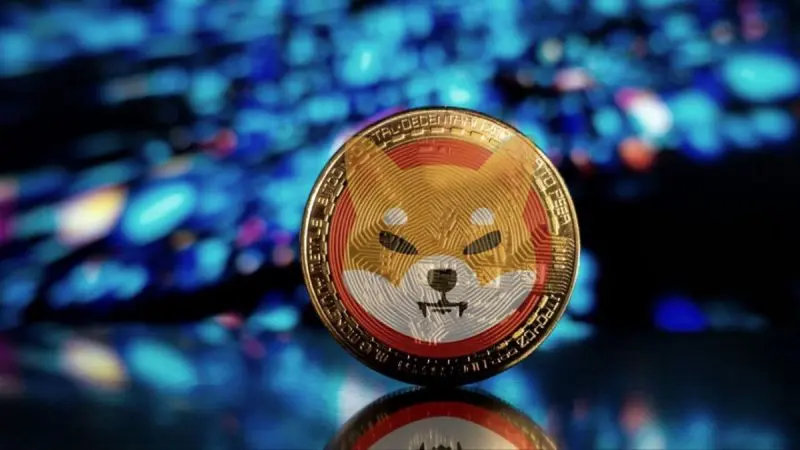 Cetoex News – Shiba Inu (SHIB) could experience a fall to the $0.000009 price level as it continues to struggle at its current support. Moreover, the meme coin has been hovering around this position for an extended amount of time, setting the stage for a potential fall.
The digital asset is facing a host of factors that could signal a downturn on the horizon. Specifically, a combination of its status amid its support level and market volatility that saw Bitcoin (BTC) lose 9% of its value could spell danger for SHIB.
Shiba Inu Heading for Continued Downtrend?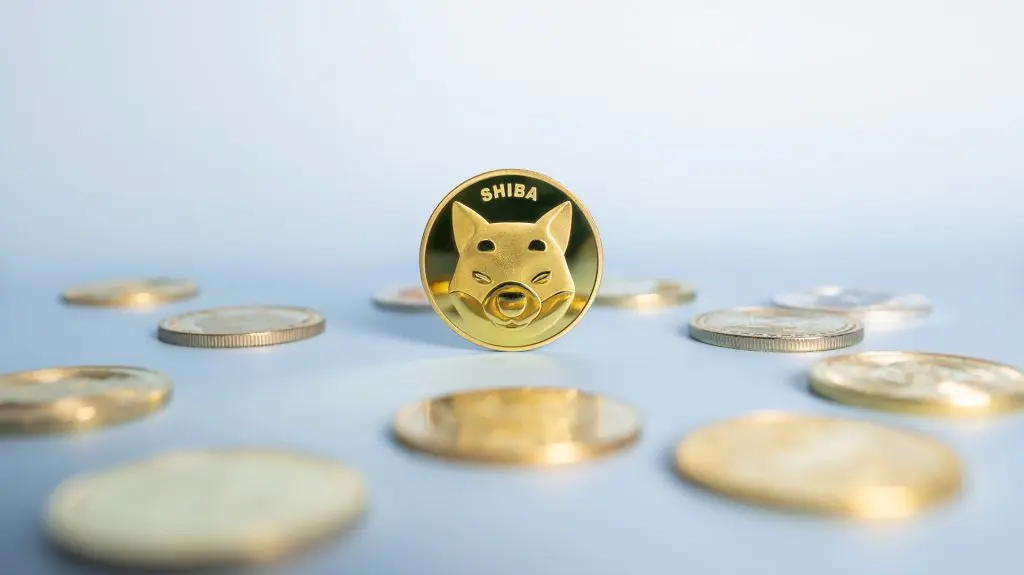 The digital asset industry has experienced a lot of volatility in recent weeks. Additionally, that could set the stage for Shiba Inu (SHIB) to see a fall in its price to the $0.000009 level. Currently, the asset is down 1.28% over the last 24 hours and trading at $0.00001023, according to CoinMarketCap.
Several factors, including its continuous consolidation and inability to maintain support, could lead to concern for investors. Moreover, Shiba Inu has already faced a downward trajectory over the last several months.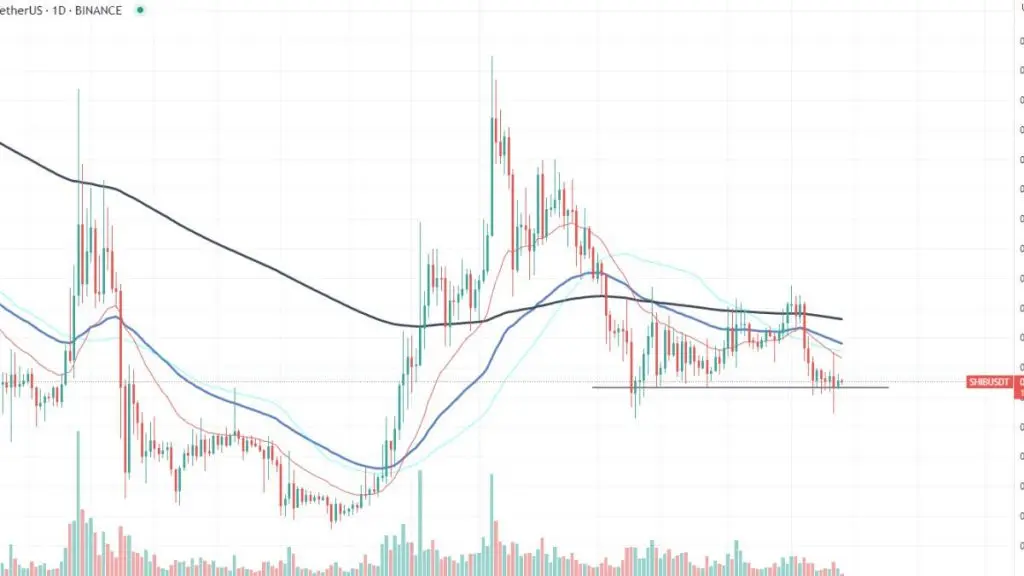 Alternatively, an overall market rally has occurred without the inclusion of SHIB. Specifically, as other meme coins have seen a surge, Shiba Inu hasn't been able to join them, which could lead to a lessening of confidence from Shiba Inu investors.
The development seems negatively expounded by the lack of positive Shiab Inu-related news. Subsequently, as Shibarium and the ecosystem, have not been able to garner true headlines, they haven't been able to positively impact the price. Alternatively, there is no certainty as to what could spark a reversal of its current trend and see the asset on the upswing once again.
The Shiba Inu community has still been active despite the overall negative prognosis. Specifically, Shiba Inu Whales have still been purchasing the asset, as well as positive burn rate figures in recent days. Still, for the greater market interest, SHIB seems stuck in a negative predicament.
NEWS BY – CETOEX NEWS