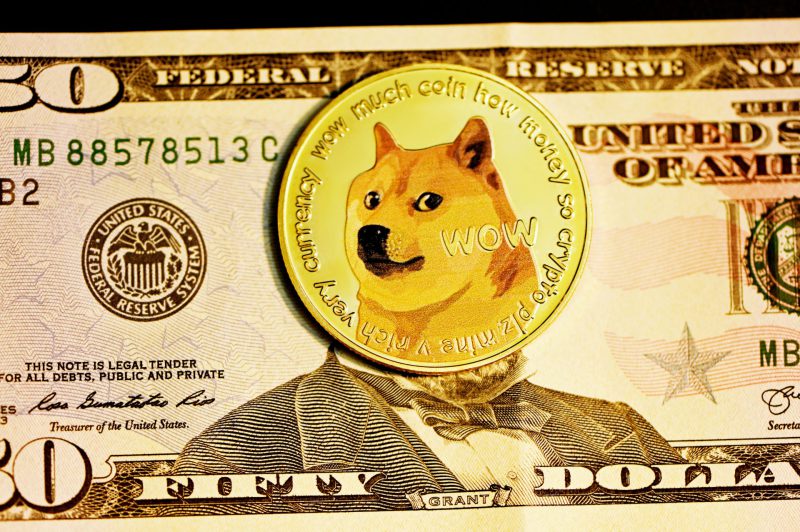 Cetoex News – Did Elon Musk wake all the dormant Dogecoin wallets up? Earlier today, an ancient DOGE address that has been inactive for 9.1 years made big moves. The address entailed 2,043,137 DOGE worth $186,364. While this may not be a huge number, it caught the community's attention for an array of reasons.
One Twitter user pointed out that the address bagged gains worth $1.5 million following an investment of just $800. This move was linked to Elon Musk, as this whale address was activated after the Tesla CEO announced a payment system for Twitter.
The rest of the Dogecoin community was busy speculating about the identity of the whale. A majority of them were inclined towards Musk.
How high can Dogecoin go this month?
This whale movement has made no difference to the price of Dogecoin. However, February could be a promising month for the meme cryptocurrency. According to Gov Capital, DOGE is expected to surge to $0.0985 this week. At press time, the asset was trading for $0.09193 with a 4.28% drop over the last 24 hours. It looks like this notion could soon be changing.
Additionally, the asset is set to eliminate a zero later this month. After a mild setback over the next week, DOGE could hit a high of $0.1096.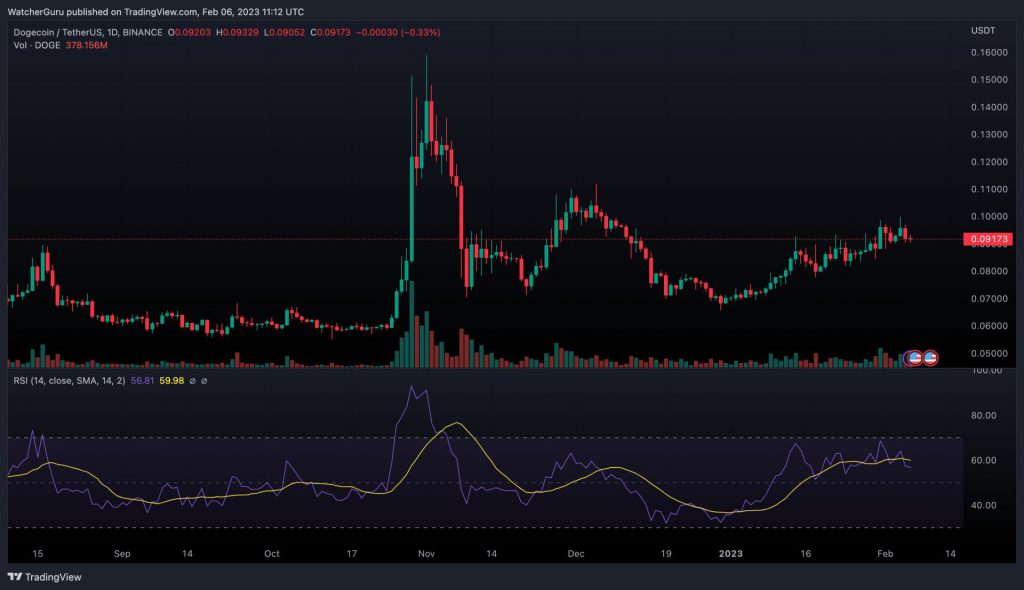 As seen in the daily chart of DOGE/USDT, the asset was moderately purchased by the community. The Relative Strength Index indicator suggested that DOGE wasn't in the overbought zone like the rest of the market. This comes just a day after the asset's trading volume spiked among the top 100 BSC whales.
Nonetheless, a significant majority of Dogecoin holders were pocketing profits. According to IntoTheBlock, 63% of the asset's holders were making money, while 35% weren't.
The possible increase in Dogecoin's price could further boost the profitability rate of DOGE's holders.
NEWS BY – CETOEX NEWS