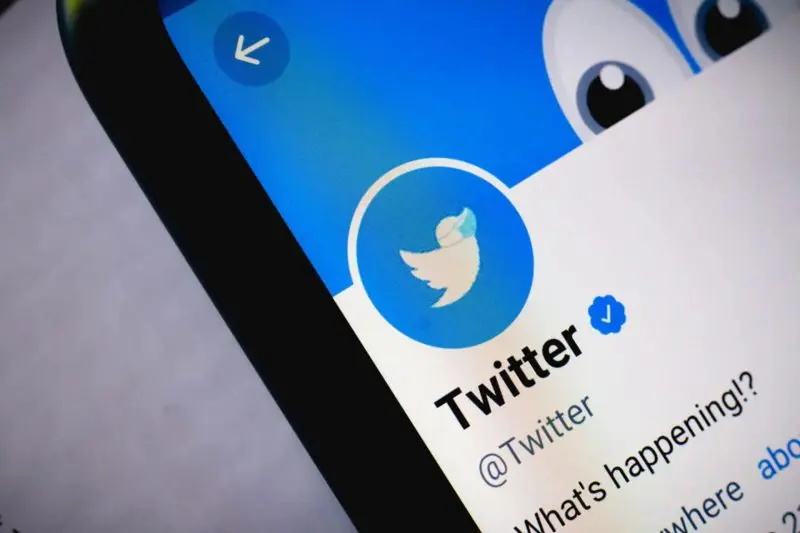 Cetoex News – Elon Musk has announced the new Twitter CEO, former NBC Universal head of advertising Linda Yaccarino. Yaccarino "will focus primarily on business operations, while I focus on product design & new technology," Musk says in a tweet today.
Yaccarino will take over Twitter as CEO in six weeks' time, while Musk shifts towards an Executive Chair & CTO role, overseeing product, software & sysops.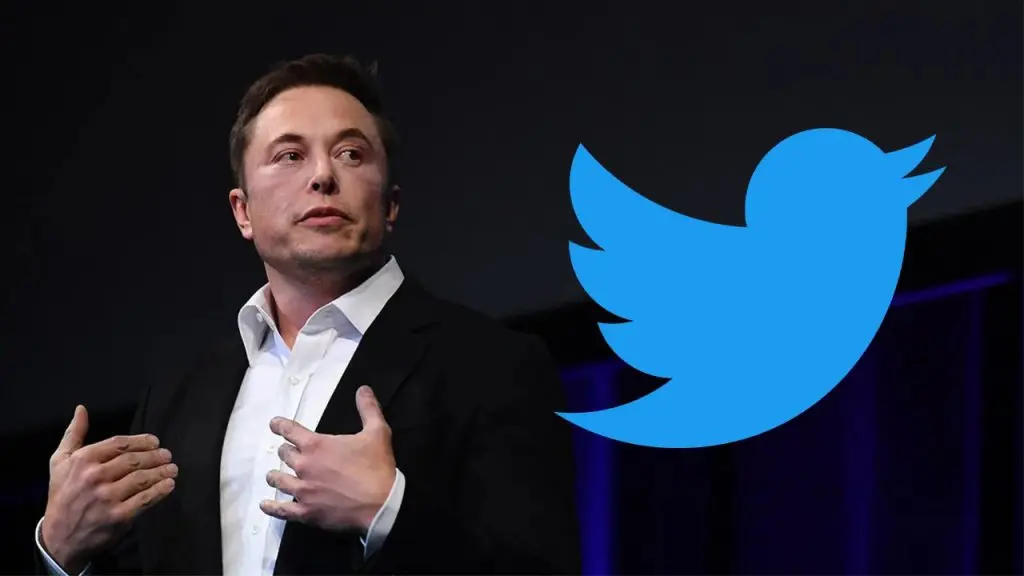 Elon Musk purchased Twitter last year, immediately becoming its Chief Executive Officer and instilling change immediately. Musk said back in November he expected to reduce his time at Twitter and eventually find a new leader to run the social media company. Now, he has found a new leader in Yaccarino.
Linda Yaccarino has yet to publicly comment on being appointed new Twitter CEO. However, she has already made waves in how she will approach cryptocurrency. She followed Shiba Inu's official Twitter page today, a meme coin that Musk has been a fan of as well.
NEWS BY – CETOEX NEWS