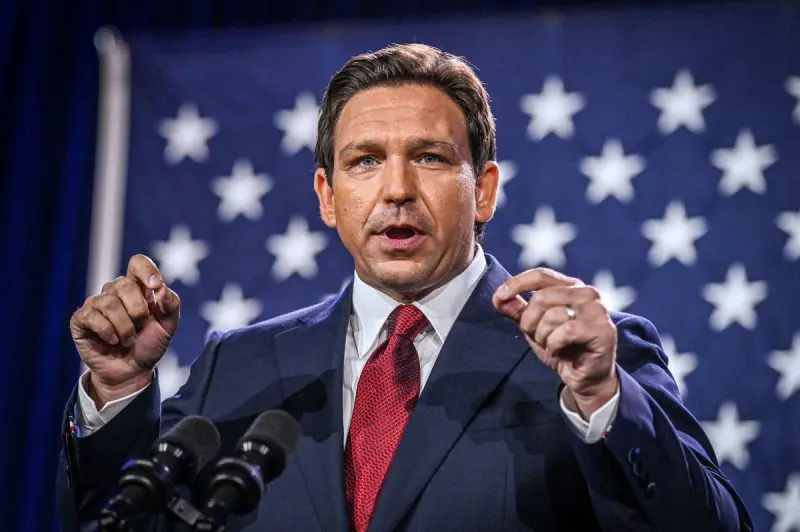 Florida Governor, Ron DeSantis, has officially banned Central Bank Digital Currencies (CBDCs) within the state. Moreover, the legislation is set to protect Floridians from the arrival of a Federal Reserve-issued digital currency this summer. 
The governor has been outspoken in his belief in the negative implications of a government-controlled digital currency. However, DeSantis introduced legislation against the digital currency in March of this year.
DeSantis Officially Bans CBDCs
Following his introduction of the legislation, Florida Governor Ron DeSantis has officially banned CBDCs in the state. Moreover, the new laws will "protect Floridians from the Biden administration's weaponization of the financial sector through a Central Bank Digital Currency (CBDC)."
In previous statements, DeSantis remarked that a government-controlled digital currency was "about surveillance and control." Additionally, he noted his hope to "protect Florida consumers" from the implications of its arrival.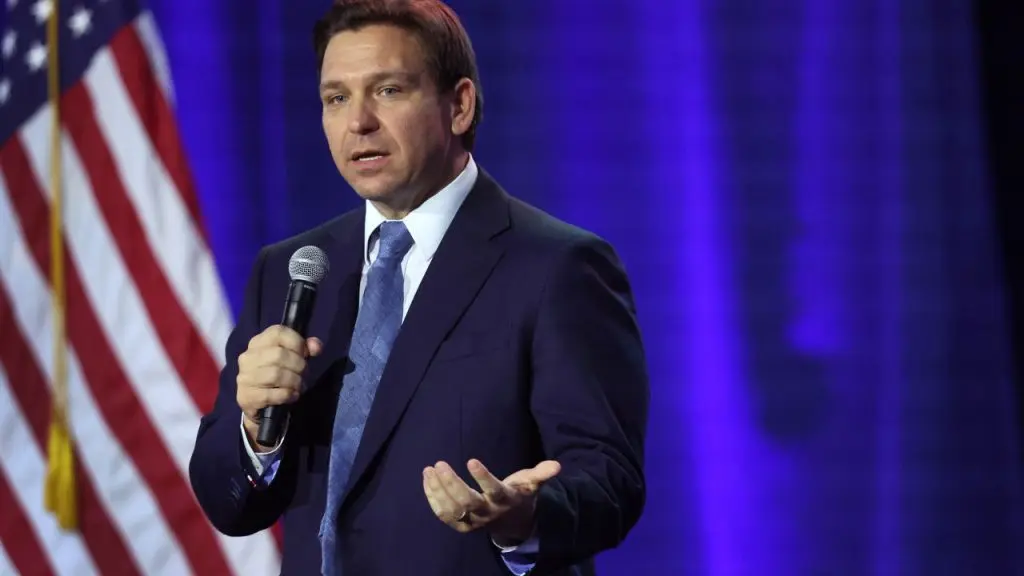 Specifically, the legislation is set to prohibit the use of any federally adopted CBDC as money within the Florida Uniform Commercial Code. Additionally, it has instituted protections against the alternative central global currency. Moreover, it has called on states to adopt similar legislation.
DeSantis has joined a group of American politicians calling for similar prohibitions. Among them is Ted Cruz, who has shown his belief in Bitcoin. in the past. Additionally, current presidential candidate Robert F. Kennedy Jr. has issued similar sentiments. 
NEWS BY – CETOEX NEWS