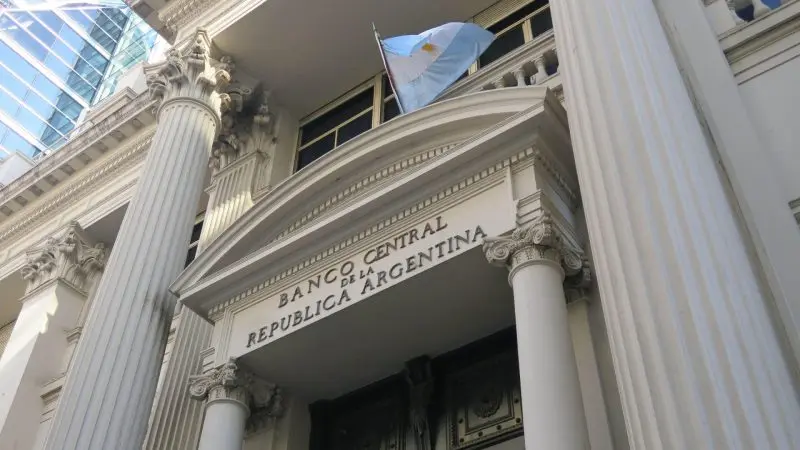 Cetoex News – In an attempt to combat inflation, the Argentina Central Bank has raised interest rates to 97%. Moreover, the country has increased its base interest rate by 600 basis points as the government prepares an announcement regarding its inflation fight. 
In a statement, the Central Bank announced its decision to "immediately" intervene. Subsequently, the initiation sought to prevent "financial volatility," as the most important factor in its inflation expectation. Currently, the country is engaged in economic uncertainty, with presidential elections looming.
Argentina Raies Interst Rates to 97%
In what is a vital development, the Argentina Central Bank has announced its intention to raise interest rates to 97%. Additionally, the financial institution spoke on the decision as it continues its fight against rising inflation.
"The BCRA will continue to monitor the evolution of the general price level, the dynamics of financial and foreign exchange markets, and monetary aggregates to calibrate its rate policy," the Central Bank stated.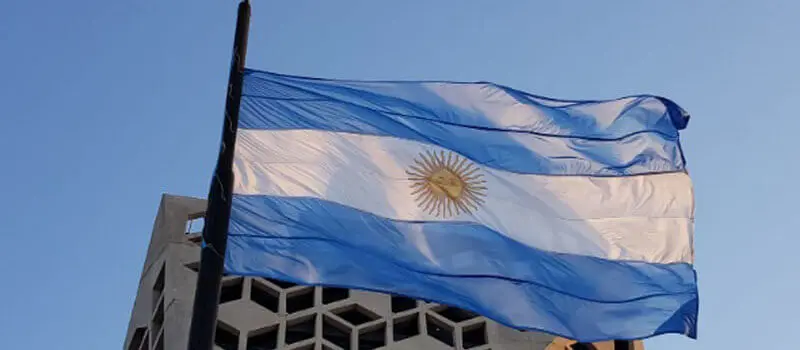 The development arrived as the Argentinian consumer price index rose to 102.5% in the month of February. Subsequently, the Central Bank took action. The inflation numbers were the nation's highest since 1991 and preceded the interest rate increase that took place today.
Bloomberg previously reported on the potential development of the country. Moreover, noting that the "emergency measures," were to curve currency losses amidst "spiraling" inflation. Conversely, presidential elections are on the horizon for the country, with its economic state threatened by concerning fragility. 
Brazil's President Lula De Silva has spoken about his efforts to aid the country. Moreover, it has previously announced that it will no longer settle international trades using the US dollar. Alternatively, it has adopted the Chinese yuan. 
NEWS BY – CETOEX NEWS