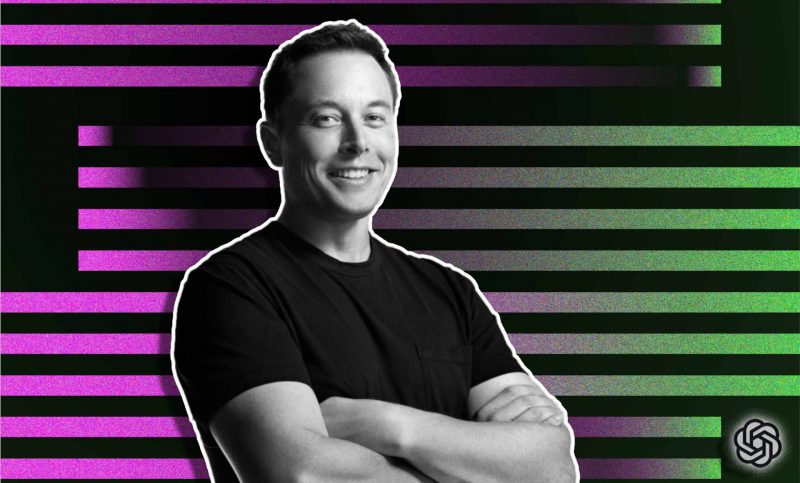 Cetoex News – In light of the Twitter CEO's recent statements regarding artificial intelligence, and the viral OpenAI-developed chatbot, a similar program has seemingly arrived. A Twitter page has launched showcasing an Elon Musk-Inspired ChatGPT alternative called "TruthGPT".
The idea stems from statements that Musk had made on his social media platform regarding the generative AI system. Insinuating to his followers the need for a TruthGPT. Now, some have taken that statement to heart, bringing to life a program of the same name.
TruthGPT Becomes a Reality
Amidst the viral sensation that ChatGPT has become, Elon Musk has been outspoken about his concern. Conversely, Musk was the co-founder of the research firm responsible for the program, OpenAI. Subsequently leaving the company due to its shift from a nonprofit model to a for-profit company.
Now, an Elon Musk-inspired alternative to ChatGPT, called TruthGPT, has officially launched. Through a Twitter page and a Telegram Channel, a competitor to the OpenAI system has seemingly become a reality. Moreover, the endeavor appears to have no connection to Elon Musk, with the Twitter account speaking to the platform's CEO.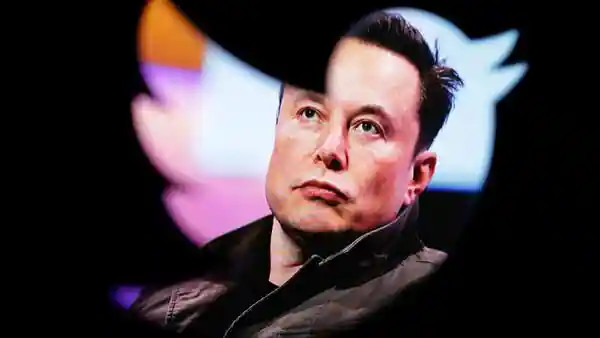 According to Finbold, the program's mission is "to build the vision that Elon Musk has; an AI ChatBot that is programmed to spread the honest truth of whatever it may be asked. Development has already been initiated, and soon TRUTH will not only be a powerful meme coin but a beacon of honesty and truth for the entire world to access."
Elon Musk has long been an advocate for free speech better implemented within social media and the like. Now, this ChatGPT alternative has committed to that call. Interestingly, they have also launched the TRUTH token on the Ethereum blockchain; already sporting 682 holders, according to Finbold.
NEWS BY – CETOEX NEWS