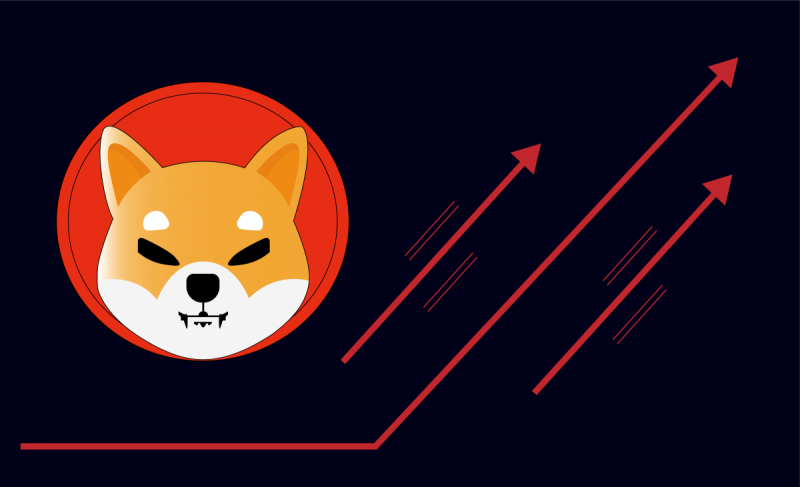 Cetoex News – Shiba Inu has emerged as one of the most popular meme coins. It has played its fair share in rewriting the fate and view of meme coins. Even though Dogecoin is termed the "king of meme coins," Shiba Inu has been putting on a great show with its price performance and developments.
Even though SHIB didn't enjoy popularity during its inception in August 2020, the price shot up when the meme coins started getting popular. The early investors of Shiba Inu enjoyed a whopping 842447.47% return on their investments when it hit its all-time high of $0.00008845 on October 28, 2021.
If you're someone looking to add Shiba Inu to your portfolio, read ahead to understand where you can buy Shiba Inu.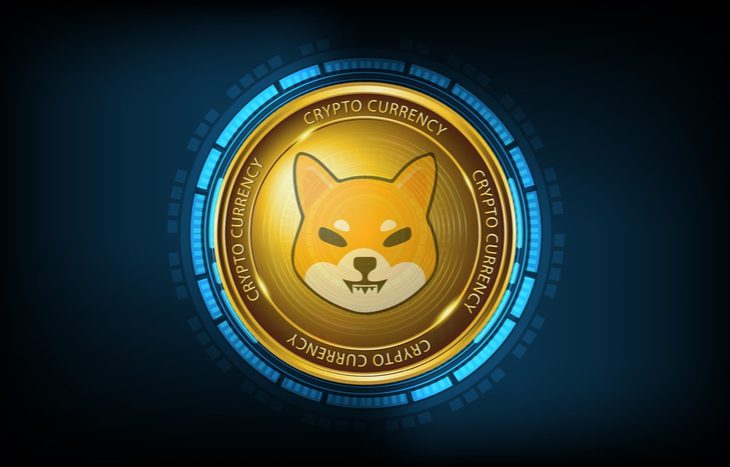 Where to buy Shiba Inu?
If you are new to the cryptocurrency realm and are puzzled about where to buy Shiba Inu, look nowhere else. Since Shiba Inu is the second-largest meme coin following Dogecoin, it is available for purchase on most of the prominent cryptocurrency exchanges.
According to details from CoinMarketCap, SHIB is available for purchase on some of the largest centralized exchanges, including Binance, Coinbase, KuCoin, Kraken, Bitfinex, Bitstamp, Bybit, Gate.io, Poloniex, and over 200 other exchanges, according to CoinMarketCap.
Shiba Inu is also available for purchase on decentralized exchanges, including Uniswap, SushiSwap, ShibaSwap, and 1inch.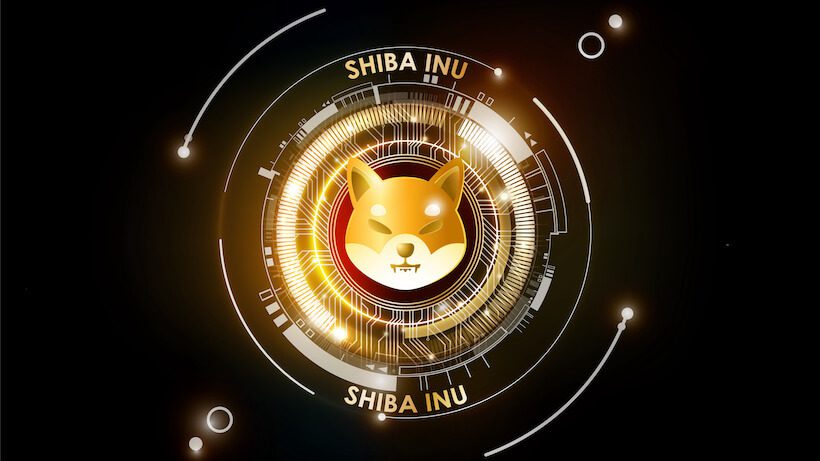 How do I buy SHIB?
For the purchase of cryptocurrencies, including SHIB, users can either opt for centralized or decentralized exchanges. Centralized exchanges require users to sign up and complete their know-your-customer (KYC) before purchasing any assets.
However, decentralized exchanges help you escape from all those hassles. Once you choose the type of exchange that you want to proceed with, you can move on to the next step. This includes funding your wallet on a centralized or decentralized exchange that you connect directly to your wallet.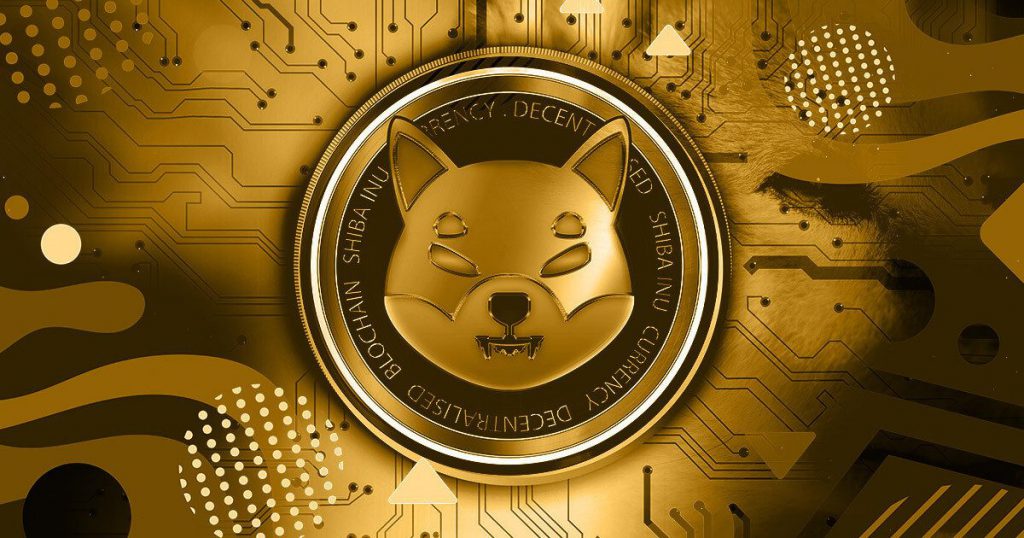 Since Shiba Inu is available in different pairs, you can choose either USDT, USD, EUR, WETH, BUSD, etc., to deposit. You can now proceed to purchase your first bag of SHIB. But users should always exercise caution when purchasing any coins, including meme coins, as they can be extremely volatile. One should also ensure not to put all their eggs in one basket, just in case things go unexpectedly south. It is always best to do your own research before investing in any coin.
NEWS BY – CETOEX NEWS