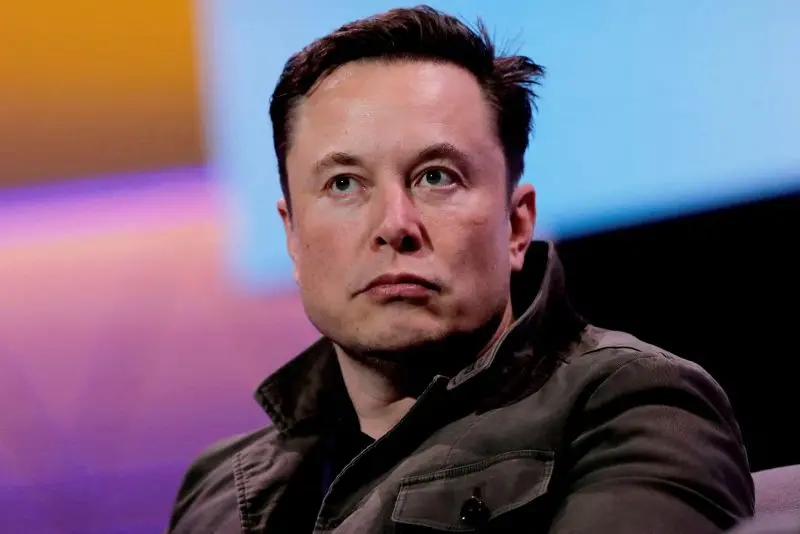 Cetoex News – Amidst the endless hype of the OpenAI chatbot, Twitter head Elon Musk has shared concern over Microsoft access to ChatGPT tech. Specifically, Musk took to his social media platform to note that the tech giant "gained access to the entire OpenAI codebase," through their investment.
Earlier this week, reports emerged of Musk's attempts to take control of OpenAI in 2018. Moreover, the Tesla founder had served as the research firm's primary financial backing since its inception in 2015, before his abandonment of the generative AI project just three years later.
As part of their investment, Microsoft gained exclusive access to the entire OpenAI codebase

— Elon Musk (@elonmusk) March 24, 2023
Musk Concerned Over OpenAI Data?
Over the past few months, OpenAI's impressive generative AI chatbot, ChatGPT, has dominated the tech industry. Setting off an AI arms race, the sophisticated program has become a vital aspect of discourse in the sector. Conversely, pushing AI advancement into the mainstream.
Yet, one person has continually expressed worry over both the technology and who has control of it. Specifically, in a recent Tweet, Elon Musk expressed concern over Microsoft's access to ChatGPT tech withheld by OpenAI.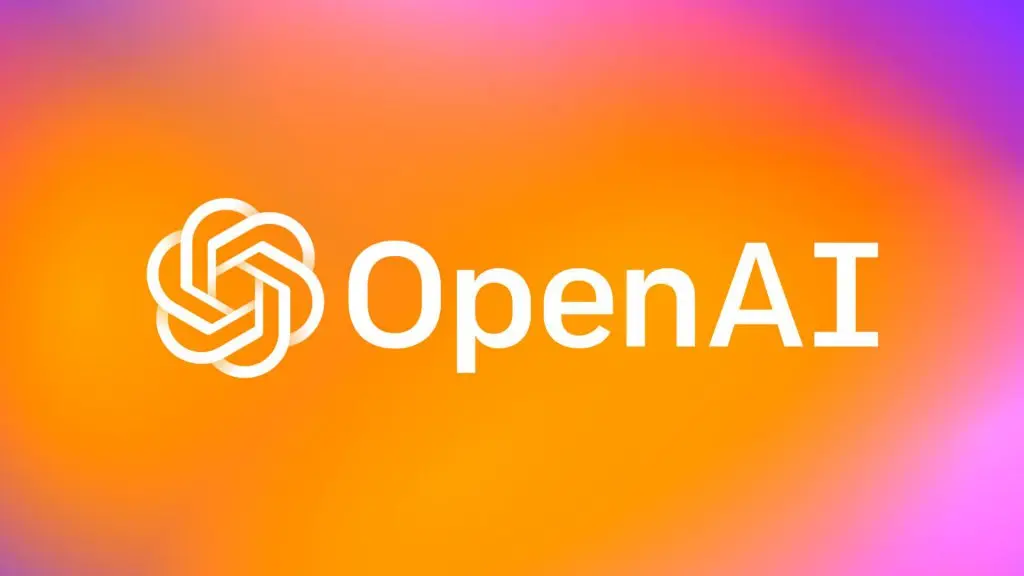 "As part of their investment, Microsoft gained exclusive access to the entire OpenAI codebase," Musk said in a tweet on Friday. In response, a Twitter user stated, "Not everything." To which Musk sought to refute with his response.
"ChatGPT is entirely housed within Microsoft Azure," the Tesla founder stated, in reference to the company's cloud services, and subsequent partnership with OpenAI. Adding, "When push comes to shove, they [Microsoft] have everything, including the model weights."
The latest development comes following a plethora of reports regarding Musk's past with AI. According to the billionaire himself, he has no control or ownership in the research firm presently. However, he was undoubtedly a vital aspect of the firm's beginnings, abandoning the project prior to its transition from non-profit, to for-profit operations.
NEWS BY – CETOEX NEWS