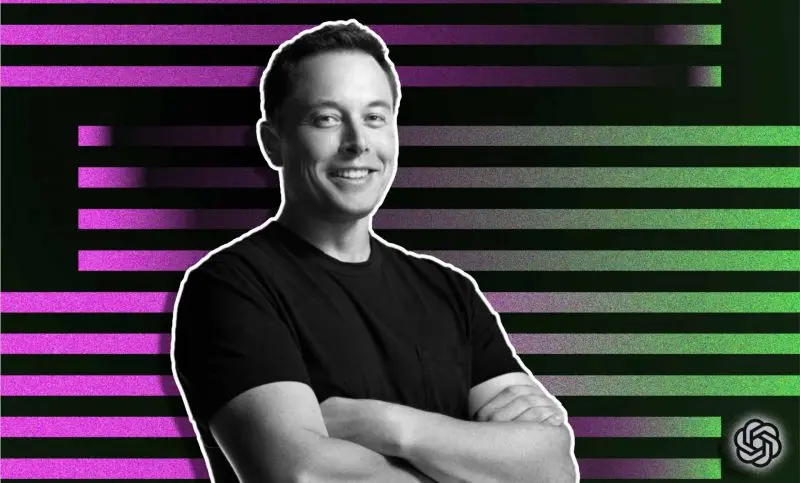 Cetoex News – Semafor reported that Telsa founder, Elon Musk, wanted to take control of ChatGPT developer, OpenAI, in 2018. Moreover, the report states that Musk confronted the current CEO, Sam Altman, with his potential takeover after three years of backing the firm.
Musk had helped launch the nonprofit in 2015 and infused the then-non-profit with a $1 billion pledge. Yet, after three years, he was ready to step away from the project. Specifically, due to his perception that "they had fallen fatally behind Google," in the development of their generative AI system.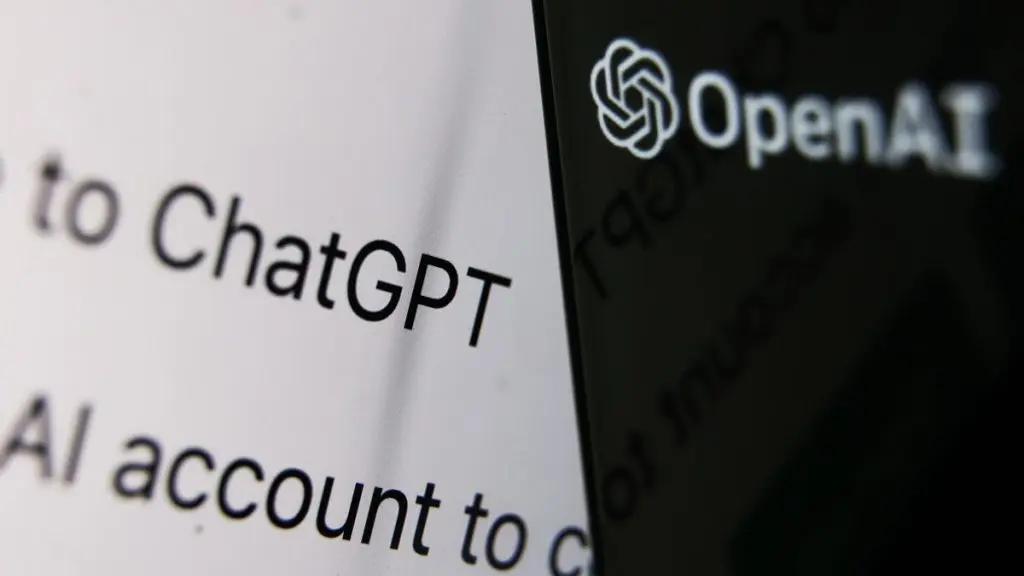 Elon Musk and His History With OpenAI
Since its launch in the latter months of 2022, ChatGPT has been the darling of the tech industry. Captivating users with its sophisticated system, the program created a brand new market for generative AI projects. Subsequently, setting off an AI arms race within some of the industry's biggest companies.
Now, it has been reported by Semafor that Elon Musk wanted to take control of the ChatGPT developer, OpenAI, in 2018. Specifically, the report states that following the research firm's creation in 2015, Musk was concerned about a lack of progress. Thus, issuing a solution to now CEO Sam Altman.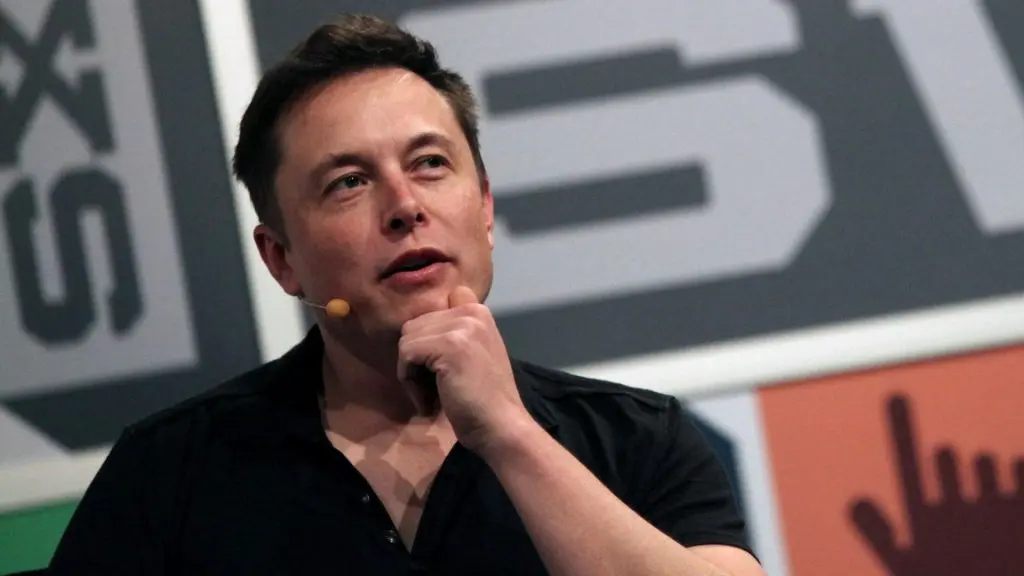 Semafor reports that Musk was concerned with the lengths taken by competitors like Google. Then, stating that a potential solution lay in him taking control of the firm, and running it. Conversely, Altman, and OpenAI's founding body, "rejected his proposal." Leading Musk to leave the company entirely.
Interestingly, it was Musk's departure that set the firm on its current course. As the billionaire left, so did his funding. Then, as OpenAI turned its attention toward transformer models that seemed to be the next evolution of the industry, the cost required them to shift their focus, becoming a for-profit company.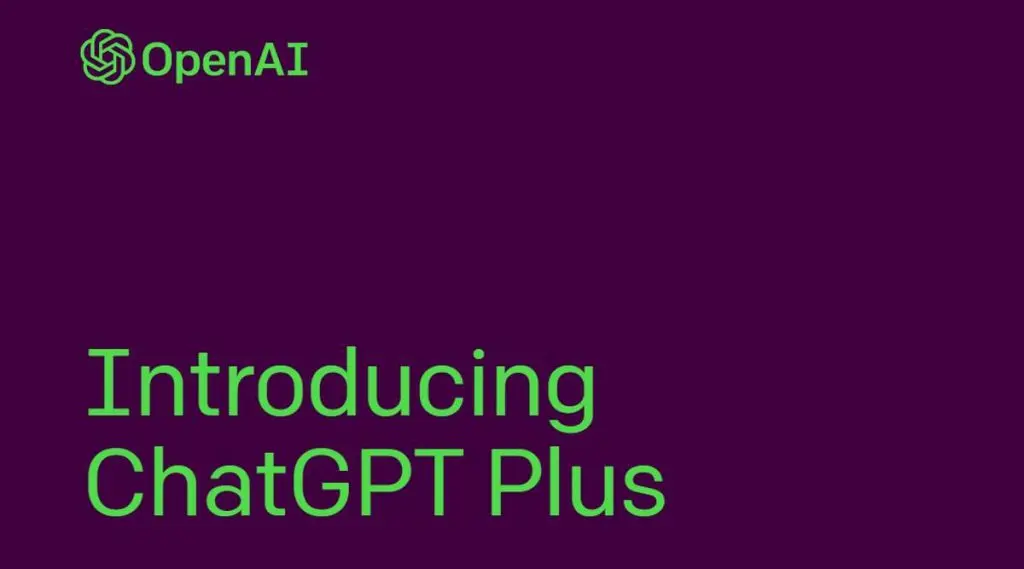 Now, the industry is defined by the strides that OpenAI has made since then. Specifically, it has embarked on massive partnerships with companies like Microsoft, to continue developing and integrating its generative AI system. However, Musk has remained outspoken in his opposition to the project, and the danger it imposes.
NEWS BY – CETOEX NEWS