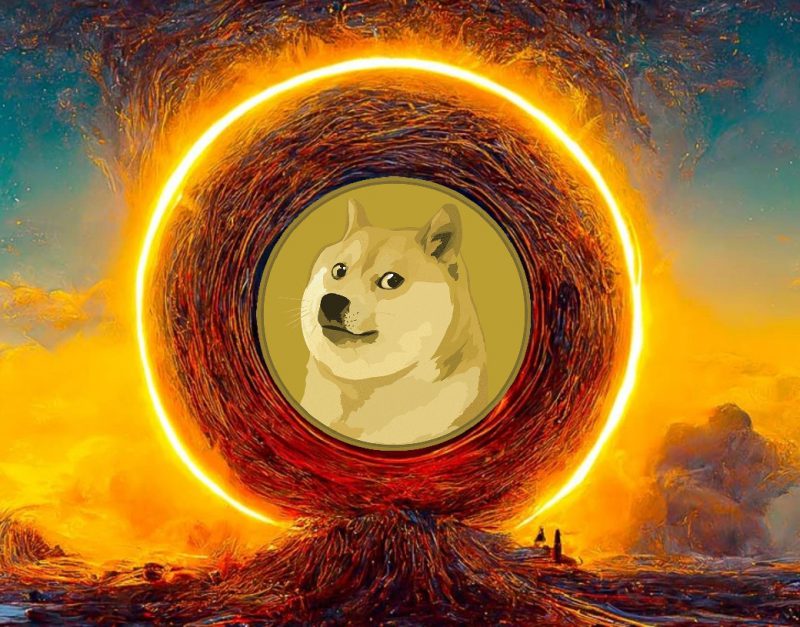 Cetoex News – Dogecoin rallied massively in early 2021 after it hit $0.01 and skyrocketed to reach its all-time high of $0.73 in five months. The meme currency was the talk of the town, all thanks to Tesla CEO, Elon Musk who announced that he invested in the coin. Musk repeatedly tweeted and gave out interviews about DOGE making its price soar. In addition, he also debuted in SNL for The Dogefather show and DOGE's price began slipping thereon never to recover.
Now that Dogecoin added an extra 'zero', investors are skeptical about when could it climb above its ATH next. DOGE is on a downward spiral for nearly 22 months straight with only minor price spurts in two years. In this article, we will highlight when could Dogecoin breach its all-time high of $0.73 and move forward.
Dogecoin: When Will DOGE Breach Its ATH of $0.73?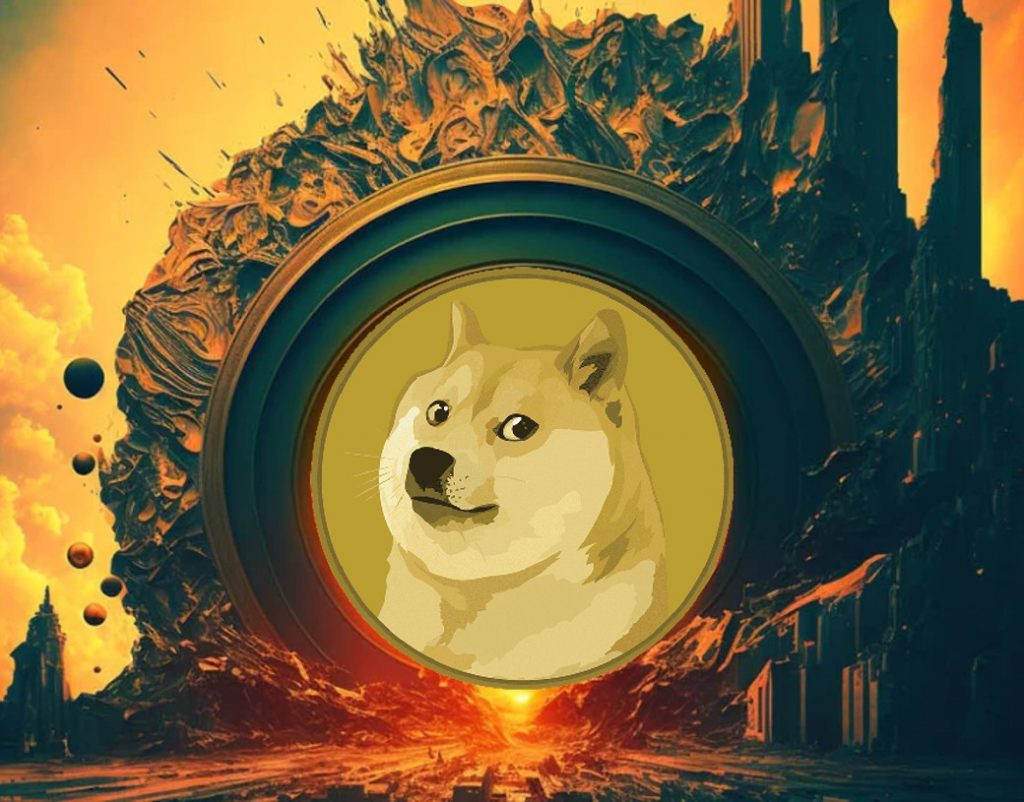 A machine-learning algorithm forecasted that Dogecoin could breach its all-time high of $0.73 before the end of the decade. In the latest update by the AI algorithm 'Price Predictions', Dogecoin could climb above its ATH and go beyond $0.73 sometime in December 2029. According to the forecast, Dogecoin could reach $0.77 by the end of 2029 and briefly come close to $0.80.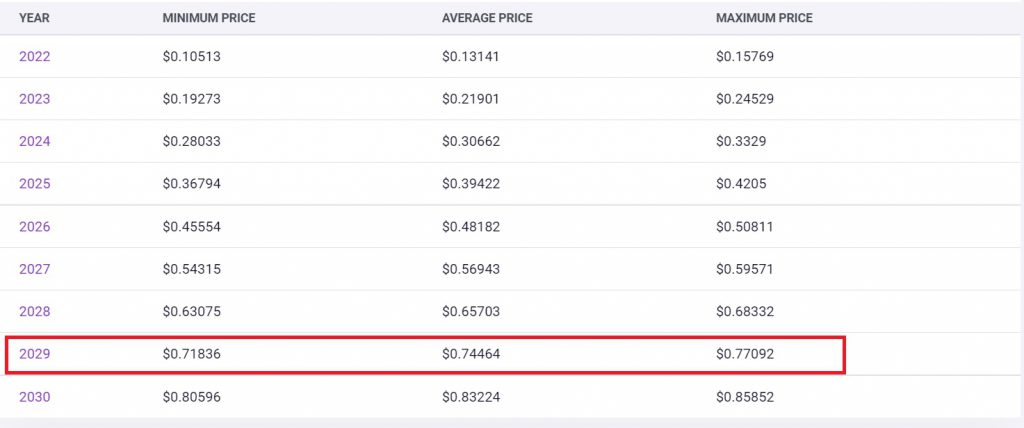 "As the year ends, Dogecoin is expected to reach a new all-time high of $0.7722 in December 2029. The average price of Doge could be around $0.74, providing it receives the support it needs," predicted the AI. However, the forecast estimates that DOGE will remain trading below $1 by 2023 and reach a maximum high of $0.85. Therefore, according to the price prediction, DOGE might not hit the $1 milestone for the entire decade.
At press time, Dogecoin was trading at $0.077 and is up 1.1% in the 24-hour day trade. It is down 89.46% from its ATH of $0.73, which it reached in May 2021.
NEWS BY – CETOEX NEWS