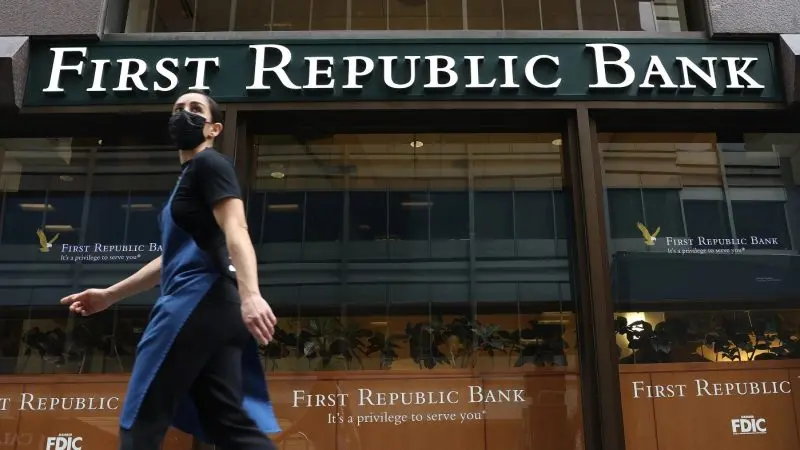 Cetoex News – First Republic Bank ($FRC) is expected to be seized by the US government, a report by Fox Business Network says. According to Fox's Charles Gasparino, bankers working with First Republic say that they expect eventual government receivership for the ailing bank. This will come after it exhausts private sector solutions such as asset sales and finding a buyer, both of which "appear difficult."
First Republic lost more than 40 percent of its deposits, approximately $72 billion, in the first quarter of this year. Its shares sank nearly 50 percent as of end-Tuesday. This is according to a Monday announcement by the bank.
The bank has seen record drops over the past month and a half, particularly since the Silicon Valley Bank was closed in March. Multiple big banks have also struggled, however, it looks like First Republic will be falling into the hands of the US government soon.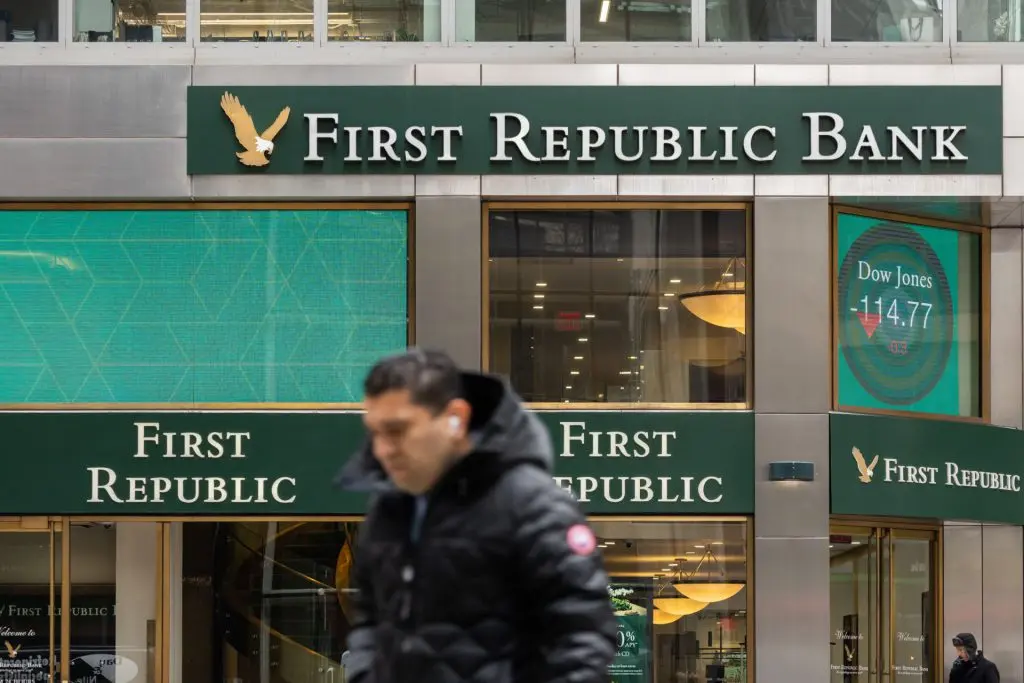 Fox Business' Charles Gasparino also adds:
"Officials at the big banks believed the Fed was poised last week to take over FRC just before its earnings announcement crushed shares."
The seizure is not final yet, however, it is very likely to occur according to Gasparino. Shareholders are also suing First Republic as of yesterday. They accuse the bank of concealing how rising interest rates impact business models by prompting an exodus of deposits.
NEWS BY – CETOEX NEWS