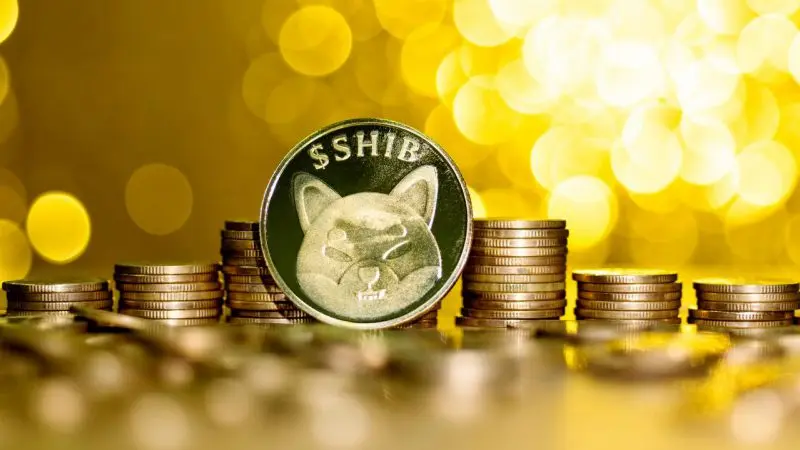 Cetoex News – Shiba Inu is quickly climbing up the ranks of active cryptocurrencies and has even become its own decentralized ecosystem. This is according to Certik blockchain security firm, one of the top firms of its kind. It has evolved from meme coin status into something bigger, and the SHIB Army grows by the numbers.
"Shiba Inu is a meme coin that has transformed into its own decentralized ecosystem," Certik highlights in its latest project swoop. "ShibaSwap is a DEX for Shiba Inu, designed as a one-size-fits-all swap/platform for the Shiba Inu community."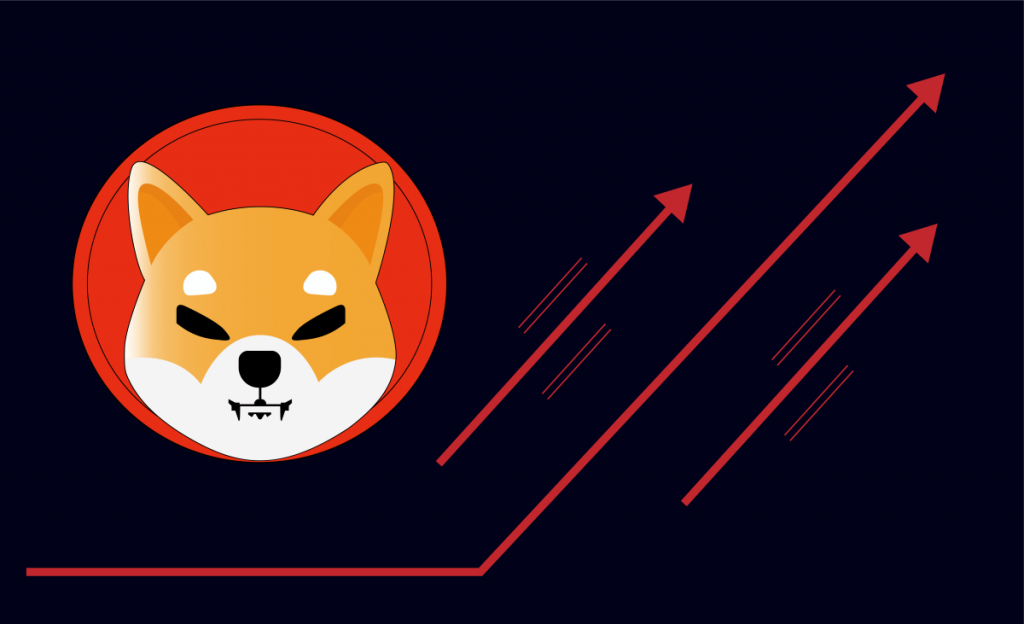 Per Certik's security audit, the meme coin's security score sits at 94.31 at this time, placing it in the top 5% among other well-known crypto projects.
Recently, we highlighted that despite SHIB's struggles recently, it is possible that it can become the top traded meme coin by next year, even above the top dog Dogecoin. In a crypto market that has slumped in the past months, SHIB has shown promise as both a currency and an ecosystem.
NEWS BY – CETOEX NEWS