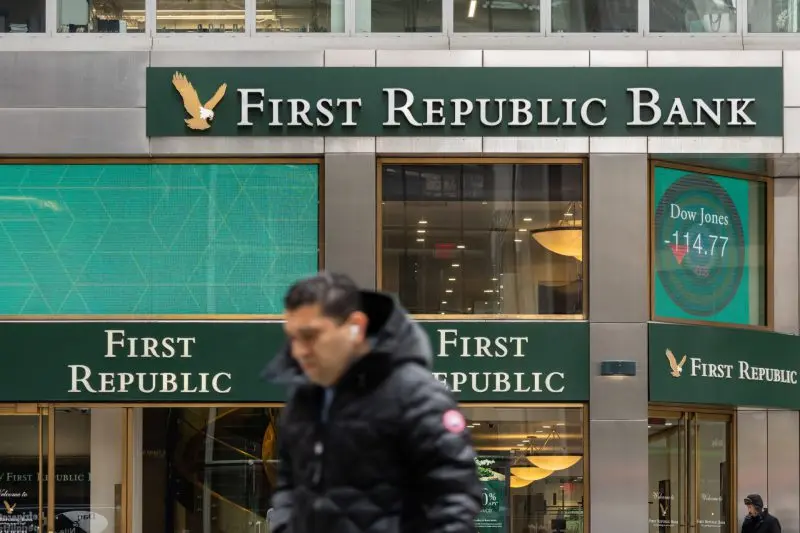 Cetoex News – Some of the largest banks in the country have come together in order to aid another struggling financial institution. Specifically, First Republic Bank is set to get up to $30 billion in deposits from JP Morgan, Bank of America, Wells Fargo, Citi, and more.
Bloomberg reported the developing plan supported by the United States Government. Moreover, the deal will stabilize the lender and combat the growing concern in the banking sector following the collapse of Silicon Valley Bank and Signature bank last week.
First Republic to Stabilize With New Plan
The fall of SVB Financial represented the largest bank failure since the 2008 financial crisis. More so, it represented a new cause of panic to those in the financial sector. Now, as the industry is reeling, another struggling financial institution is set to benefit from an industry salvation plan in the works currently.
First Republic Bank is set to receive as much as $30 billion in deposits from JP Morgan, Bank of America, Wells Fargo, and more. Additionally involved in the rescue effort are: Morgan Stanley, US Bancorp, Truist Financial Group, and PNC Financial Services.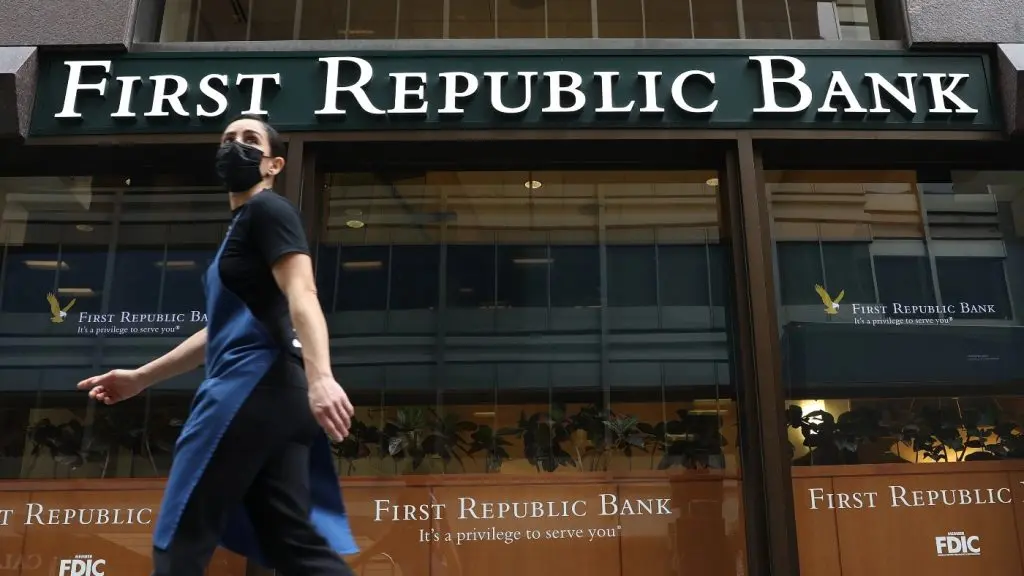 Rumors of the potential plan to rescue the bank had started swirling earlier today. Subsequently, Fortune noted that the plan would see the banks involved deposit $5 billion each, "with smaller banks kicking in smaller amounts," sources note.
The development has followed First Republic's stock falling 36% Thursday, with a 10% surge following before trading was paused due to volatility. Additionally, reports have stated the bank's exploration of potential solutions, including a possible sale, to protect it from the fate met by Silicon Valley Bank.
NEWS BY – CETOEX NEWS