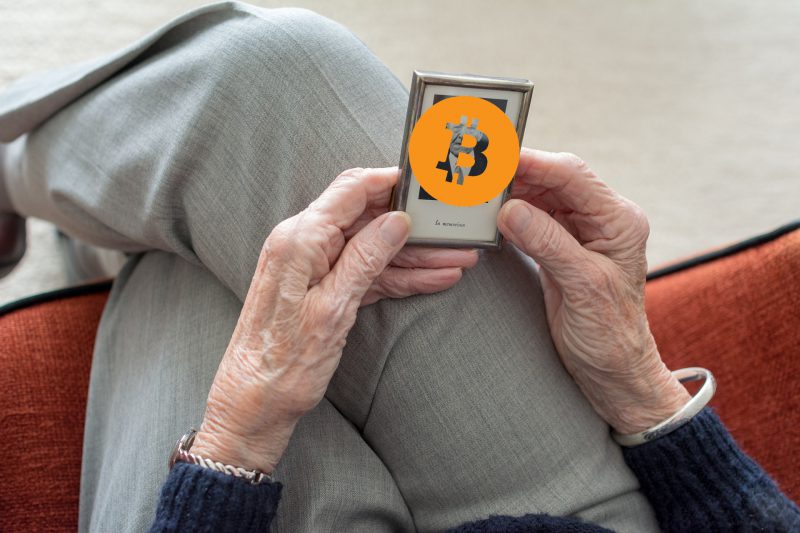 Cetoex News – 2022 has been a chaotic month for the cryptocurrency business, investors, and the prices of assets. With the fall of Terra in May and the recent downfall of FTX, the journey throughout 2022 was hard all on its own. Crypto billionaires were not immune to the negative events.
To add to this, there were instances of CEOs getting arrested and on the run, with the recent events being the mysterious deaths of four cryptocurrency billionaires. Let us take a look at these unfortunate events and how they came about.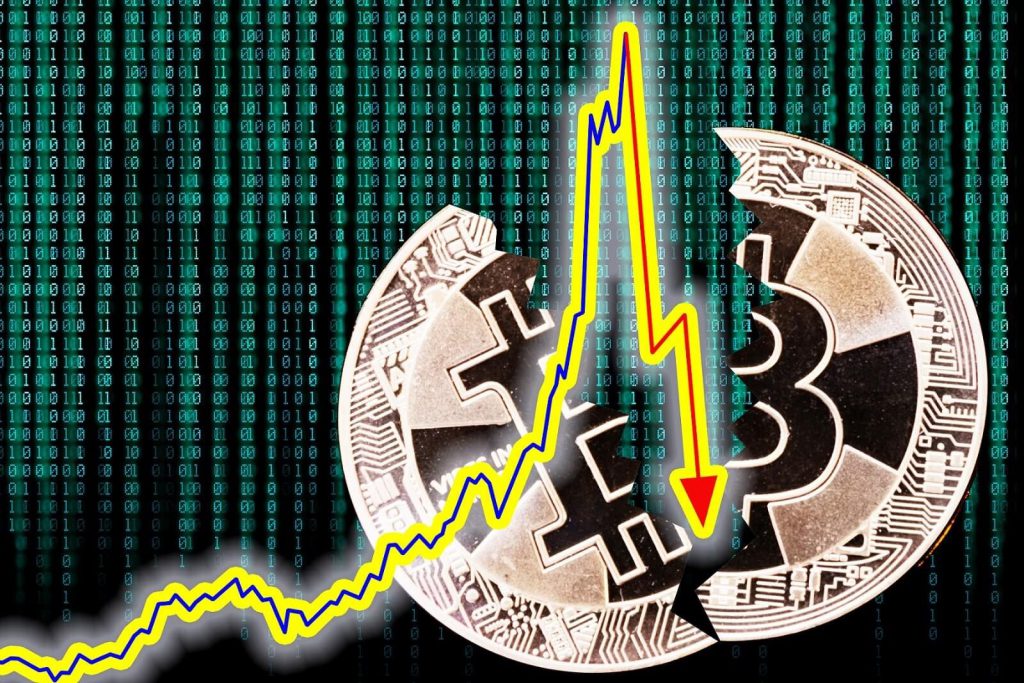 MakerDAO Nikolai Mushegian
A respected member of the cryptocurrency community, Nikolai Mushegian, was washed away by sea currents and discovered dead in November on the beach in Condado, Puerto Rico, behind Ashford Hospital.
Even though Mushegian had a fairly lengthy career in the cryptocurrency industry, only a few people were familiar with him.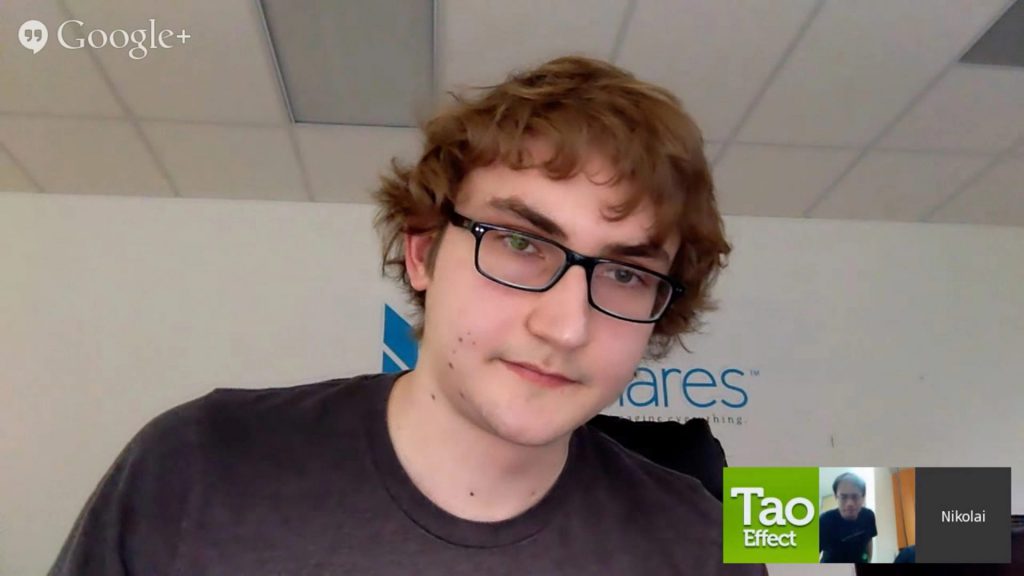 The "CIA and Mossad and pedo elite" were going to frame Mushegian and torture him to death, he claimed in a tweet the day before his death. He asserted that they were running an entrapment blackmail sex trafficking ring and planned to use a laptop planted by his ex-girlfriend, a spy, to frame him.
Billionaire Crypto broker Javier Biosca
Javier Biosca, who was a key person in Spain's largest cryptocurrency fraud, was found dead on Nov 22. Biosca allegedly jumped from the fifth floor of a hotel in Estepona.
His death occurred just three weeks after his bail. It also came to their attention that the Ponzi scheme that he ran also had victims from dangerous Russian mobsters.
Amber Group founder Tiantian Kullander
Tiantian Kullander, the co-founder of Amber Group, passed away in his sleep just a day after Biosca's body was found. This series of deaths raised questions about what truly is happening.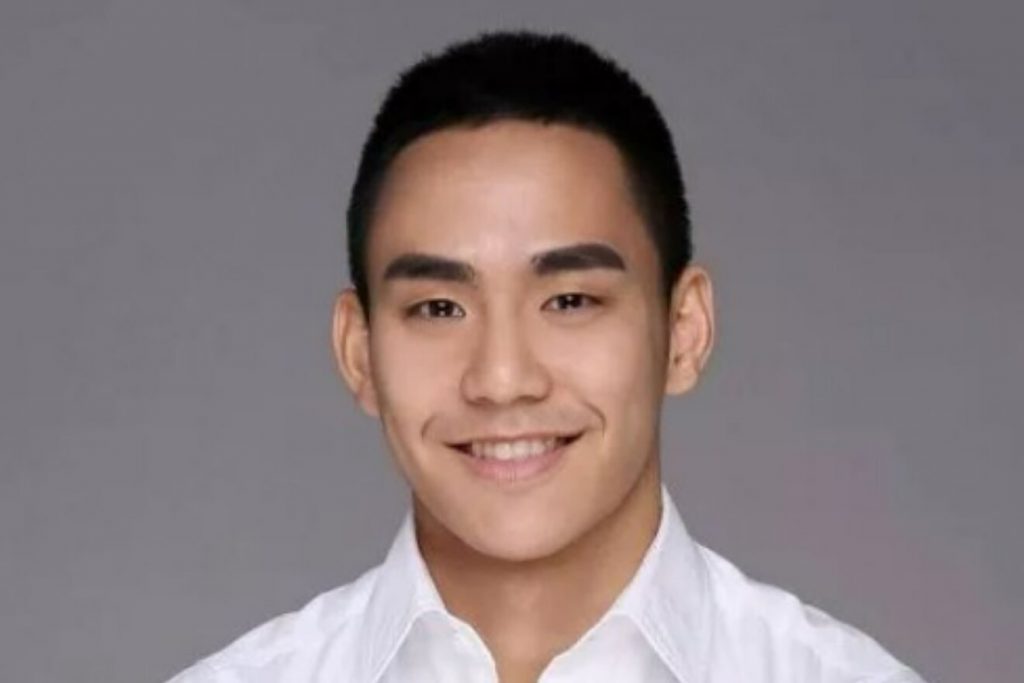 Kullander's death definitely raised questions, as he was a crypto billionaire with an estimated $3 billion net worth.
Libertex head Vyacheslav Taran
Vyacheslav Taran, a Russian crypto billionaire, died in France due to a helicopter crash. He along with his pilot passed away on their journey from Lausanne, Switzerland, to Monaco.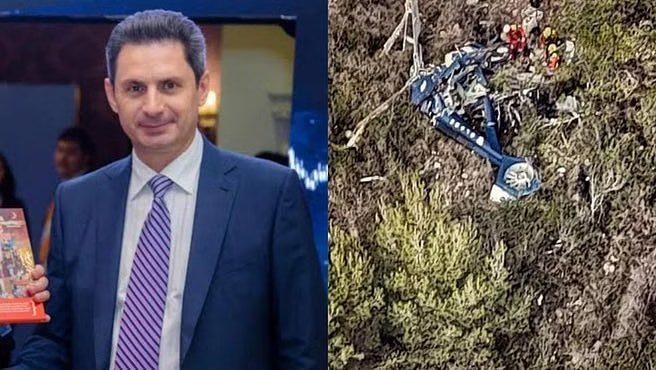 The second passenger who was about to accompany Taran canceled, which many found to be suspicious. Taran was the co-founder of Libertex.
It is unclear at the moment whether this fleet of deaths of cryptocurrency personalities is not coincidental or whether something is fishy. Nevertheless, these events will likely remain as conspiracies and mysteries.
NEWS BY – CETOEX NEWS