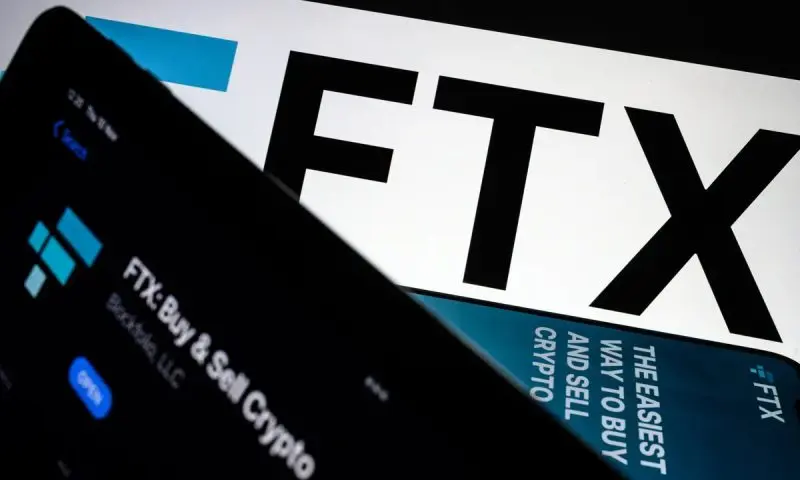 Cetoex News – Even though the FTX empire collapsed months ago, the investigation continues to take place into various individuals. Till now, former CEO Sam Bankman-Fried, co-founder Gary Wang and Caroline Ellison, the former CEO of Alameda Research were being investigated by regulators. Now, another executive is being dragged into the case.
The former FTX Director of Engineering Nishad Singh has been under the spotlight for quite some time now. The Indian-origin executive is now under investigation for his role in defrauding the users of the crypto exchange.
Recent reports highlight that Federal prosecutors are currently examining if Singh was involved in the illicit trading schemes surrounding Alameda Research. It should be noted the Securities and Exchange Commission [SEC] and the Commodity Futures Trading Commission [CFTC] are probing Singh.
Singh reportedly held a 7.83 percent stake in the firm. In addition, FTX's bankruptcy filings point out a $543 million loan to the former engineering director. Singh was part of SBF's inner circle and several speculate that his investigation would put the former FTX chief in more trouble.
A source familiar with the case previously stated,
"Gary, Nishad, and Sam control the code, the exchange's matching engine, and funds. If they moved them around or input their own numbers, I'm not sure who would notice."
Will FTX's former exec fall into trouble?
While the case against Singh appears quite significant, he hasn't been charged with any crime related to FTX yet. However, if prosecutors manage to establish a link between him and FTX defrauding its users, he may face charges later this month, as per Bloomberg.
SBF maintains his innocence for the offenses he is accused of. But it appears that the prosecution is bringing his inner circle into the case. Brett Harrison, the former President of FTX.US is likely to be a part of the investigation too. More recently, he said that he would "share in time" his stance about FTX.
NEWS BY – CETOEX NEWS