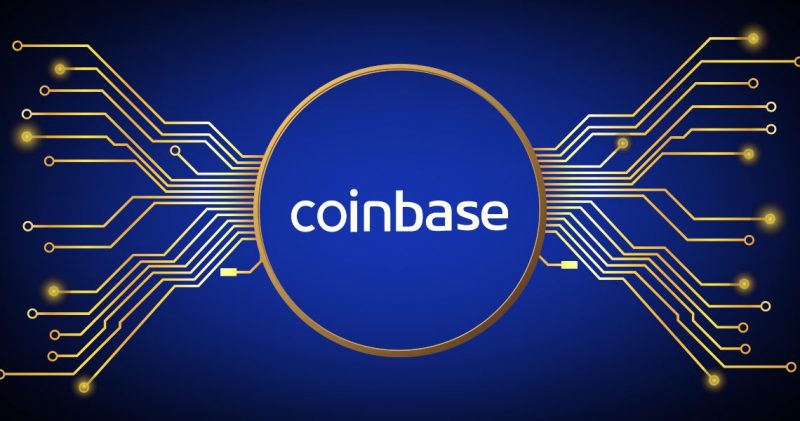 Cetoex News – Coinbase is under scrutiny for allowing customers to open accounts without due diligence and insufficient background checks. The New York regulators fined the exchange $50 million after the regulators were made aware of the situation. The penalty is on grounds of violation of the anti-money laundering laws.
Coinbase is also required to invest $50m in its compliance program
According to the details of the settlement made public on Wednesday, Coinbase is also required to invest $50 million in its compliance program. This compliance program is in place to aid in preventing drug traffickers and other lawbreakers from opening a Coinbase account.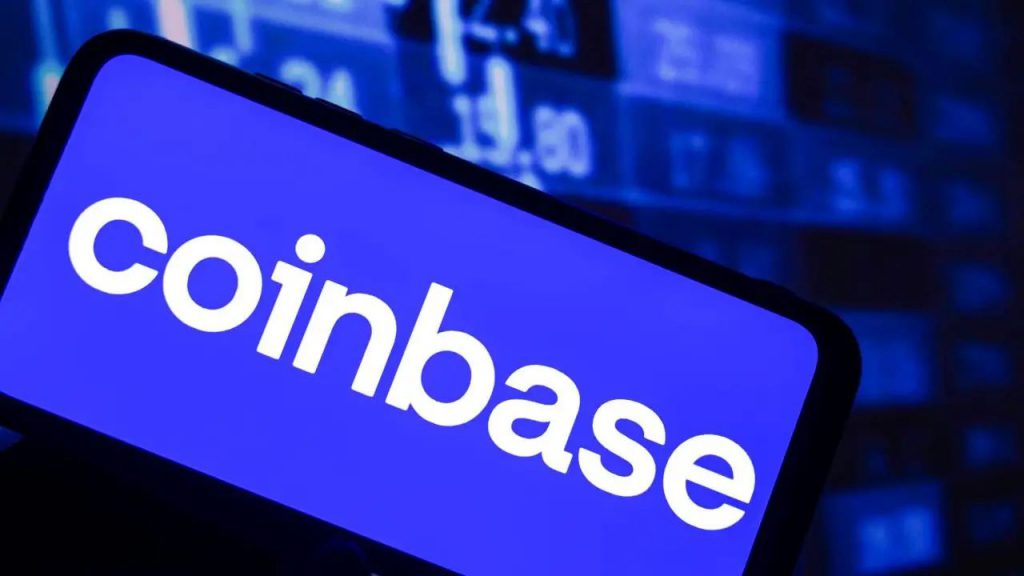 The cryptocurrency exchange faced scrutiny initially in 2020 during a routine examination. The examination revealed problems with the exchange's anti-money laundering rules in 2018. Over 100,000 alerts regarding suspicious customer transactions were also identified by late 2021. According to the regulators, the exchange only conducted rudimentary checks before allowing individuals to open an account with the exchange.
"We found failures that really warranted putting in place an independent monitor rather than wait for a settlement," Adrienne A. Harris, New York State's superintendent, said in an interview.
Exchanges have been under regulatory scrutiny ever since the fall of FTX. The fall of one of the largest cryptocurrency exchanges triggered a drop in trust vested in centralized exchanges.
NEWS BY – CETOEX NEWS