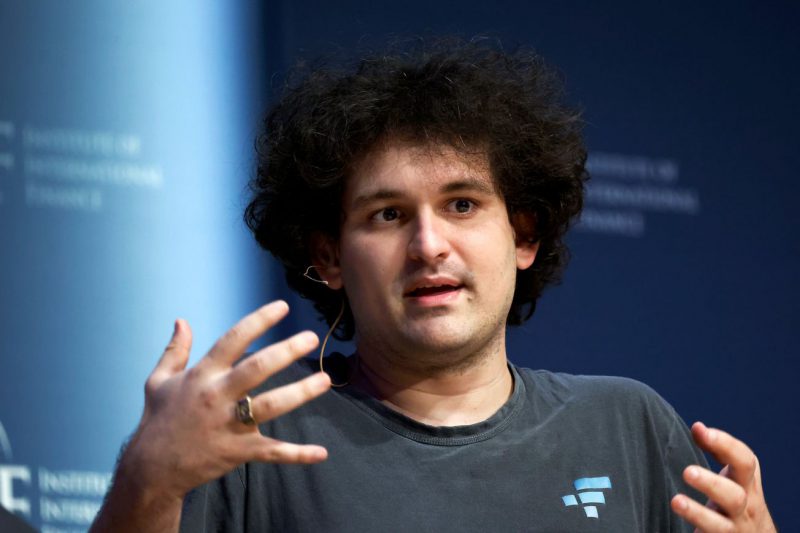 Cetoex News – The FTX saga continues to take center stage, even though it has been months since the collapse. From Sam Bankman-Fried's arrest to his bail and the conditions, SBF remained the topic of discussion. Once again, the former FTX chief was making headlines as a U.S. judge was discussing SBF's bail conditions all over again.
SBF currently faces 12 counts after last month's addition of fresh fraud and conspiracy allegations by the prosecution. On the first eight charges, he entered a not-guilty plea in January 2023.
SBF attorneys stated this in a letter to Kaplan on Wednesday. In addition to the fresh allegations, they could want more time than anticipated to analyze the available material and put up a response. Therefore, U.S. District Judge Lewis Kaplan will decide if the fraud trial that is scheduled for Oct. 2 will go as planned or be pushed back.
Amidst this, other individuals involved in the case could be taken off the case. Shaquille O'Neal, a former NBA player, and Naomi Osaka, a tennis player, may be removed from the FTX case. A federal judge in Florida, United States, on the grounds that it's not certain if they were ever served.
U.S. District Judge K. Michael Moore allegedly ordered the plaintiffs to justify why O'Neal and Osaka shouldn't be removed from the case in a paperless order. Additionally, the court ordered the FTX consumers to prove their case by December.
Other celebrity defendants part of the case are Tom Brady, Gisele Bündchen, Kevin O'Leary, David Ortiz, and Trevor Lawrence. All of them have sought a time extension.
Former chief engineer of FTX turns up his $3.7 million vacation home to US authorities
FTX's former engineer Nishad Singh ceded a $3.7 million vacation property in the Pacific Northwest to the US government because authorities suspect it's related to his crimes.
According to reports, the 27-year-old purchased the six-bedroom home with a view of the San Juan Islands, which are located between Seattle and Vancouver, on Oct. 25, just a few weeks before the cryptocurrency exchange declared bankruptcy. He reportedly used funds from his personal FTX account to purchase the home.
In February, Singh pleaded guilty to six felony counts, including allegations of conspiracy and wire fraud.
NEWS BY – CETOEX NEWS