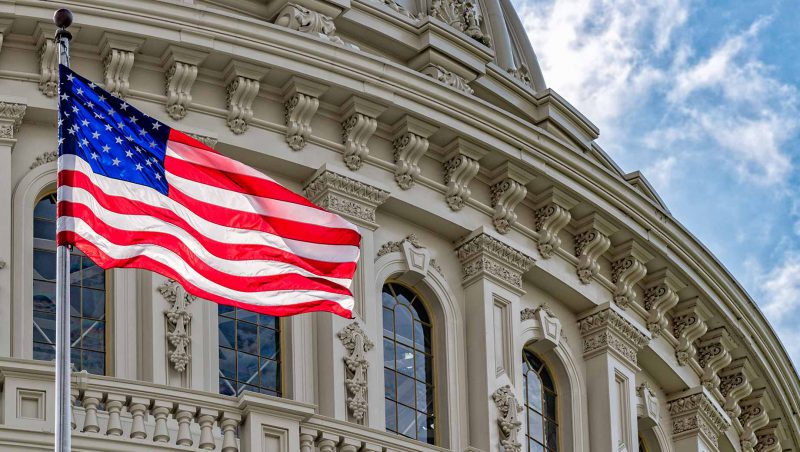 Despite adding a wealth of jobs in the month of February, the US unemployment rate has increased to 3.6%. Specifically, the US Bureau of Labor Statistics employment summary of the month showed the addition of 311,000 jobs, which exceeded expectations by more than 200,000.
Conversely, the unemployment rate was projected to maintain the January rate of 3.4%. Moreover, the statistics show that the average hourly earnings have also increased to 4.6% over the past 12 months. Minorly exceeding the projections of some.
US Unemployment Rate Increases
The current economic state of America has been a source of great concern for some. As the Federal Reserve continues its attempt to lower inflation rates, they have assured citizens that it will continue. Moreover, the national debt has already surpassed its ceiling, with potential default on the horizon with catastrophic consequences.
Now, with all eyes on the labor market, the US unemployment rate has increased to 3.6%, which is greater than many projections. Conversely, the news arrives despite the same report showing that 311,000 jobs were added in February. Exceeding the projects by more than 200,000.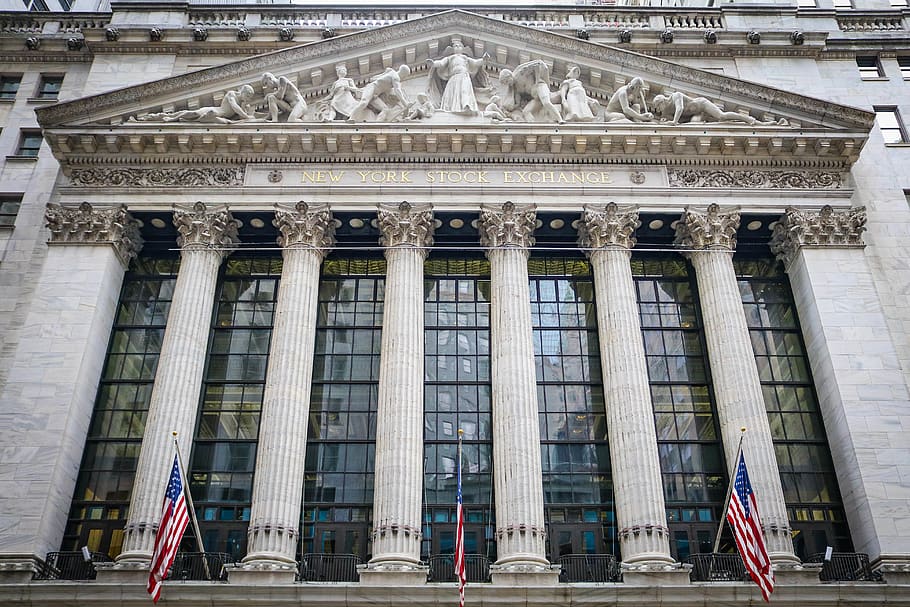 The report states that "notable job gains occurred in leisure and hospitality, retail trade, government, and health care." Additionally, noting that "employment decline in information and in transportation and warehousing."
Alongside the rising employment rate, the report also states that the number of unemployed people has increased in the month to 5.9 million. However, note that "these measures have shown little net movement since early 2022." Conclusively, the month saw average hourly earnings rise by a minimal 8 cents. Conversely, over hte past 12 months, that number has risen by 4.6 percent.
NEWS BY – CETOEX NEWS