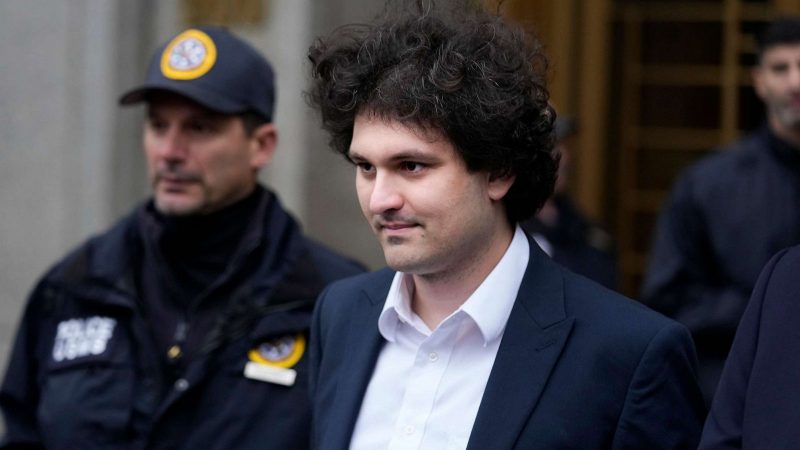 Cetoex News – In a superseding indictment revealed today, FTX founder Sam Bankman-Fried is facing four new criminal charges. Now, after the eight charges made public during his initial arrest, the former CEO of the collapsed crypto exchange has a total of 12 criminal charges placed against him.
Bloomberg reported that the charges were unsealed today and could be used to add a defendant to the case. Specifically, the additional charges are focused on fraudulent activity and conspiratorial political donations.
SBF Now Facing 12 Criminal Charges
At the time of his arrest in November, Sam Bankman-Fried was facing an abundant eight criminal charges. Those offenses ranged from fraud to conspiracy and were connected to the collapse of his crypto exchange, FTX. Now, with a superseding indictment unveiled today, those charges have expanded.
Bloomberg first reported that the unsealed documents signify the FTX founder, Sam Bankman-Fried, is facing four additional criminal charges. Subsequently, the total criminal charges against the former CEO are also an astounding 12. Conversely, Bankman-Fried has already pleaded not guilty to the previous charges.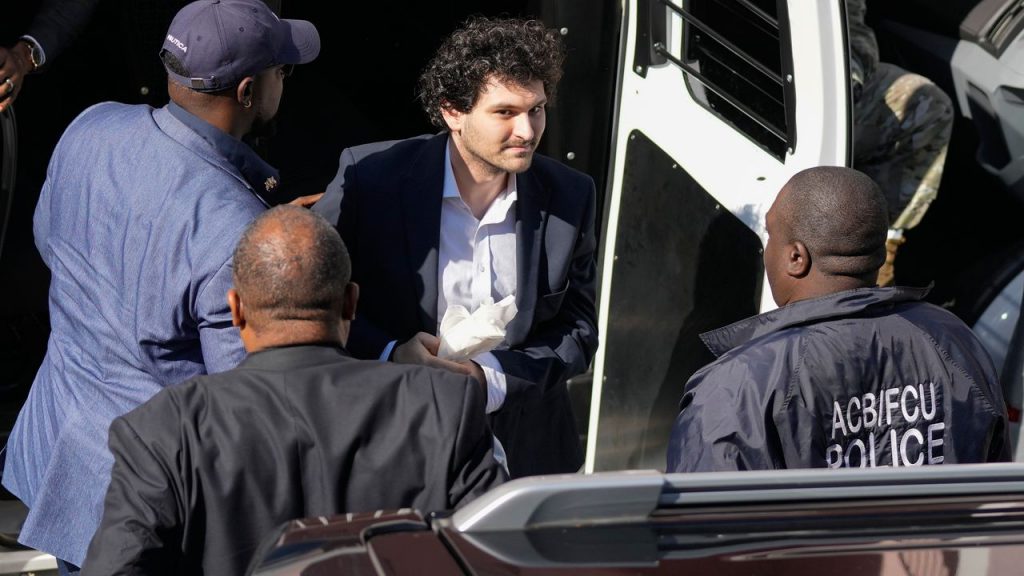 Coindesk notes that the additional charges include "bank fraud and operating an unlicensed money transmitter," on top of his previous charges. Moreover, they are also concerned about his criminal endeavors in the political sphere, charging him with conspiracy to make unlawful political donations and, additionally, to defraud the Federal Election Committee.
The indictment states that Bankman-Fried made over 300 political donations worth over $10 million. The prevalence of Bankman-Fried's political contributions has been a cause for concern since his arrest. Yet, this is the first criminal charge related to his political giving.
NEWS BY – CETOEX NEWS