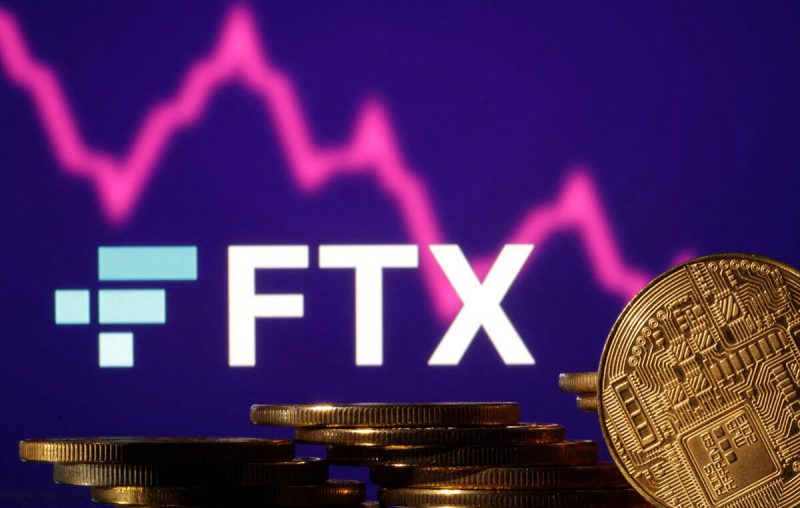 Cetoex News – According to an executive at Chainalysis, FTX's $400 million hack was likely committed by an outsider. The cyberattack was rumored to have potentially been executed by an employee of the platform, a theory that has lost some merit following recent developments.
Speaking at the World Economic Forum in Davos, Switzerland, Chainalysis co-founder Michael Gronager discussed the cyberattack. The blockchain analysis firm was hired by current FTX brass to track down assets through their mass of data and cryptocurrency transactions.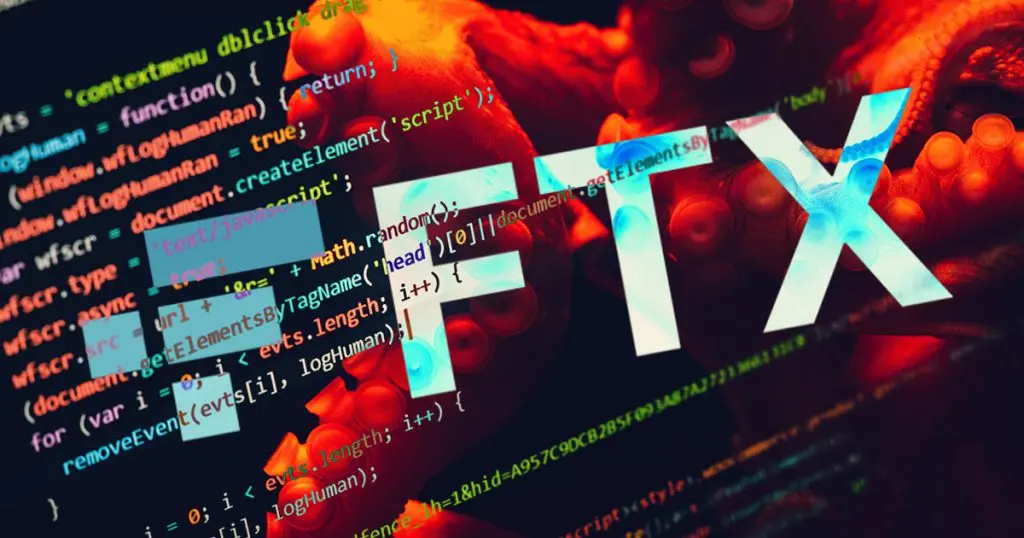 FTX Hack Likely Not Inside Job
If the platform had not been under the scrutiny of the public enough, recent developments showed that FTX had experienced a $400 million hack. An attack that, according to blockchain analysis firm, Chainalysis, was likely not an inside job.
Speaking at the World Economic Forum, Chainalysis co-founder Michale Gronager discussed the attack. Talking to the Wall Street Journal, Gronager shared his belief that it was likely brought on by an outside source. Gronager stated, "It's not easy to launder $400 million in crypto," at the Davos event.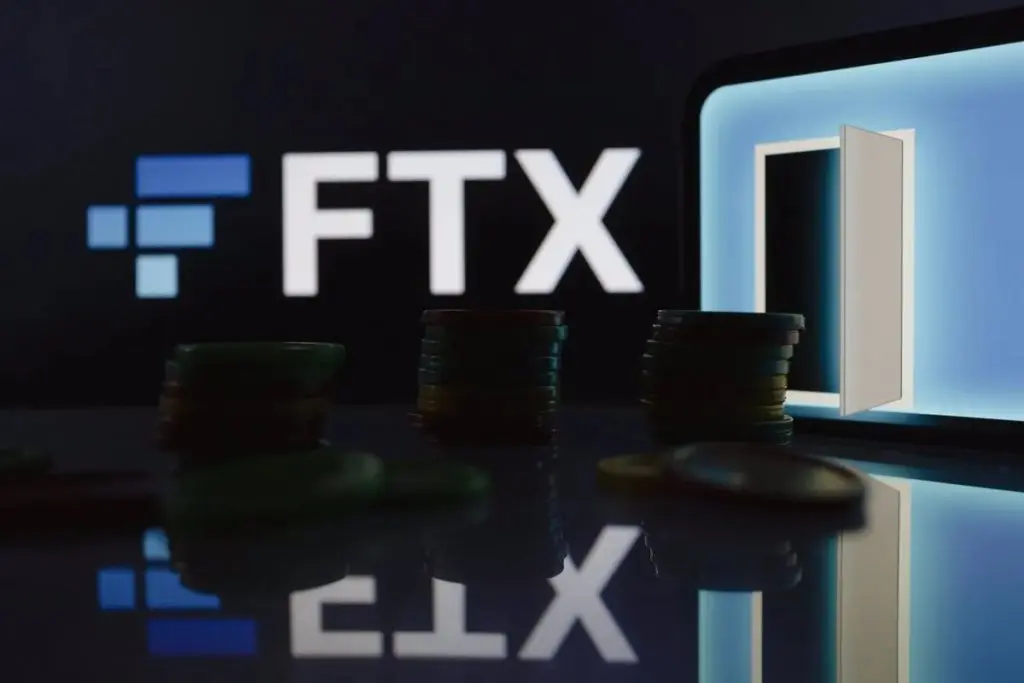 Moreover, the firm has theorized that the orchestrator of the attack was also "a sophisticated actor," according to the Wall Street Journal report. Specifically, due to the transporting of digital assets around blockchains and public ledgers. Conversely, Chainalysis hasn't entirely ruled out the possibility that someone within FTX was responsible. They stated only that it remains highly unlikely.
The analytics firm stated the attack to be reminiscent of experienced hackers like North Korea's state Lazarus network. The Wall Street Journal reported Chainalsys' data pointing to $1.8 billion stolen in a series of attacks.
NEWS BY – CETOEX NEWS