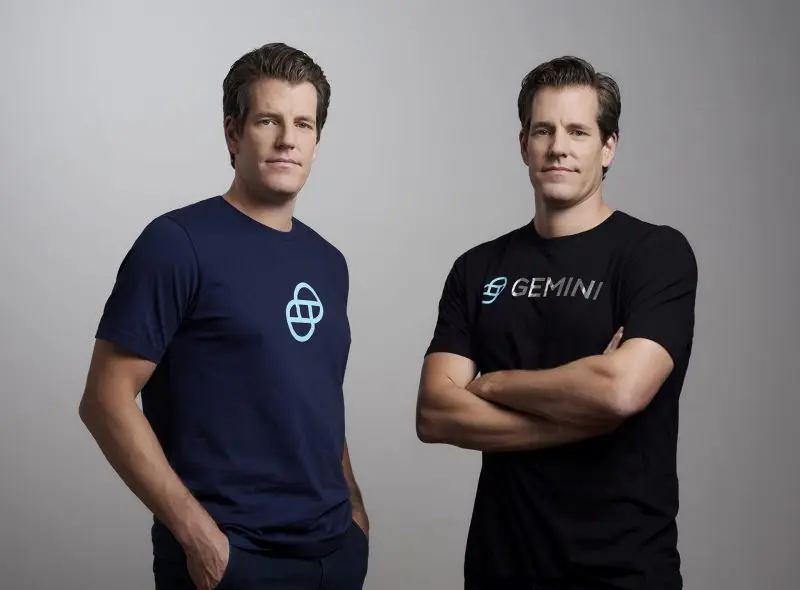 Cetoex News – The Gemini is suing Digital Currency Group (DCG) founder, Barry Silbert on allegations of fraud. Moreover, Tyler and Cameron Winklevoss of Gemini allege fraud activity from Silbert and DCG Subsidiary, Genesis, in relation to funds connected to the collaborative Earn program. 
The lawsuit was filed with the New York Supreme Court today and reportedly sees Gemini attempt to recover funds from DCG. Both Gemini and Genesis entered into a partnership that allows customers to earn up to 7.4% annual percentage yield. Subsequently, customer funds were sent to Genesis, which then loaned them to other companies.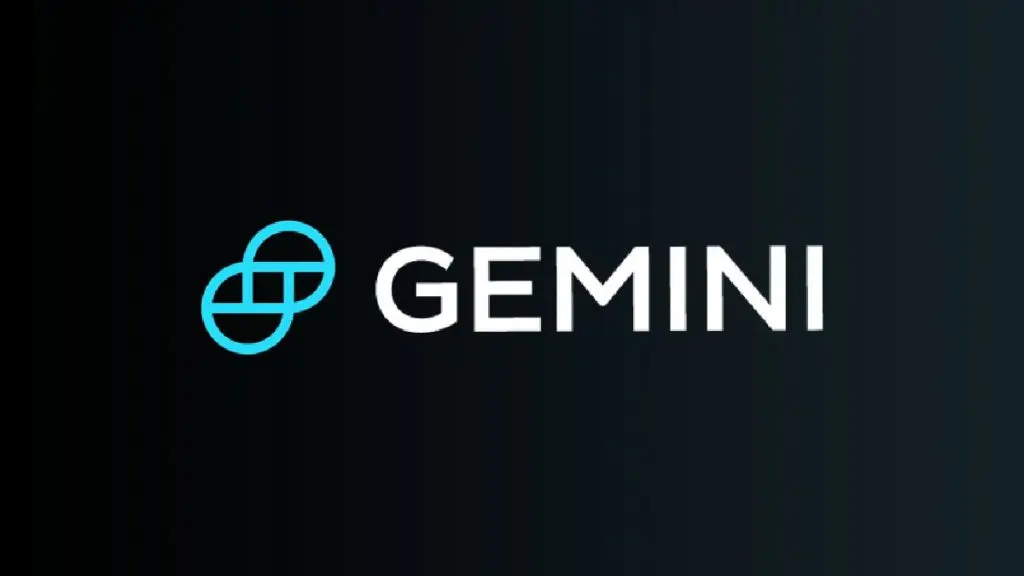 Gemini Suing Digital Currency Group and Genisis
The ongoing legal issues between Gemini and Genesis are continuing today with an official lawsuit being filed. Moreover, the lawsuit follows Gemni's Winklevoss twins offering a "final" $1.47 billion offer to DCG. Now, it has opted to file a lawsuit against the man behind the corporation.
Specifically, Gemini has sued Digital Currency Group founder, Barry Silbert, on fraud accusations. Indeed, the action is taken in connection with the long-held legal dispute between Gemoni and DCG subsidiary Genisis and their Earn program. The program led to the involvement of the US Securities and Exchange Commission (SEC). Yet both filed a dismissal with the SEC in May of this year.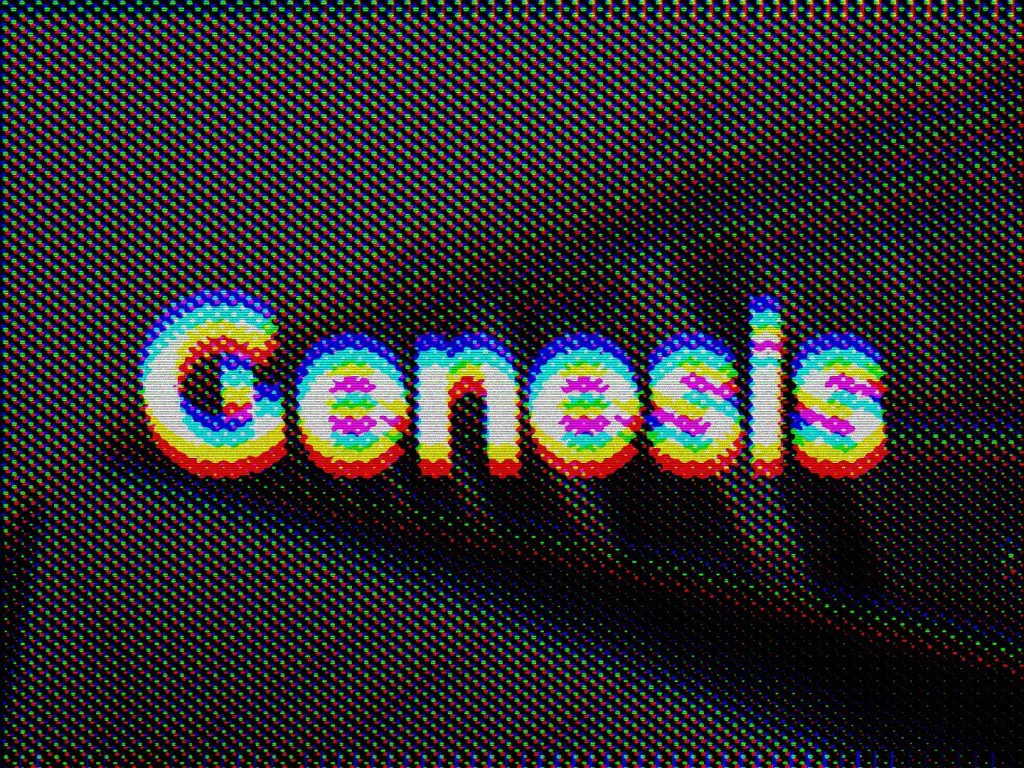 "From the beginning, Genesis, acting in concert with Defendants and with Defendants' active support and encouragement, induced the Gemni Earn Lenders to lend by touting Genesis's purportedly robust risk-management practices and a supposedly thorough vetting process of the counterparties to which it re-lent assets," the filing stated. Subsequently noted, "Those were lies."
Additionally, the lawsuit accuses Silbert of asking Gemini to continue to Earn despite his awareness of Genesis' insolvency. Moreover, they allege that Silbert enacted other measures to hide Genesis's balance sheet discrepancies. The firm filed for bankruptcy in January of this year.