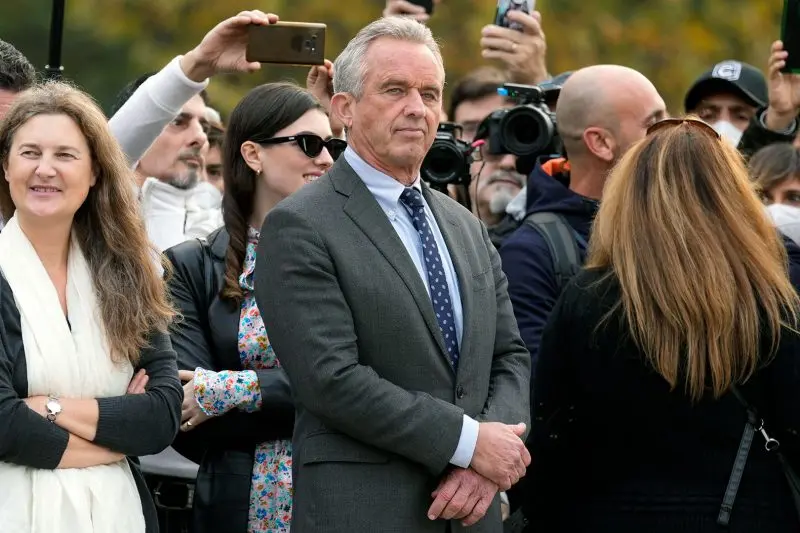 Cetoex News – Despite his previous investment claims, presidential candidate Robert F. Kennedy Jr. has financial records that show substantial Bitcoin holdings. Conversely, at a Bitcoin conference in May, Kennedy stated, "I am not an investor, and I am not here to give investment advice."
Robert F. Kennedy Jr. has been outspoken in his support for Bitcoin, going as far as accepting the digital asset for campaign donations. However, contrary to his own statements, CNBC uncovered financial records that show he owns between $100,001 and $250,000 in Bitcoin holdings. 
Kennedy Jr. Records Show Substantial Bitcoin Holdings
With the presidential election of 2024 being a key moment for US politics, the digital asset industry has been front and center. Consequently, the political sector has embraced the industry as a key talking point. Its place in the financial sector is a notable point of discourse for potential candidates.
Moreover, that has led many to focus on the connections between candidates and the industry. Thus, new reports have shown that presidential candidate Robert F. Kennedy Jr. has financial records indicating he owns up to $250,000 in Bitcoin.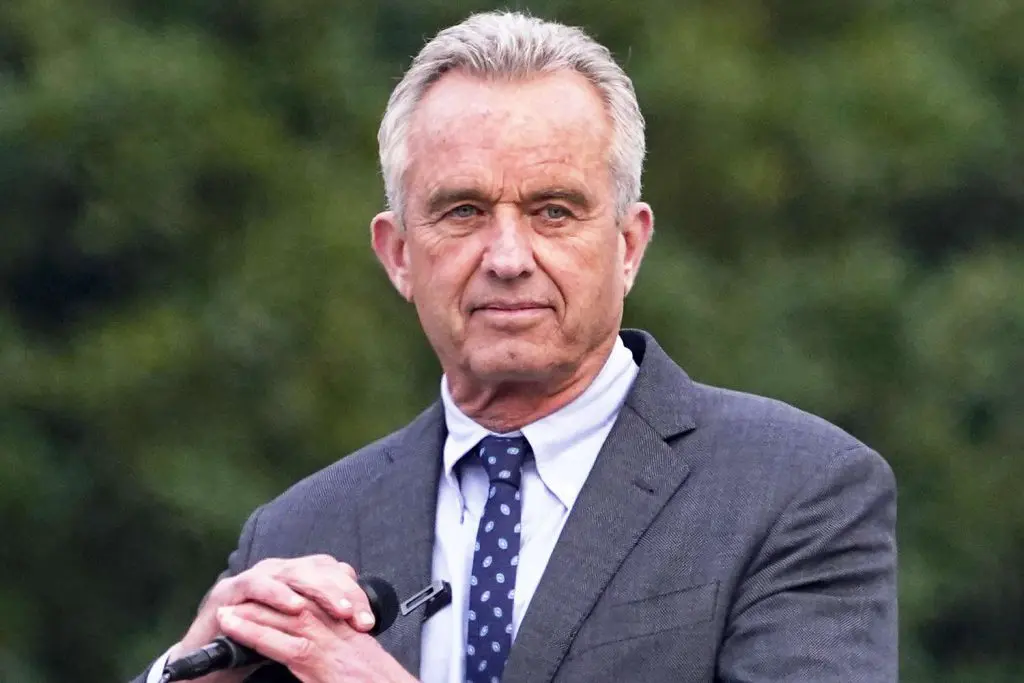 The news arrives following contrary statements made by Kennedy in May. Specifically, at a Bitcoin conference in Miami, he proclaimed that he was not an investor to attendees. Conversely, a brokerage account held by the presidential candidate notes the rather large Bitcoin holdings.
Bitcoin has been a prominent facet of Kennedy's presidential campaign thus far. He has been outspoken in his defense of the digital currency. Alternatively, he has also been outspoken in his concern with government-issued digital assets. However, this recent revelation could point to a conflict of interest for the candidate.
The financial records do not display when Bitcoin was acquired by Kennedy. Therefore, the purchase could have been enacted after the statement was made by Kennedy at the conference. Moreover, the filing also does not classify who in Kennedy's family made the investment. Or if he has subsequently sold the acquired Bitcoin holdings within the records.