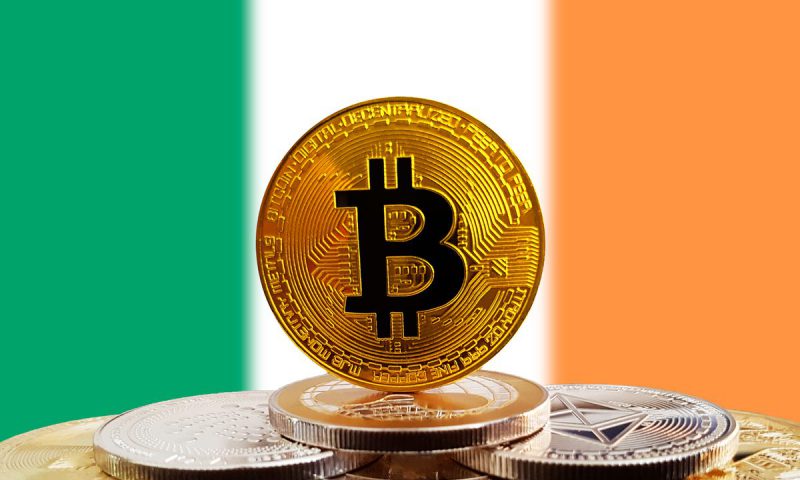 Reuters reported on an Irish Parliamentary Committee meeting in which the governor of the Irish Central Bank, Gabriel Makhlouf, called for a ban on crypto advertising. Specifically, Kakhlouf urged for the ban of advertisements targeting young adults, likening unlinked digital assets to a "Ponzi scheme".
Makhlouf has been a longtime critic of cryptocurrencies, according to the report. Moreover, he has now shifted his focus from the dangers of the industry to the dangers of misleading advertisements to younger potential consumers.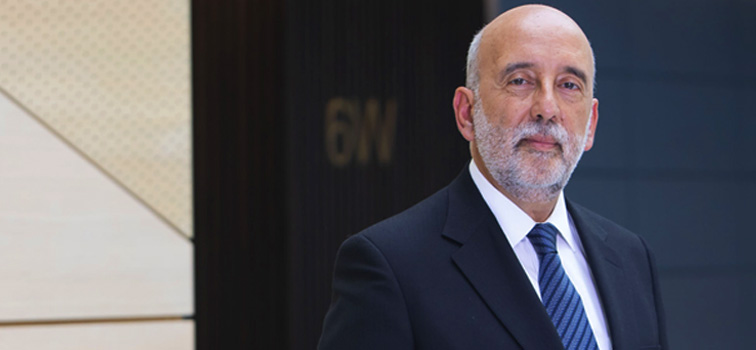 The report notes Makhlouf's statements that, although the crypto sector provides, "minimal financial stability risk for now," there is a real worry over the "impact on retail customers." Specifically, the concern is levied against those cryptos without proper backing.
"There's a reasonable number of young adults who have put their money into crypto and there is an uncomfortable level of advertising that is targeted at the cohort. If you can find a way, I would recommend that adverts to that cohort are banned," Makhlouf stated.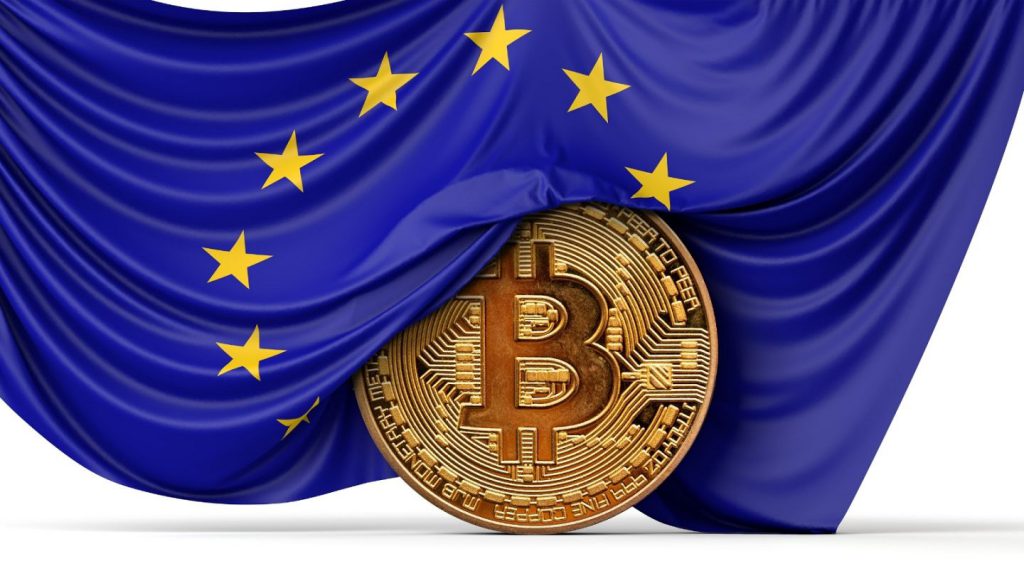 Additionally, he noted, "Unbacked crypto is essentially a Ponzi Scheme." Remarking to the parliamentary committee, "People who put their money into unbacked crypto, and most of the significant stock of crypto out there is unbacked, they are essentially gambling."
Conclusively, Makhlouf stated, "When you gamble you can win, but most of the time when you gamble, you're actually losing." Nevertheless, Makhlouf, a member of the European Central Bank governing council, noted recent EU regulations will designate much-needed "guardrails," for stablecoins.
NEWS BY – CETOEX NEWS